Heart of Honor: One Man's Incredible Journey to Save his Family and Country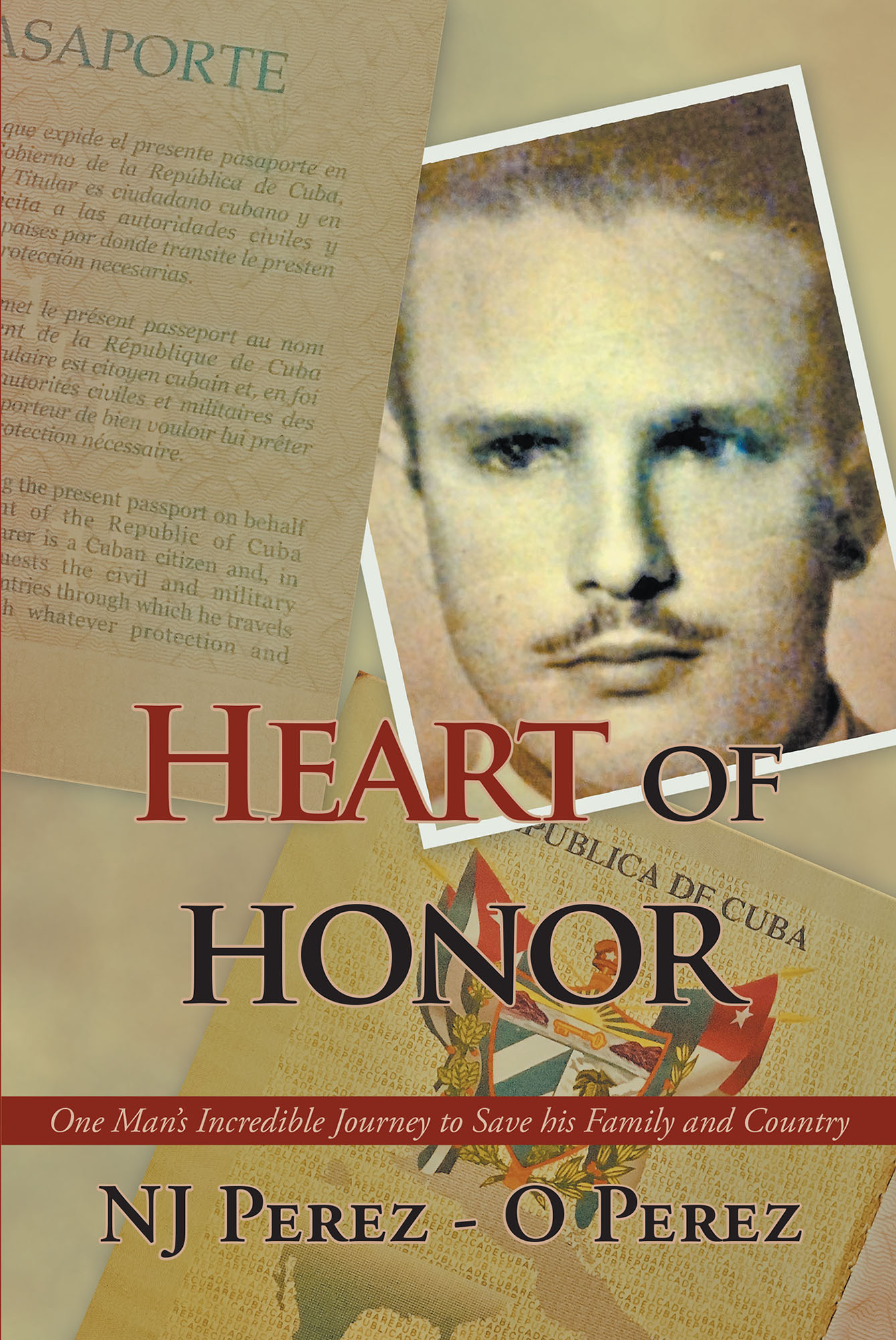 What happens when fake news is being followed by most citizens in your country, and it is believed to be truth? What do you do when your political leaders create policies with the sole purpose of meeting their own needs and not the needs of your community, or your fellow citizens who elected them? How far do you go when your communities are being torn apart by dissention, violence has taken over, and the entire history of your culture and country are under attack?
This is just what had occurred in 1960 in a country of millions of people only ninety miles away from the United States. Heart of Honor: A Man's Incredible Journey to Save His Family and Country is taken right out of the headlines from back then, which are the same headlines of today, as the CIA, Communist influences, investigative agencies, and media all conspire together to confuse and distort the public's knowledge of reality in order to meet their own priorities and goals. It is a true story for the ages, and it is destined to become the next must-read on all best-seller lists! Its message resonates – a time of innocence and trust comes crashing against major world events, wherein those with nefarious self-interests plot to destroy an established and joyful culture that is at once vulnerable and expendable.
This tale follows one Cuban family during a government uprising. One day, Ricardo and Angela Gomez are living a happy and peaceful life with their children in the historic city of Pinar Del Río in Cuba. The next day … they see their government falter and change instantaneously, and then their lives become shattered. Their choices are limited and yet there is hope – they decide they will not stand back and allow these perilous changes to happen without a fight. What happens next will fascinate you and bring you to the edge of your seats! At its core, Heart of Honor is a love story set during a great political uprising – the true history of a group of devout citizens with a rich heritage who decide not to allow a dictator to have free license to ruin their country. It is a lesson for today about how far an ordinary family will go once they realize their government is for itself and not for its people. A lesson more necessary now than ever, if any of us hope to understand and to navigate current world affairs!
by NJ Perez - O Perez
In stores now!