Hoop Fanatics: (Dropping Some Unknown Knowledge on You)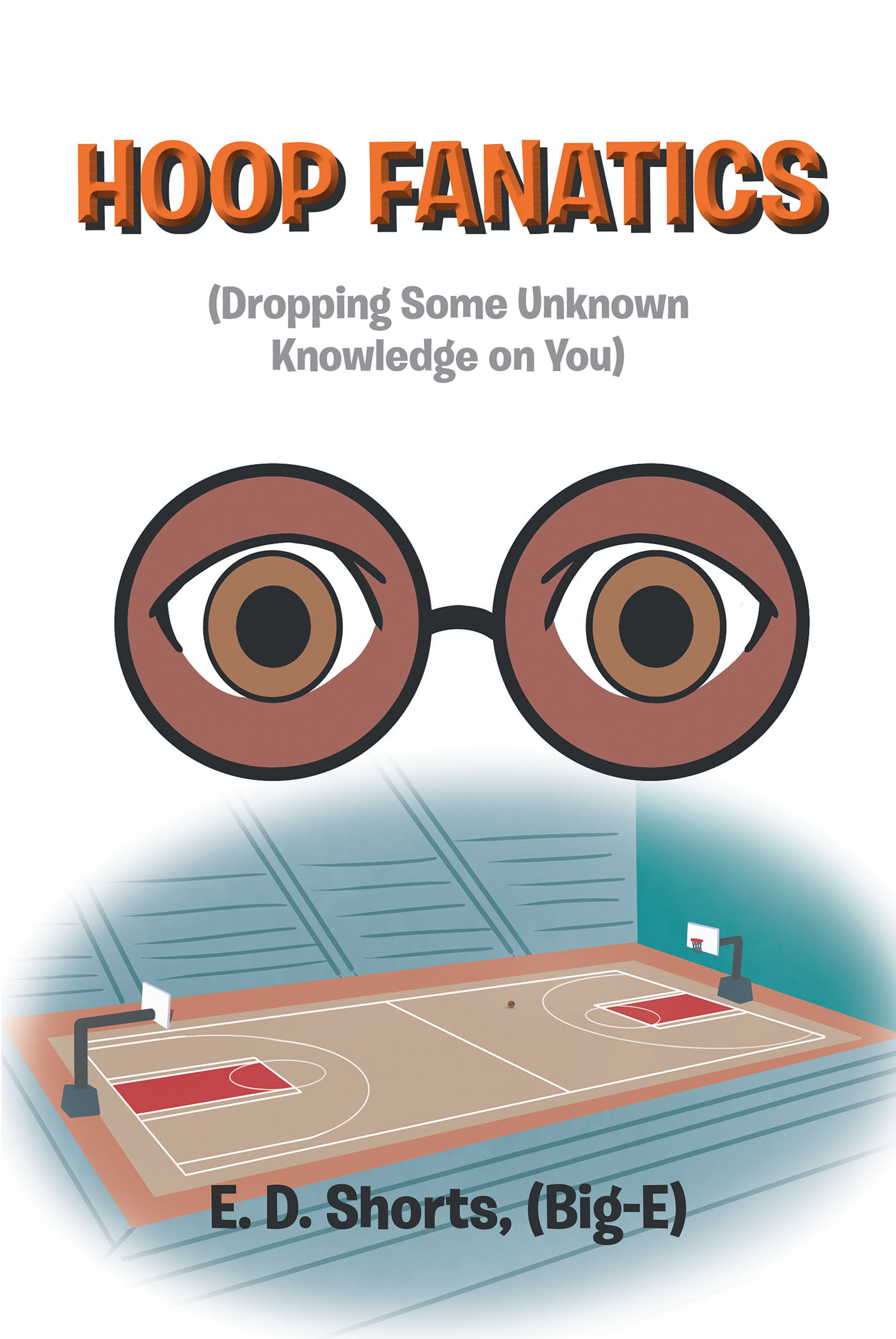 It was the summer after the 2016-2017 school years in Alexandria, Virginia. Coach-E, a well-known coach in the city, decided to start a summer basketball camp for the first time. Coach-E's military style of coaching and his choice of words were not always appropriate for young, sensitive kids or kids with low self-esteem. So he made sure only ninth graders and up could attend his camp. The day came when the camp was to open, and Coach-E was shocked at the number of kids who had signed up for the camp. He just knew there had to be more than just four kids who wanted to come out and improve their B-ball game. However, Coach-E had no clue what he was getting himself into with this group of four just as they really didn't know what was coming their way dealing with Coach-E's unique style of coaching.
by E. D. Shorts, (Big-E)
In stores now!