I Have Never Walked Alone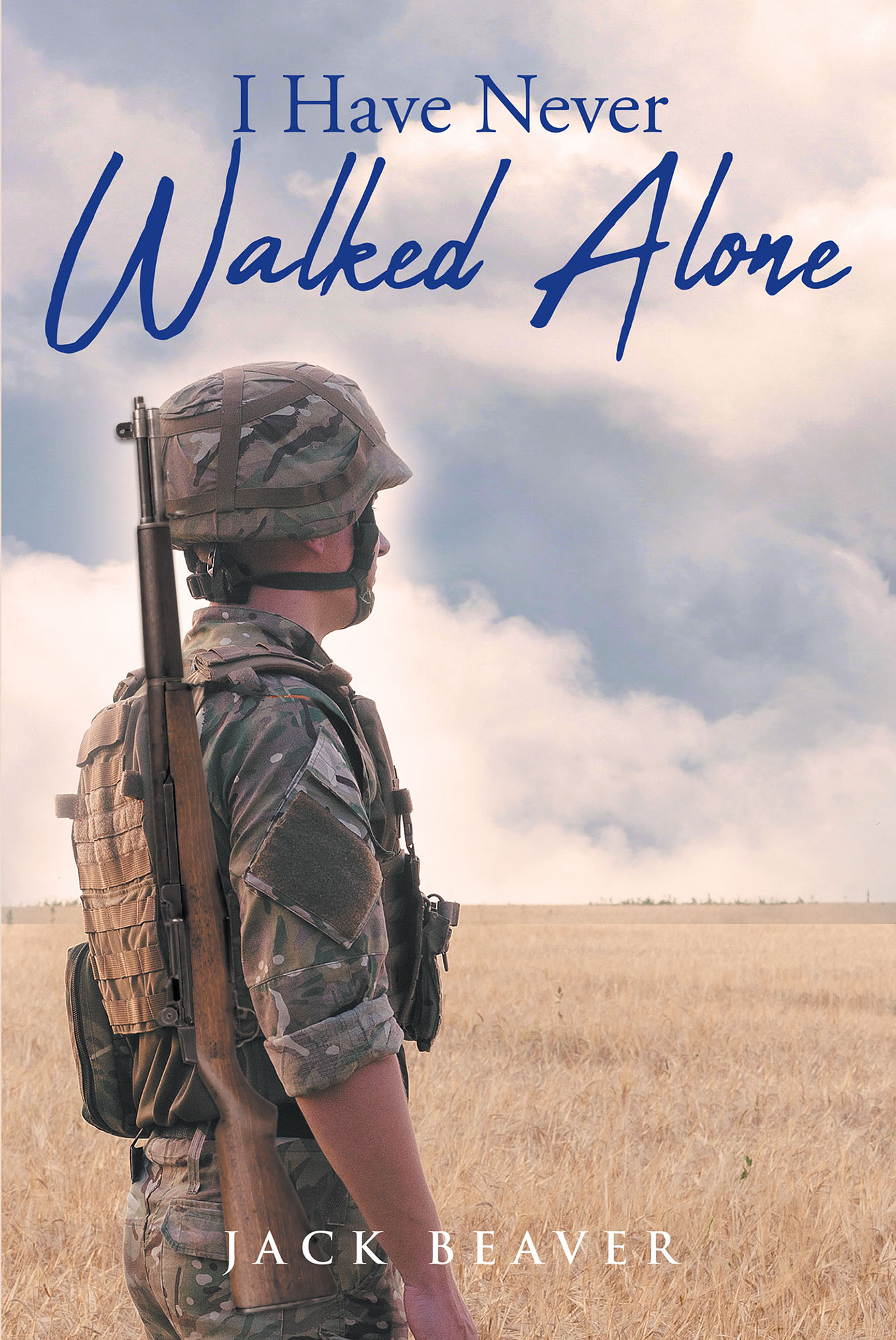 This is a story about a young boy's life that was raised on a small farm in Southwest, Pennsylvania. His lifelong dream was to have his own airplane and to learn to fly. He manages to buy an airplane and later got his pilot's licenses. He tells many stories of his experiences of flying.
In 1952, he was inducted into the Army. He completes basic training then he volunteers for Airborne where he goes to Fort Binning. He leaves there as a qualified paratrooper. Then he is sent to Korea! This is when the adventure begins.
And this is where he tells the story of many hair-raising experiences, where he came through many without a scratch. This is when he begins to know that he never walked alone, that God was always by his side. Later, he's wounded and is air lifted to a mash unit until he was stable and transferred to a division hospital. Then they decided that his head wound was bad enough to send him back to the state, where he spent a month at Walter Reed hospital. Upon leaving there, he was sent to 82 Airborne to complete his tour of duty.
While in the service, he married. Upon discharge, he and his wife settled in Southwest, Pennsylvania, and had seven children, and that is where he resides today.
by Jack Beaver
In stores now!