I Hear a Soldier's Cry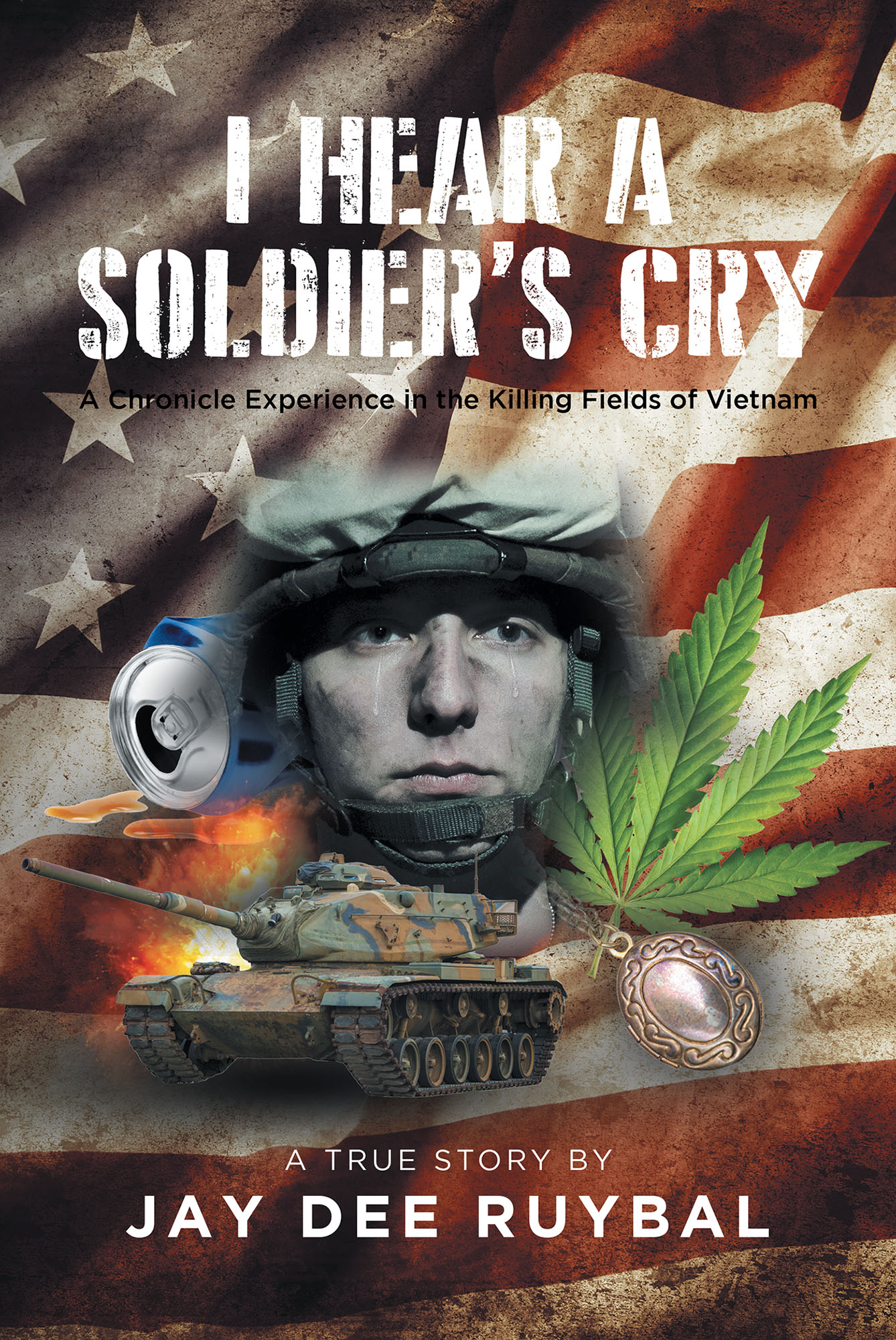 This is the fascinating and absolutely true first-person narrative of an extraordinary author of his descent into the morass of death, drugs, and sex that was the American agony of Vietnam. This is his confessional—a full and candid recounting of years at war, drug,s and debauchery in that surreal purgatory.
Jay Dee Ruybal came home, his body nearly intact, his soul rudely shattered, and his world strange, unsympathetic, and uncomprehending. He who had been an eighteen-year old innocent now had his own secret scars and demons to confront, the constant echo of a soldier's cry.
This is it. Nothing has been held back. This is the complete, cold, factual, amazing story of one soldier's dance with death and life in the Killing Fields of Vietnam.
by Jay Dee Ruybal
In stores now!