Irish Immigration to Latin America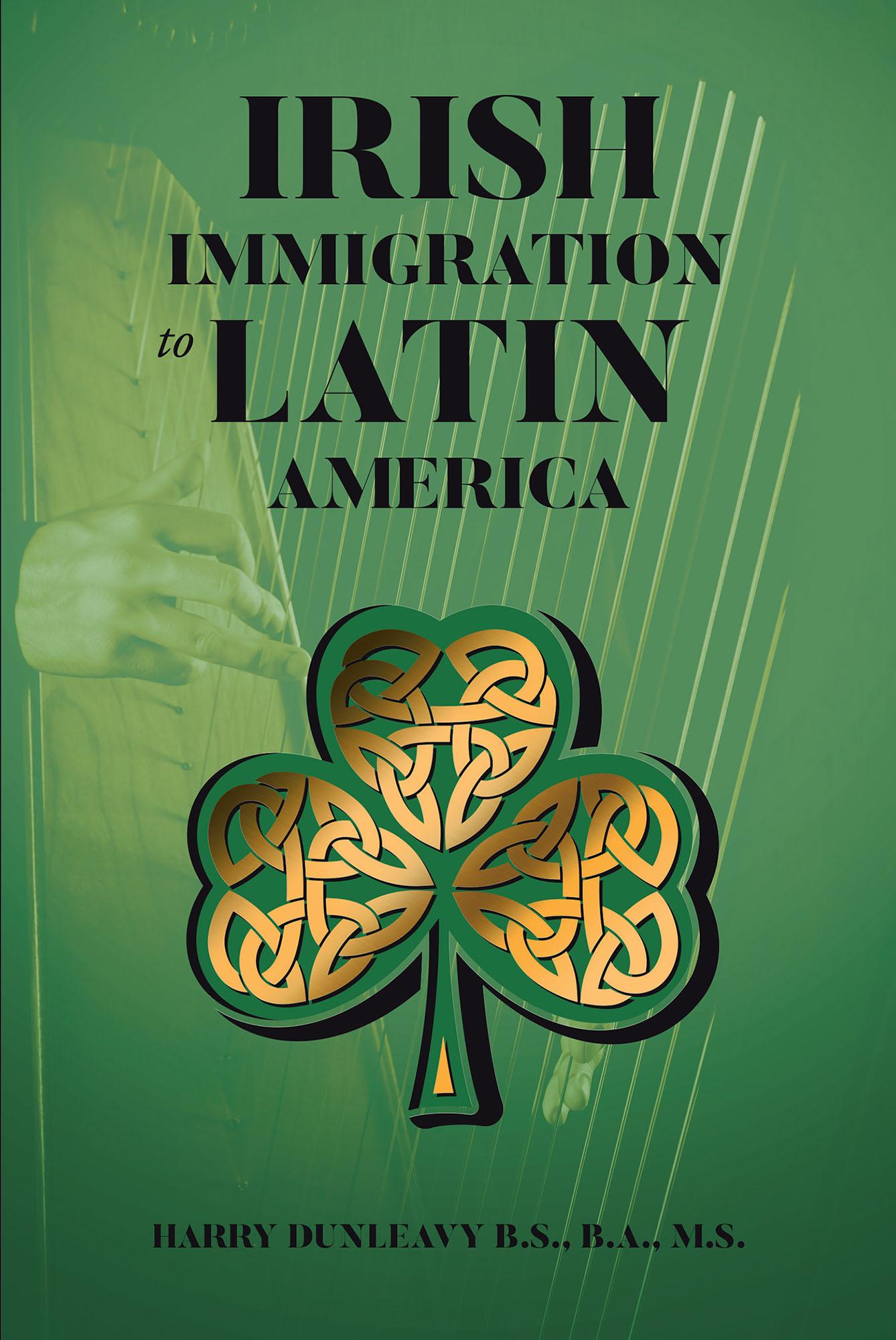 The material in the book has its genesis with Ireland's early relationship with Spain dating back to the eighteenth century when thousands of Irish emigrated from Ireland to that country. This in turn led to Irish immigration to the Spanish-Latin American colonies. The book then elucidates on the Spanish colonies of the Americas, from north to south, where the Irish travelled in significant numbers. It begins with Florida which had different Irish regiments such as the Hibernia located in Saint Augustine, Florida, and other North American States such as Louisiana and Texas, which at one point in time were all part of the Spanish colonial empire. It deals in detail with specific Irish colonies organized in certain countries such as Mexico, which had two fairly large Irish colonies, the McMullen and McGloin colony, also known as the San Patricio de Hibernia Irish colony and the Power and Hewetson colony, also known as the Refugio colony; Peru, which had an organized Irish colony and the most powerful family in the country at one point in time, the Grace family; and Brazil, which had Irish colonies on tributaries of the Amazon on both the north and south side of that mighty river. The largest immigration to all Latin American countries was to Argentina where several areas became predominately Irish. The book finally ends in the most southerly countries of South America, Argentina and Chile, where an Irish descendant became president of both countries—Edelmiro Julián Farrell in Argentina, and Bernardo O'Higgins in Chile.
by Harry Dunleavy B.S., B.A., M.S.
In stores now!