Muddy Feet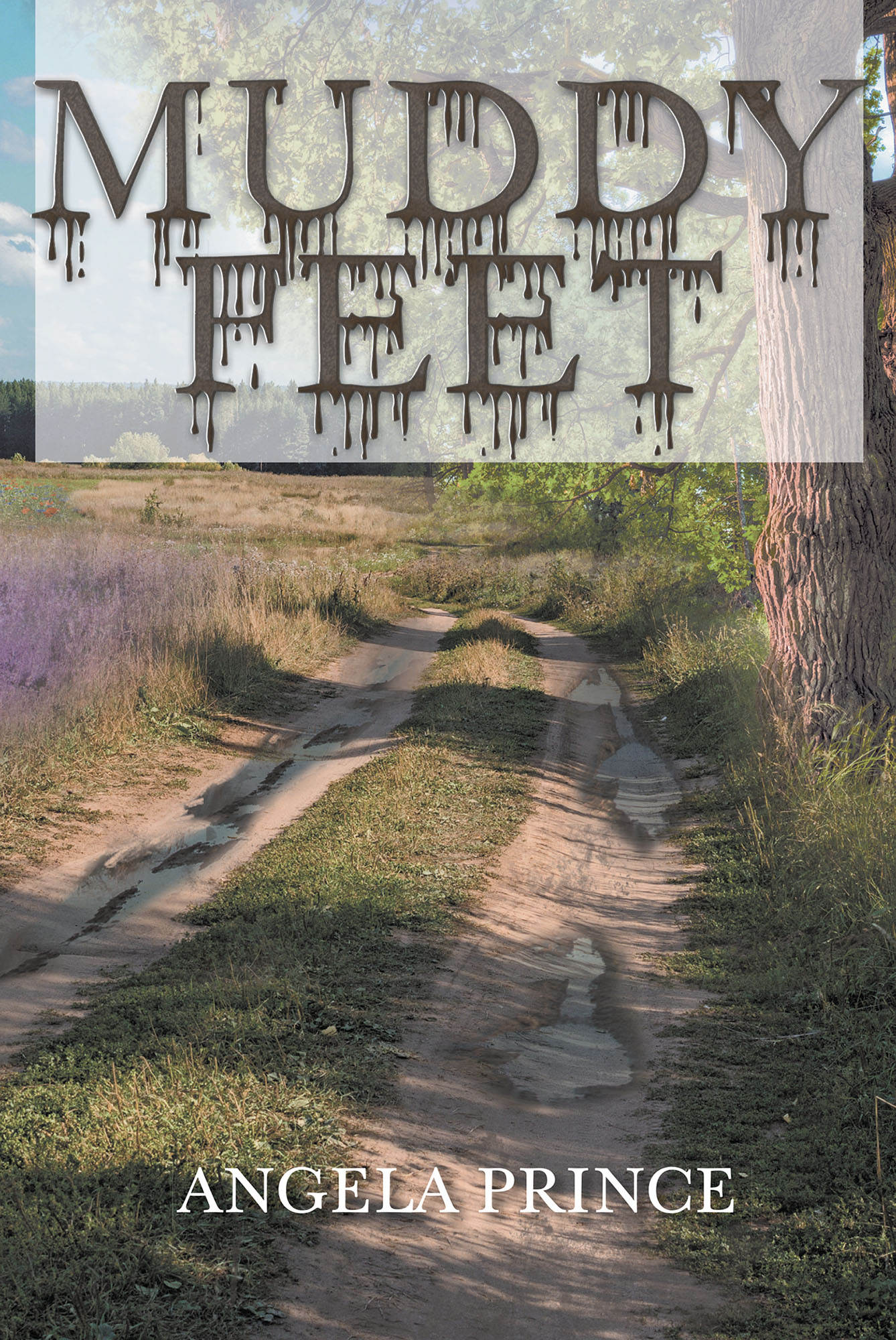 Muddy Feet is a nostalgic story of a young girl who, after overcoming unimaginable tragedy and heartache, becomes a source of inspiration to a community desperately in need of her unconditional love and the hope it brings.
In 1933, when Elle Lewis is seven years old, her life turns upside down in a single day. First, her brother leaves home seeking his fortune in the north, promising to return for her. In doing so, he has to overcome many difficult obstacles along his arduous journey. That same night, her parents are brutally murdered while she hides under the stairwell. Elle is alone and scared.
The story resumes three years later in Crabapple Valley, a small southern community where many residents have misplaced emotions from unresolved past tragedies. Elle is now living with her aunt Betsy, a very harsh woman, who constantly rails the ten-year-old for entering her immaculately clean home and store with muddy feet.
The nearby woods are full of homeless campsites, moonshiners, and other undesirable people. Because of this, Aunt Betsy forbids Elle to walk the path which leads to Polk Holler, a nearby community which is home to the colored and a few poor white people. Elle has secretly made many friends there and sneaks off every chance she gets. The friends in this community will play an important role in her life.
In the summer of 1936, Elle and her best friend Mary Jo spend most of their time snooping around town. In doing so, they stumble across a dark, evil secret of a beloved and prominent townsman. Realizing they are in grave danger should they be discovered by this man, the girls must decide who to take this sordid information to before the townsman knows his secret will now be made public.
by Angela Prince
In stores now!