Secrets of Time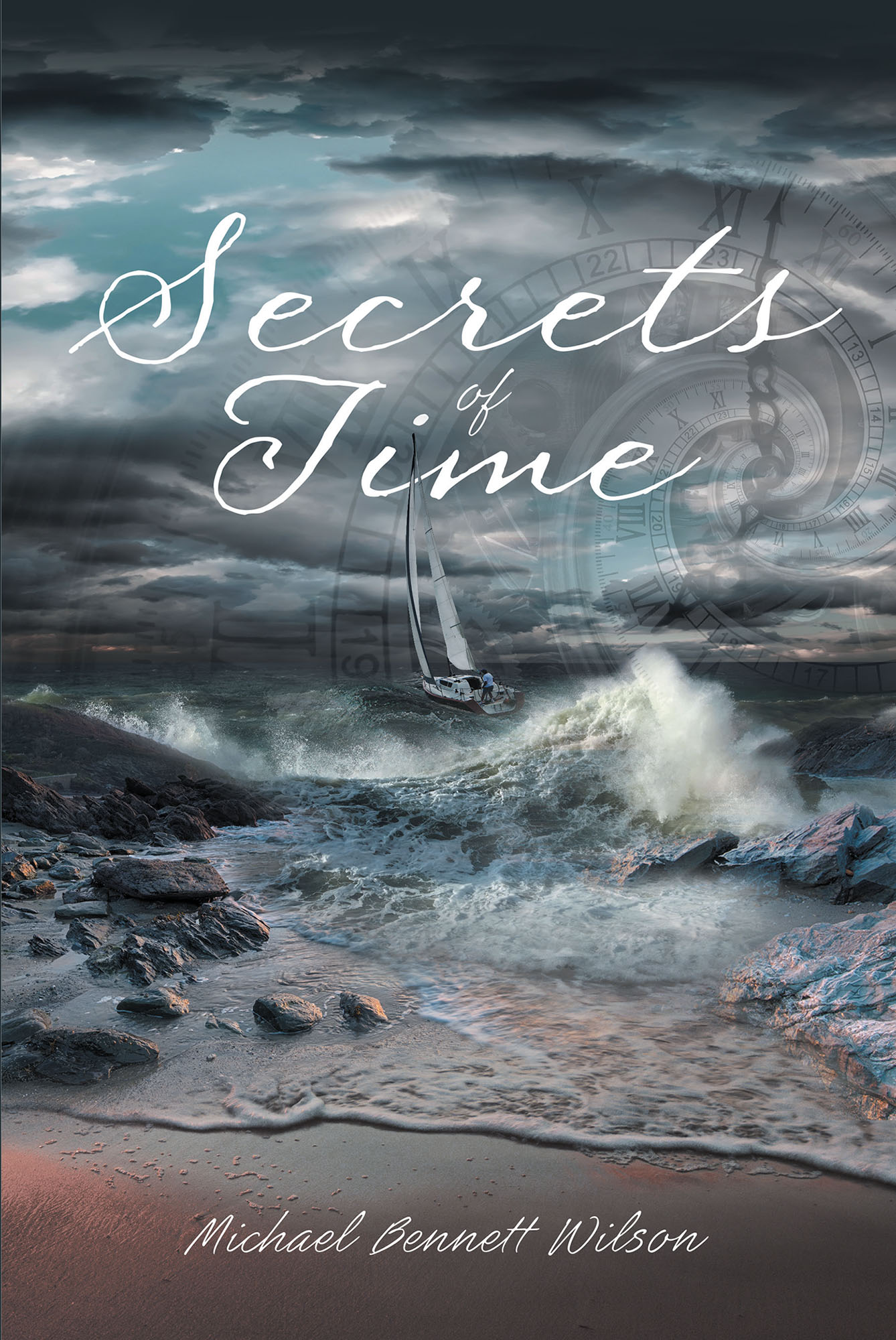 Jerome Martin is an awkward teenager living a seemingly meaningless existence in a small seaside village. Little does he know that is all about to change when he is drawn into the lives of those haunted by the Secrets of Time.
When a shy, unassuming Jerome crosses paths with Sam Addison, a teacher at his high school, neither of them expects it to be of any consequence. But by coincidence or fate, they soon find their lives becoming intertwined.
Jerome eventually learns of a mysterious incident that occurred decades earlier. He also discovers how important the mystery seems to be in the life of Sam, a man whose past is buried in his pain. As events play out, more characters become linked to the mystery and are forced to come to terms with a past they could never forget.
by Michael Bennett Wilson
In stores now!