Severed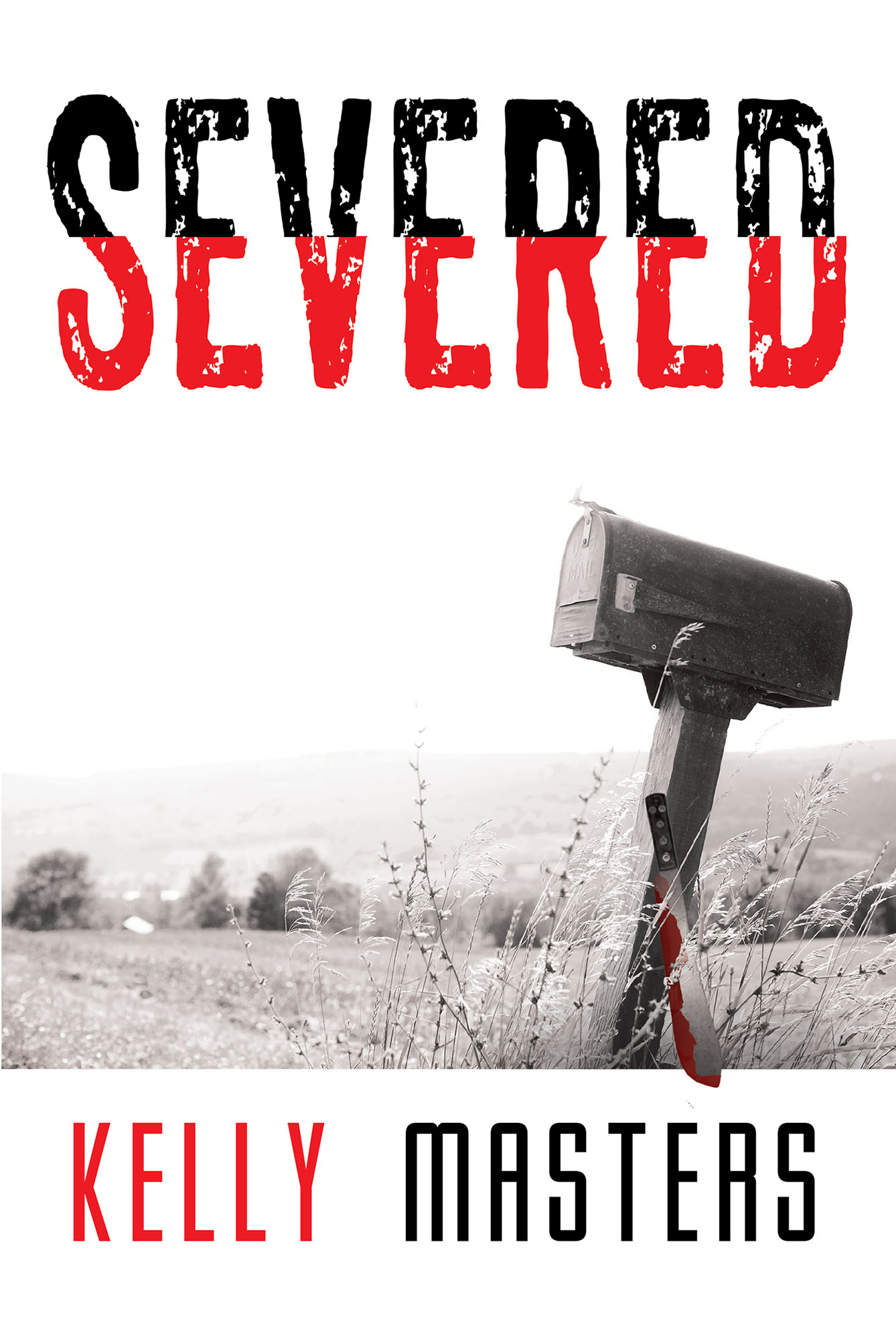 Jackson Ackerman is your ordinary Midwestern, small town man. Recently divorced with no love interests on the horizon, a motorcycle in his garage, and a love for hunting and fishing; he is just trying to get through each day. The highlight of his normal day is watching baseball or Sports Center on ESPN after work. His stepdaughter is his life, but she only comes every other weekend to spend time with him.
Jackson's life is about to be turned upside-down by a sudden flurry of romance. Out of nowhere he suddenly has interested women all over the place. To make his life even more interesting, women he knows keep showing up dead, and the police seem to think that he has something to do with it.
Just a man trying to get on with his life after a divorce and find a girlfriend; but things like open murder investigations can put a real damper on a love life.
by Kelly Masters
In stores now!