Success in Life Through Jesus Christ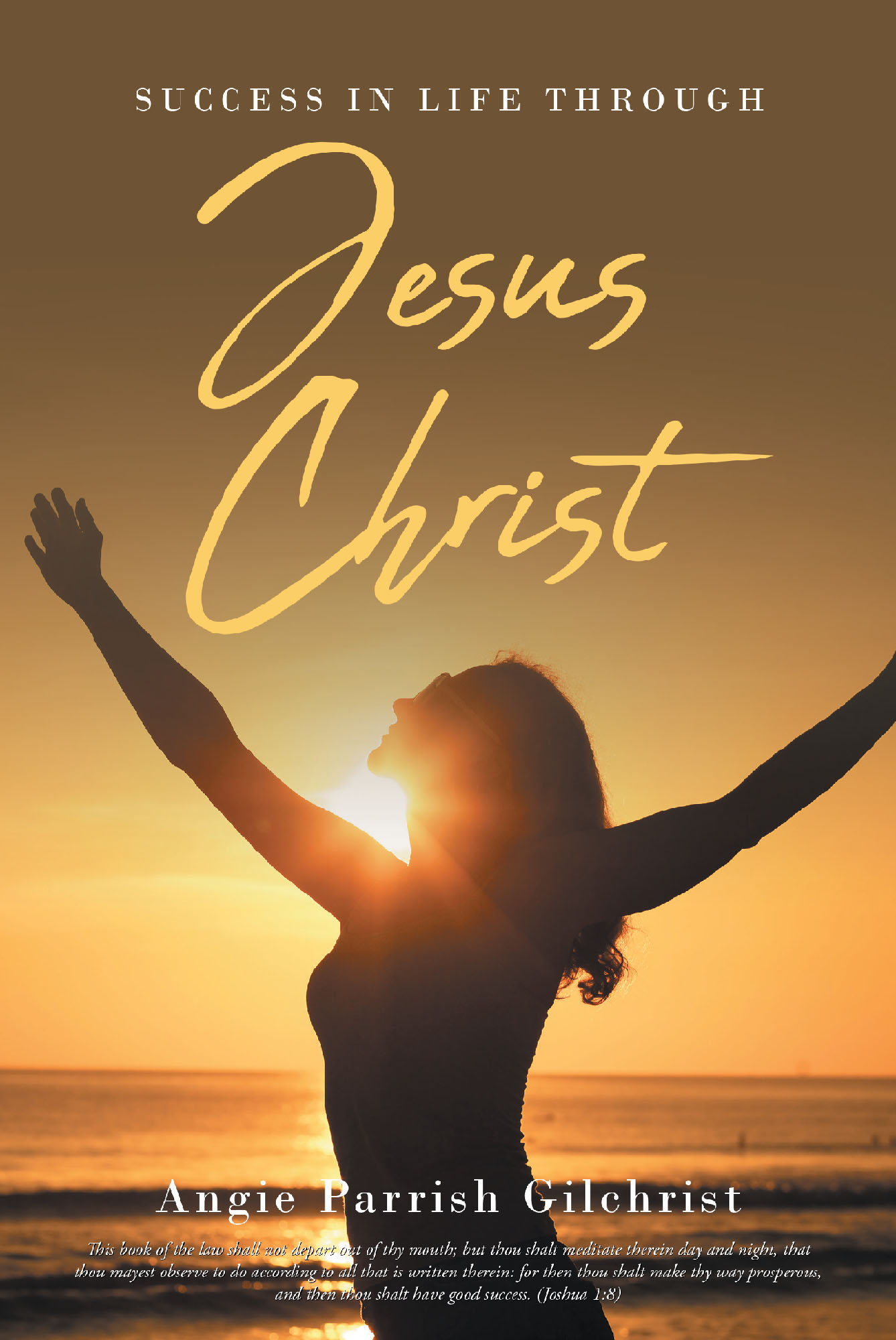 Author Angie Gilchrist shows you how to make the Bible a book of prayers and reference that can powerfully influence your everyday lives. You'll gain new, biblical perspectives on God's purposes for your life. And through the encouragement of the Scriptures, you'll find out what a huge difference your prayers really make in the lives of those you love most. Discover How to Seek God, Repent and Forgive. There's no place like God's Word to turn to when you want to pray confidently and effectively for your own life. Prayers permeated with the Word of God bring about changes in our everyday life and keep us in touch with God's priorities. This is a wonderful resource that you will want to refer to over and over. Every person who wants to grow into godly men and women should read this book.
by Angie Parrish Gilchrist
In stores now!