The Little Book of Short Stories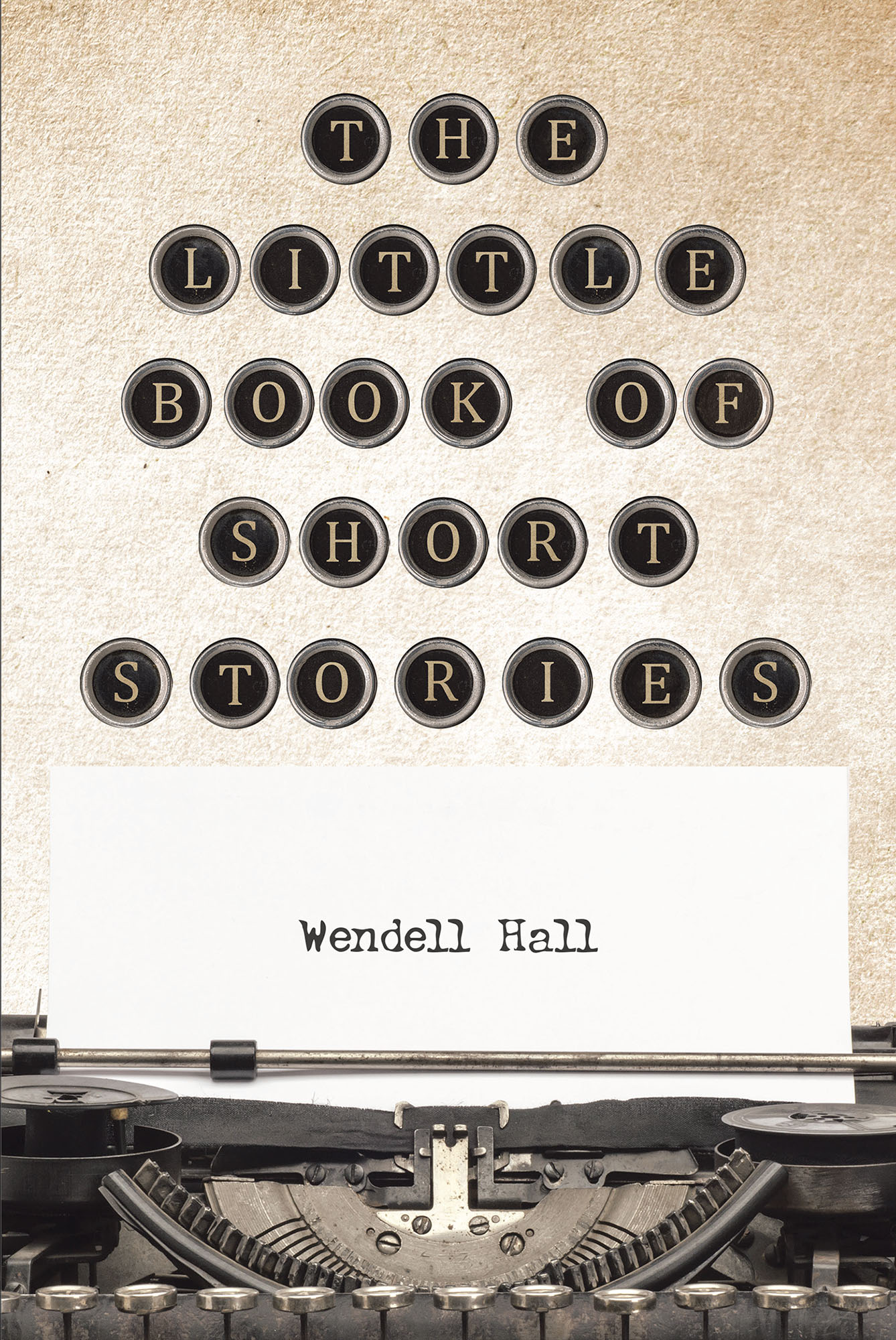 The Little Book of Short Stories are four stories that share the experiences and adventures of young adults as they stumble through an adult world. In "Lost", the Sutton family of four sets out on a two-day adventure trip to Lewis & Clark caverns. An elderly couple plays a crucial role in their lives, when the family takes a wrong turn up a steep, narrow, ice-packed road where tragedy strikes.
In "Voices Beyond the Grave", Charlie's disappearance and what is found in a deep dark shaft and cave with no way out, remains a mystery, while in "A Shadow Cast", Bryson leaves on his bike in the dead of night trying to find the answers to why they have no electricity, no cell phone service, and even the vehicles won't start.
Then in "The Boy and a Plane", Sydney and his friend Winthrop stick together through discovery, hardships, and stumbling over clues that lead to one of the greatest plots against England and Europe.
.
by Wendell Hall
In stores now!