The Sinceria Pound Cake Extraordinaire: A Recipe for Life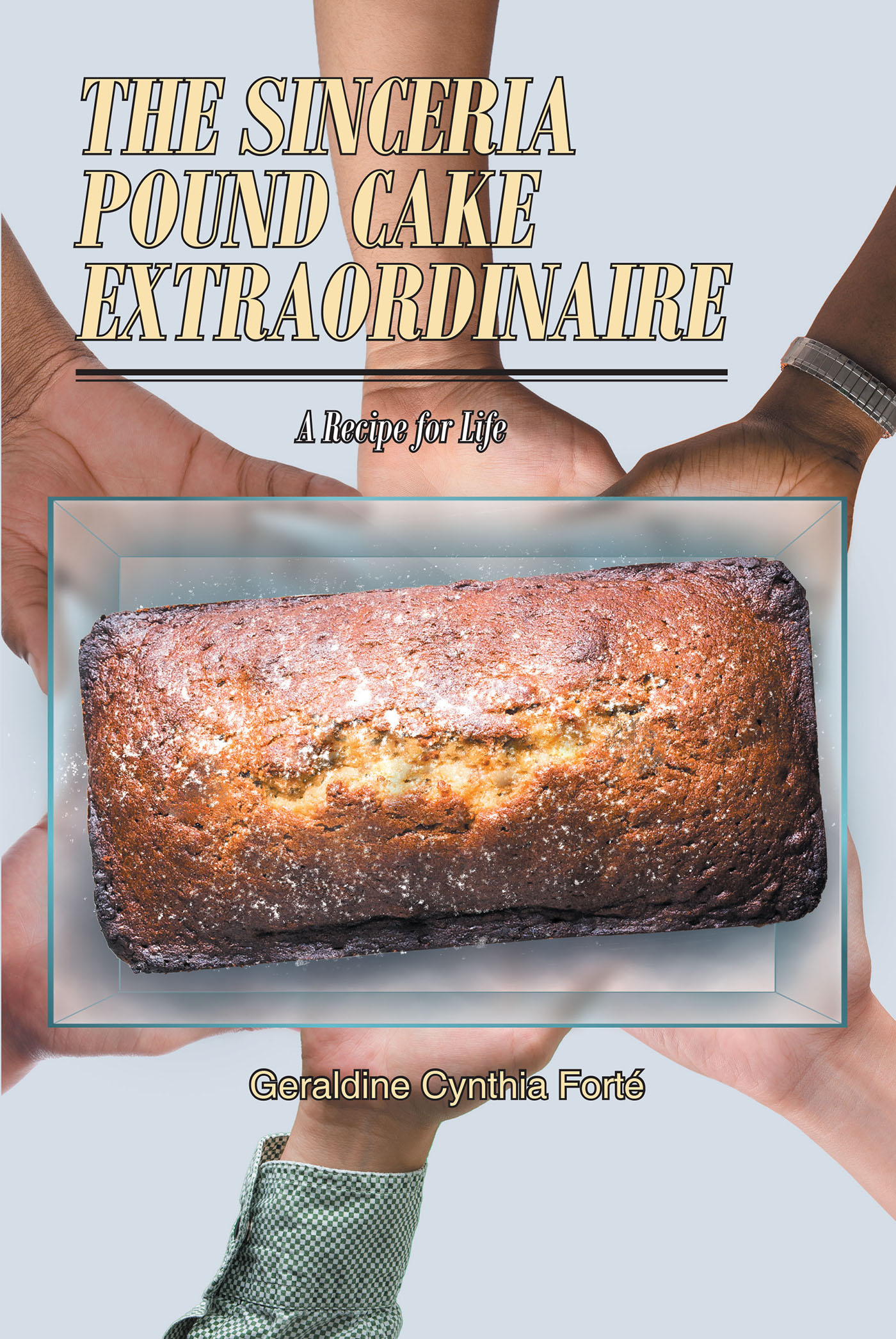 Barbara Weston, a novice reporter and recent graduate from a university journalism program, has been assigned to interview the community heroine, Dr. Cleo. Not really excited about this first assignment, Barbara Weston has some reservations when she first casts her eyes on Dr. Cleo. Could this little old colored lady be the publicly acknowledged director of Sinceria, the home for females transitioning from the California Youth Authority to freedom and successful independence? Listening to the recreation of a highlighted counseling session, Barbara's eyes are opened to the complexities and challenges associated with coming of age in the American culture (which consists of a myriad of inner cultures). The stories of the twelve multiethnic females and one male handyman introduce her to worlds that are far removed from her valley girl existence, or are they? This experience of sharing in the intimate stories during the counseling session provide the backdrop for Dr. Cleo's Recipe for Life. Through laughter and tears, they all embrace the three interconnecting facets of Dr. Cleo's Hermeneutic Circle: Understanding, forgiveness, and love.
by Geraldine Cynthia Forté
In stores now!