The Story of How George Finds a Home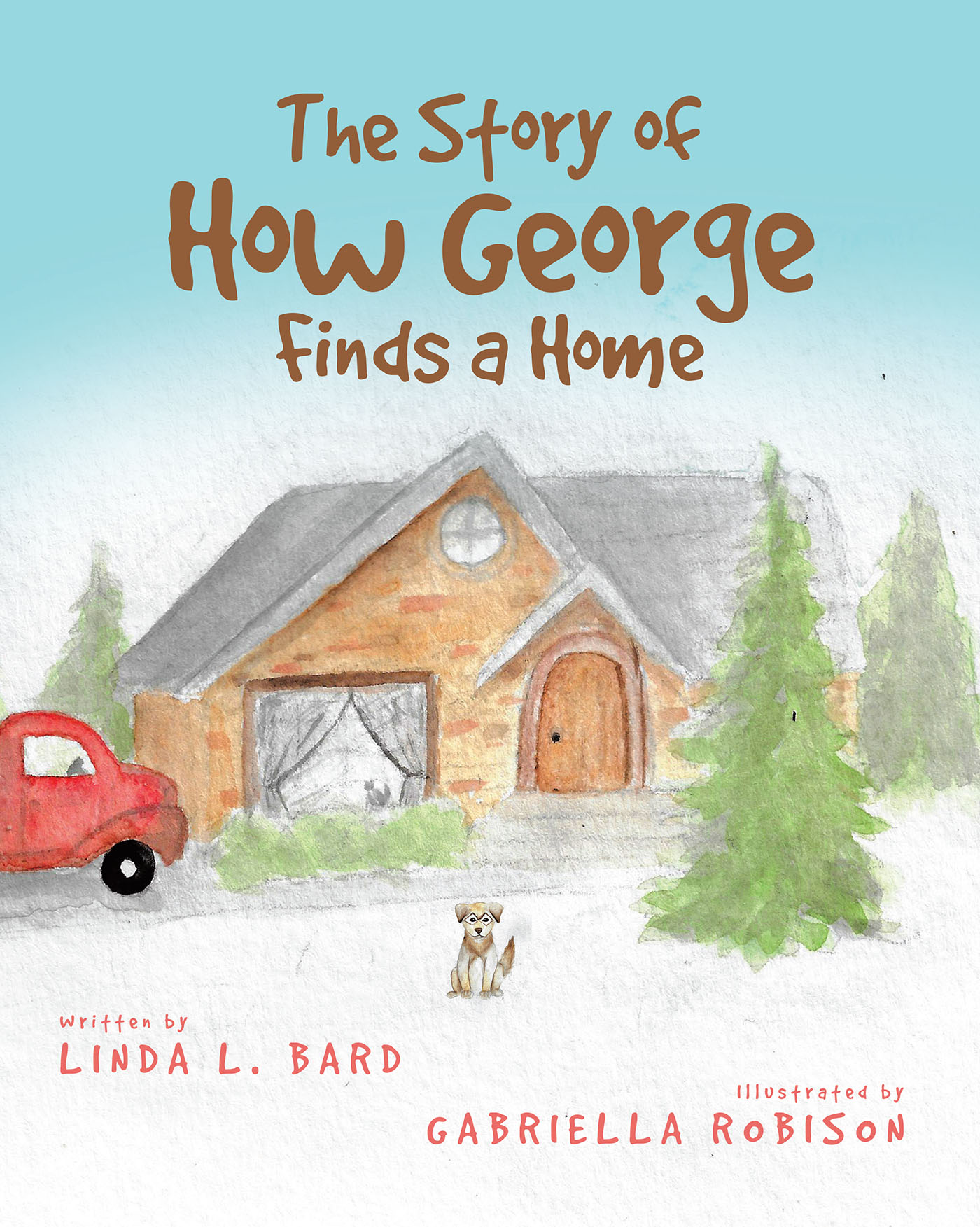 This is a true story of how a lone pup finds his forever home. He is cold and all alone running the streets. It is winter, and sleet and rain drench him. He does not know what will become of him.
He finds a tree for shelter to stop and rest. He has no idea his life is about to change.
He has stopped at the house of people who are looking for a pup just like him.
by Linda L. Bard
In stores now!