What Would You Do If You Were Me?: A Testimony of Survival in Prison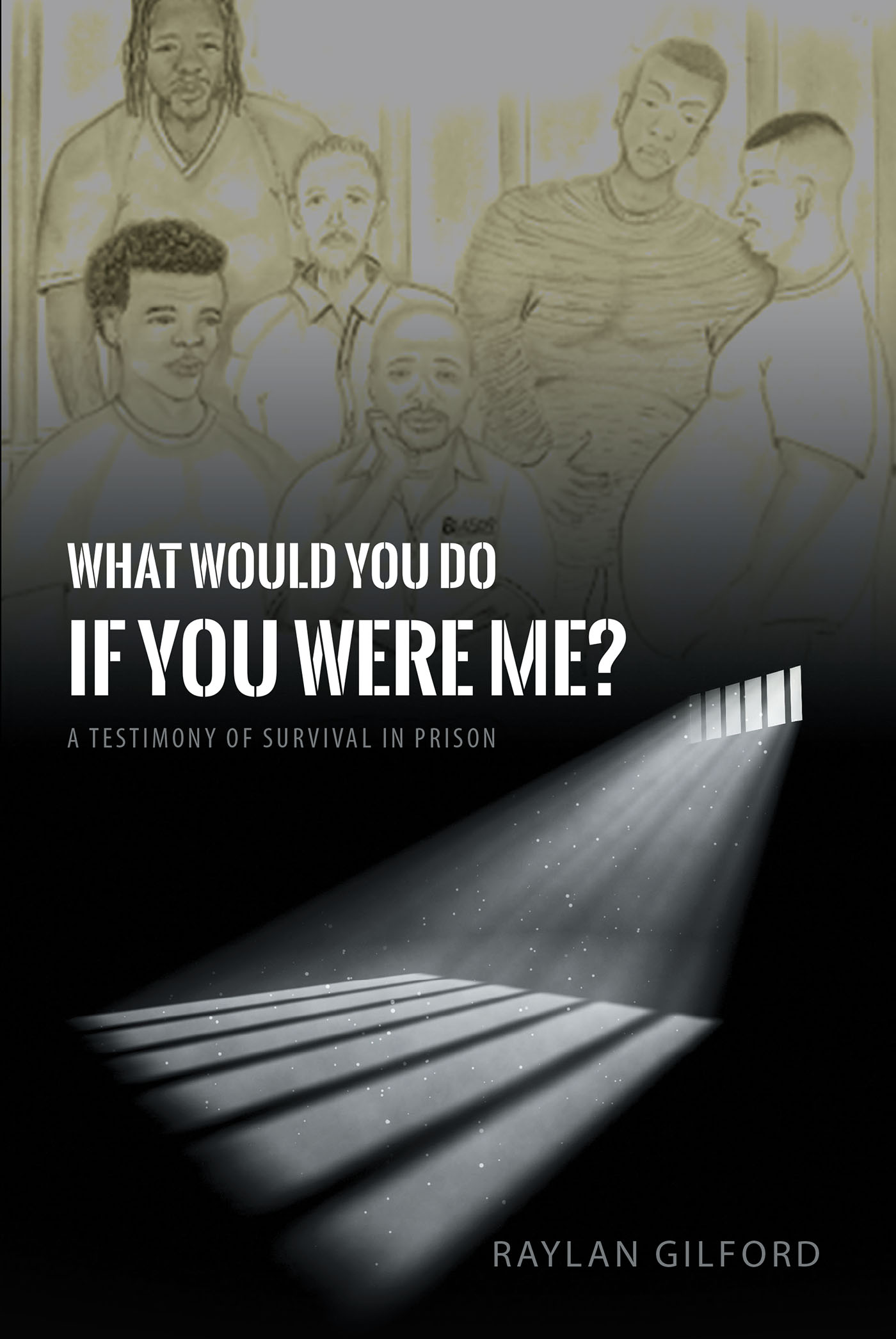 What would you do if you were me? A testimony of survival in prison is side-splittingly funny, moves at a pace that absorbs the hours without your noticing, and goes down like pink cotton candy.
This book will introduce you to the challenging and not-widely-known world of incarceration in the Illinois Department of Corrections where Mr. Raylan Gilford, inmate number B-66509, has earned his PhD in prison psychology after twenty-six years of imprisonment.
Mr. Gilford moves from street vernacular and prison lingo to acute philosophy without blinking an eye. In the process of reading this literary Steve Harvey, you will become savvy in prison slang and grow acquainted with the five jailhouse archetypes distilled from over one thousand cellmates that Mr. Gilford has spent time with in a seven-by-ten-foot chamber outfitted with nothing but bunk beds, shared sink, and toilet wide open to any eyes passing by.
Do you have the forbearance to transform a life spent mostly inside a pantry-sized enclosure with individuals who are not the best company, engage, in rich intellectual pursuits, and provide wise counsel for the next generation coming up?
Mr. Gilford was convicted of murder and concealment of a homicide at the tender age of eighteen and has been incarcerated ever since, which means that he has had to learn to be an adult in a challenging situation. And his carceral wisdom will attest to that fact.
This story will make you laugh, and it may make you cry. It will certainly fill you with respect for the knowledge gained through great effort in a setting that does not readily encourage the human spirit.
It contains information essential for young men and women who may be at risk for prison time and who will learn from Mr. Gilford that this is not an experience that they want to have.
This book is a good incentive for young people who are struggling to make their way into adulthood and who need to look closer at all the options available to them and be sure they do not end up in prison. Be part of convincing them to find a different path.
by Raylan Gilford
In stores now!