The Long Road to Redemption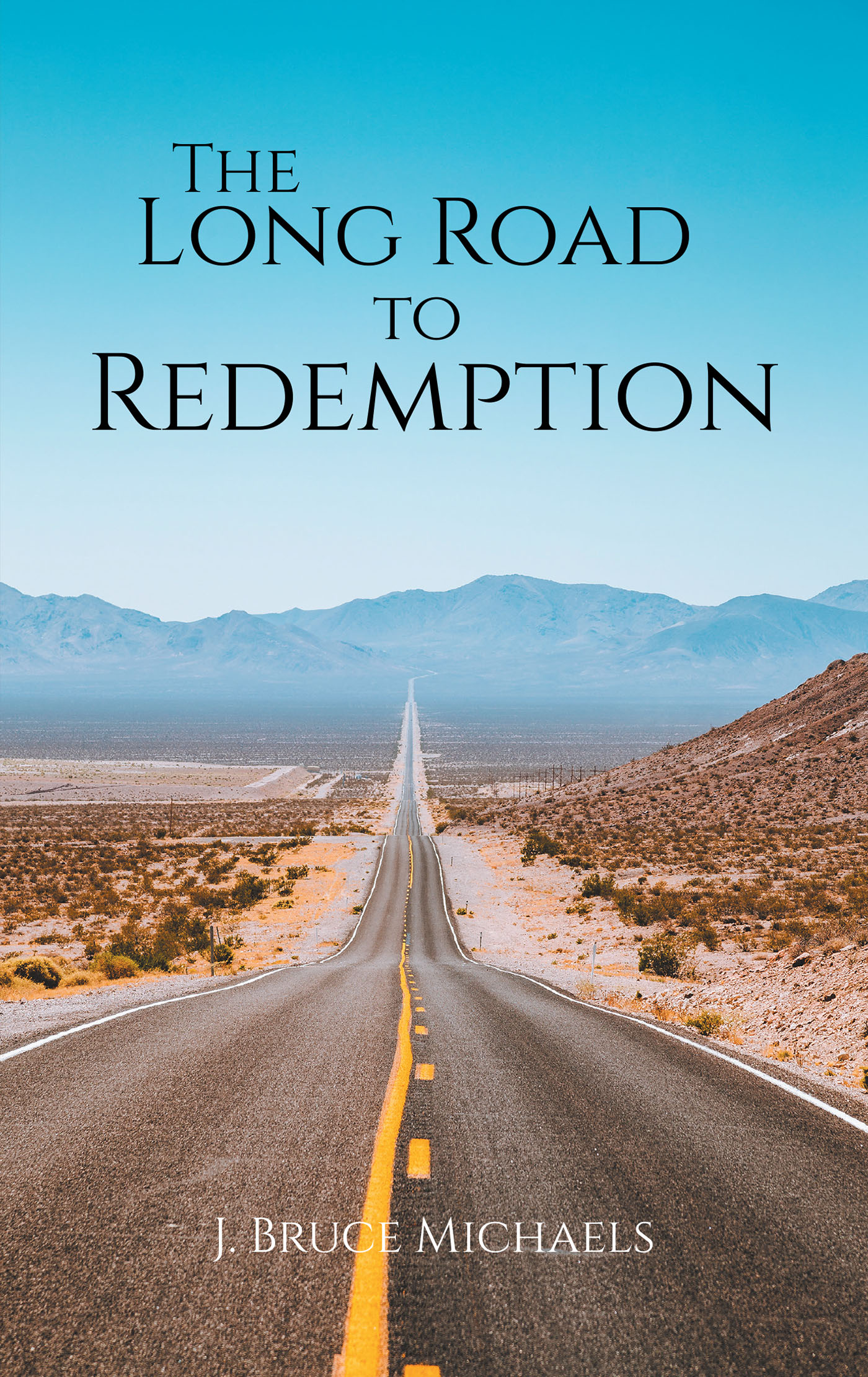 What happens when we die? Do we only get one chance at life and is our time here on earth strictly a pass or fail proposition? Does the knowledge we gain from experiences here stay with us in the great unknown, or is it wasted at death so that no one can learn from the mistakes we made?David Thomas had it all—a beautiful girlfriend from a wealthy family and a promising baseball career. The future looked golden for the middle-class boy from the middle of America until he lost it all in the blink of an eye. Lost and alone, he struggles to regain his confidence and self-esteem, only to have life events push him deeper and deeper into despair. A mystical doctor suddenly appears in his life with promises of answers, but his slide into sadness and failure continued.David's journey through his short life reveals a life of success and promise as well as a life of a living hell on earth. It gives us a peek into the true meaning of life and how connected to one another our lives really are. Through his struggles, David pays a heavy cost to travel on the Long Road to Redemption.
by J. Bruce Michaels
In stores now!