Whatever Happened to Dagmar?: An Immigrant's Autobiography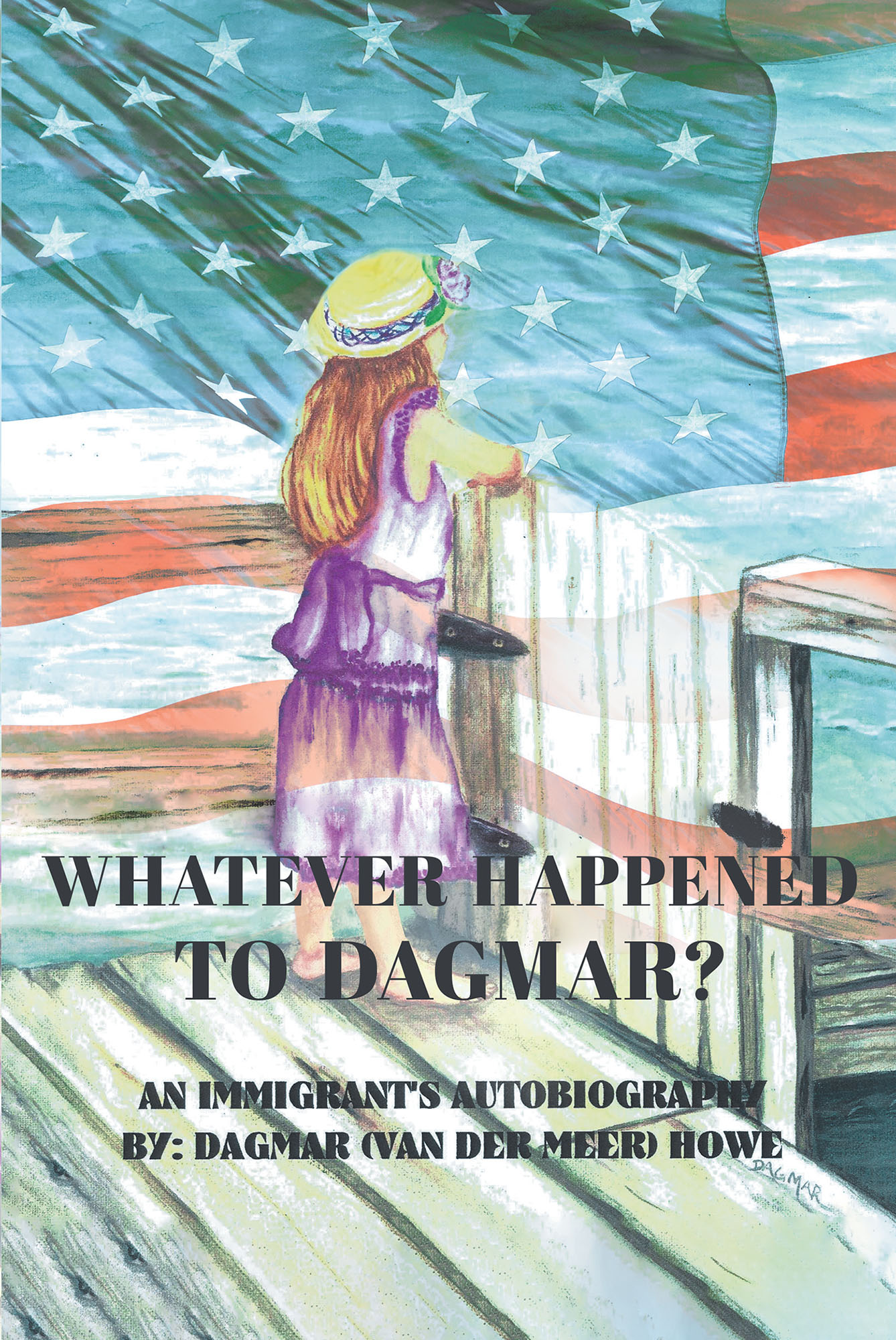 This is the journey of a young European immigrant who was living the American dream—life, liberty, and the pursuit of happiness—until she found herself a prisoner of the social injustice of domestic abuse with a partner who had succumbed to the illness of alcoholism. Wanting to become an artist and a writer, the struggle to regain the freedom of her childhood for herself and her children could have been anyone's story, because these social issues exist in America today and threaten the liberty of our families and of our goals.
This is the story of love, loyalty, friendship, fears, toil, and tears. A story of setbacks, discouragements, and challenges common to mankind. Without faith in the God of the Bible who brought the Israelites out of bondage, Dagmar may have remained captive in an unacceptable situation that was stealing away the God-given liberty of freedom of choice.
by Dagmar (Van Der Meer) Howe
In stores now!