32 HEALING MEDITATIONS FOR A WOUNDED WORLD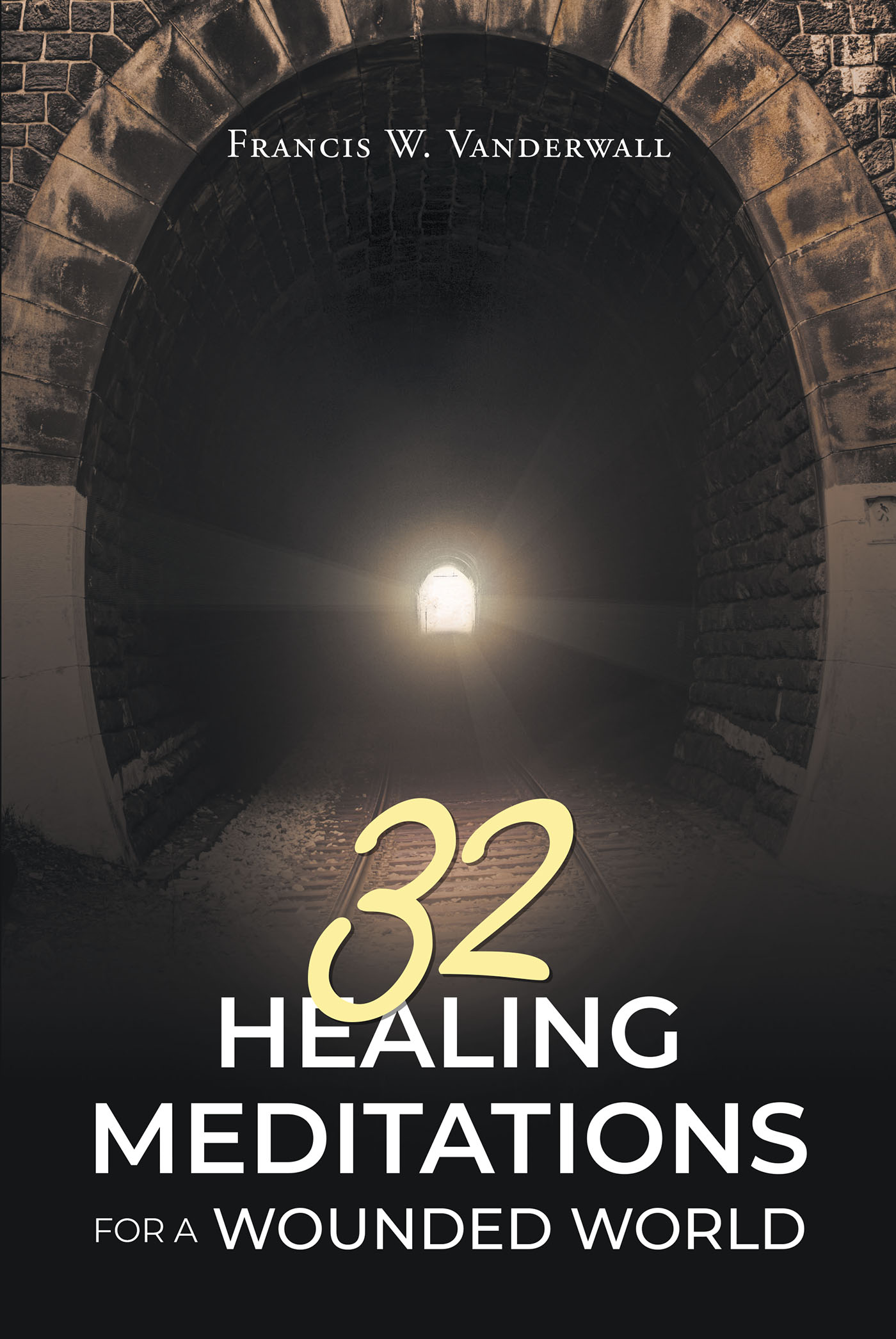 32 Healing Meditations for a wounded world - Deep within us resides the dwelling place of the Divine Healer- found in our own psyche or soul. Reaching this place appears often elusive and beyond our grasp amidst the distractions and lures of daily living.This book offers a choice of 32 portals through which, when entered, gives access to that place of healing that can bring a lasting peace to our often anxious, fearful, and so wounded lives. Welcome to the Healing Place!
by Francis W. Vanderwall
In stores now!