A Brother's Greed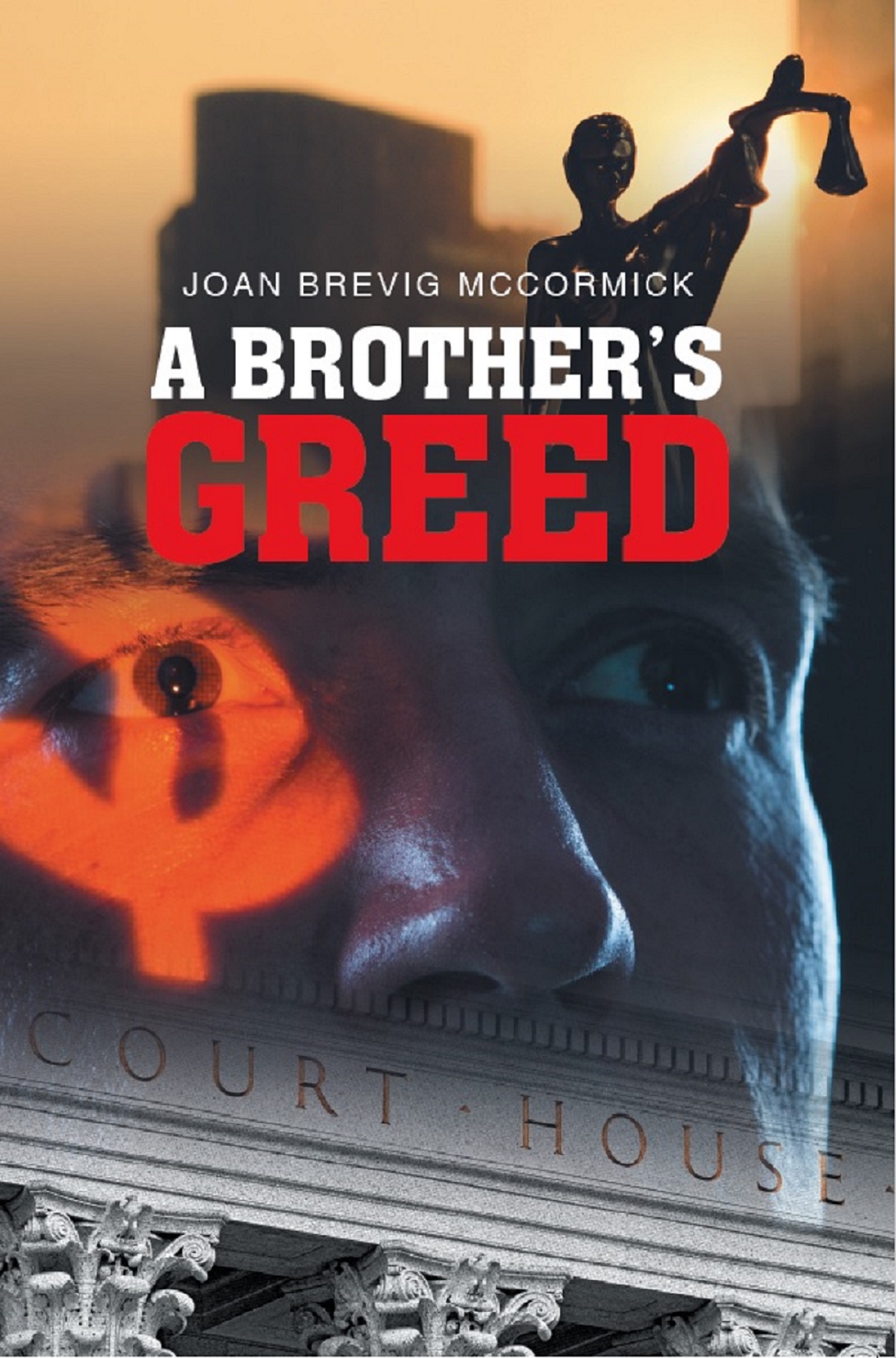 My Brother's Greed is a memoir about corruption, greed, illegal activities, and land theft—but also heart and promises. Meet a wide-ranging cast of characters, from family to Supreme Court justices, as Joanie fights them all.
Joan McCormick is a Norwegian Montana ranch girl who believes in hard work and honesty. Her family is very important to her, as is a deep love for their family ranch. My Brother's Greed is her first book. Visit Joan online at www.mccormickllc.com
by Joan Brevig McCormick
In stores now!