A Complete Guide to Pleasuring Your Partner : The Sex Education You Never Got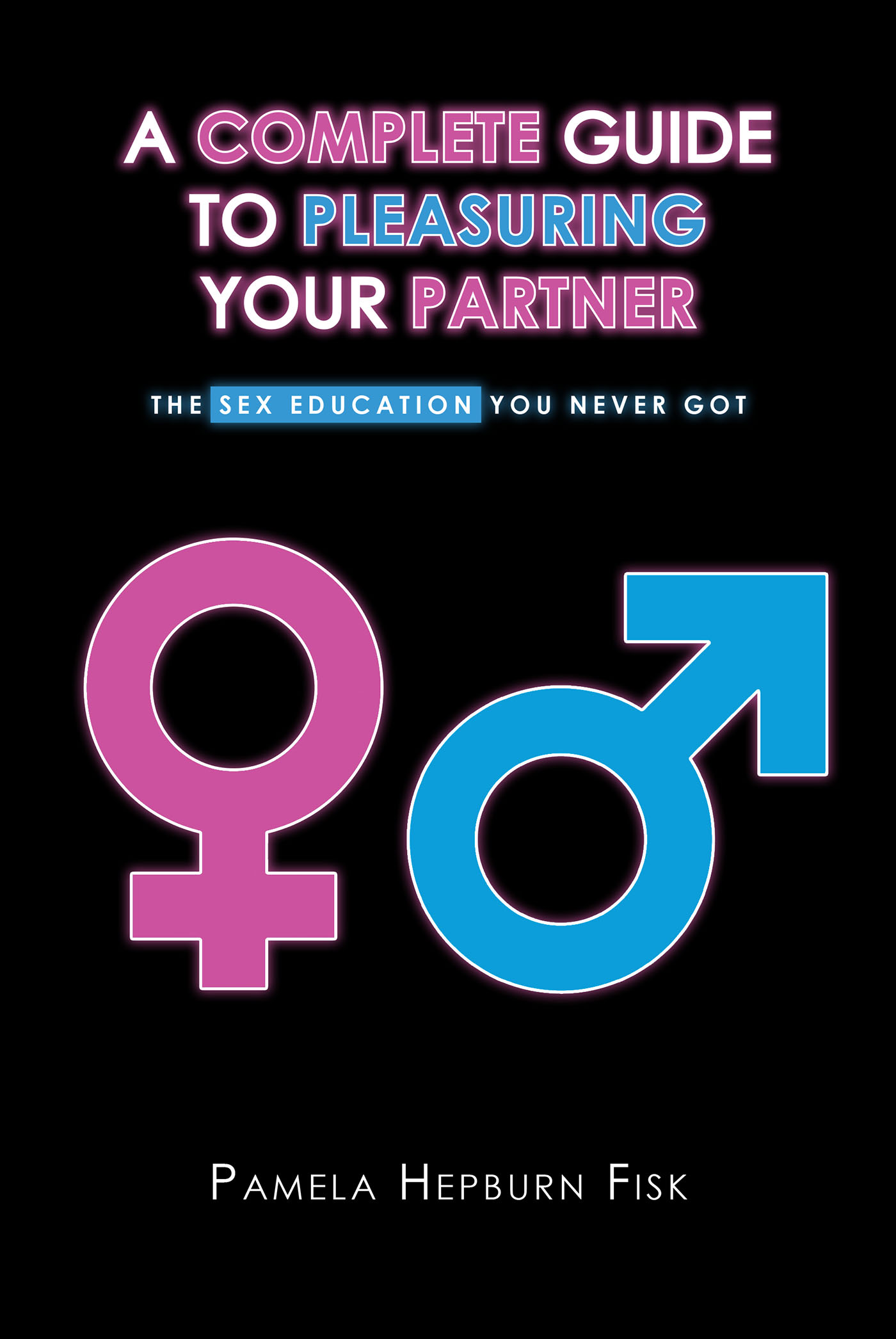 Written as an enjoyable, entertaining, and informative book, A Complete Guide to Pleasuring Your Partner: The Sex Education You Never Got succeeds in providing the kinds of tools that any relationship needs to maximize the enjoyment and satisfaction that a couple can have during a thoughtful and deliberate sexual encounter. Focusing on the areas that are so often missing in a sexual relationship, this book promotes three specifics that, when employed, will result in both partners deriving more pleasure than they ever thought possible. When employed, they will enhance and revive virtually any sexual relationship from strictly ho-hum to mind-blowing va-va-voom. When it's time for a relationship to be absolutely stellar or bust, this guide has just the ingredients necessary to develop into an entirely new level of sexual enjoyment. Beyond these specific ingredients, information is also featured to prepare oneself to be ready to adopt a completely new sexual lifestyle that embraces all aspects of good healthy living. After all, it's our sexuality! So let it be natural and exciting.
by Pamela Hepburn Fisk
In stores now!