A Forever Home for Shelby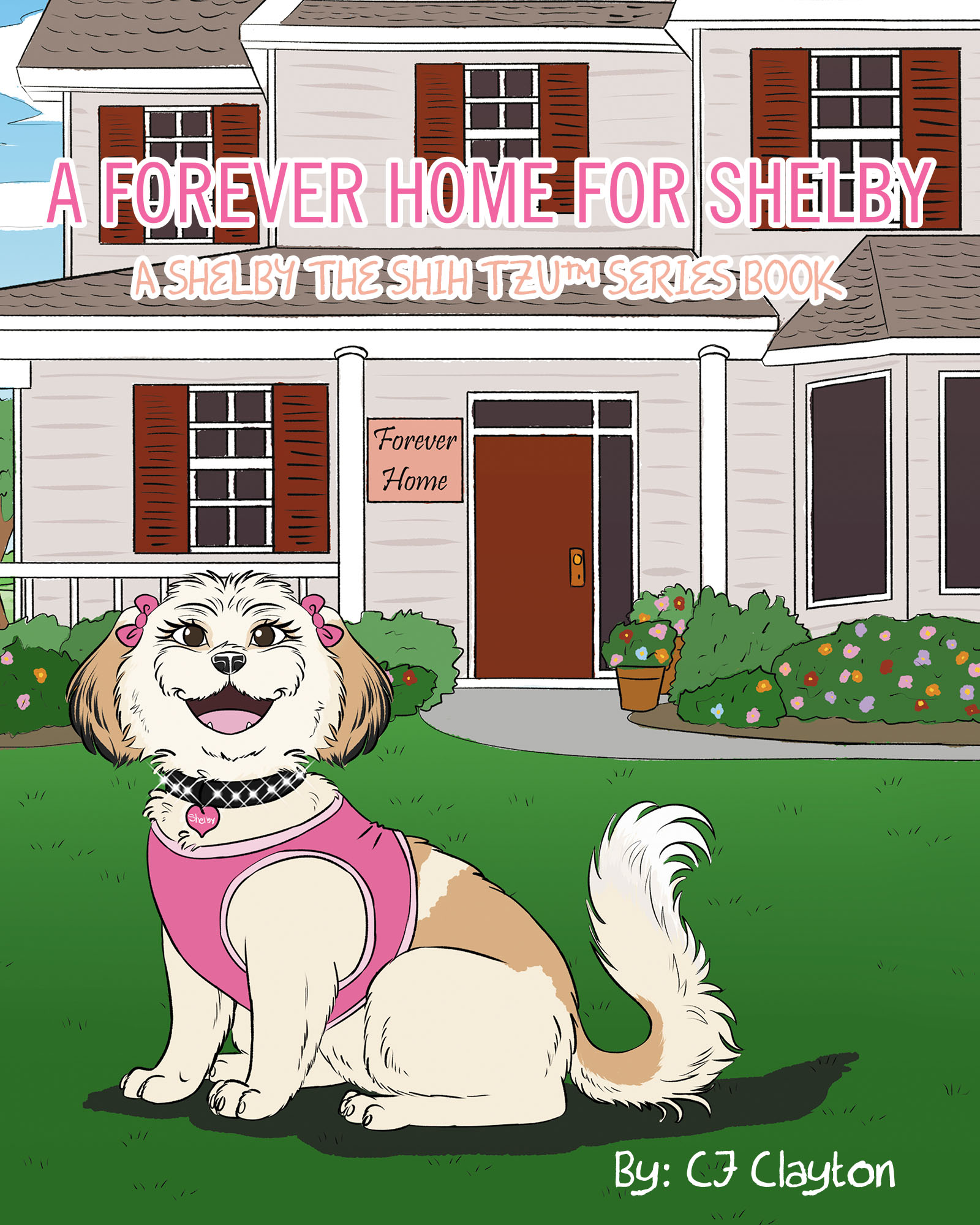 Shelby (formerly Ellen), is a real Shih Tzu who was rescued from South Suburban Humane Society when she was nearly two years old. Although she only had a short stay at the humane society before finding her forever home, not all animals are that fortunate.
South Suburban Humane Society is a not-for-profit dedicated to promoting the well-being of pets and the people who love them in the Metro Chicago region. Through the care and sheltering of animals needing protection; providing pet care resources to communities; promoting the human-pet bond through adoption services to find forever homes for animals in its care; and targeted, high-impact spay/neuter policies, the South Suburban Humane Society makes every effort toward ending pet homelessness, reducing pet overpopulation, and creating a better world for pets and their people.
A percentage of profits from sales of all printed and digitally formatted Shelby the Shih Tzu series books is being donated to the South Suburban Humane Society to aid in its ongoing work.
by CJ Clayton
In stores now!