A Journey Through the Stars: A 4 Unheard Of's Piece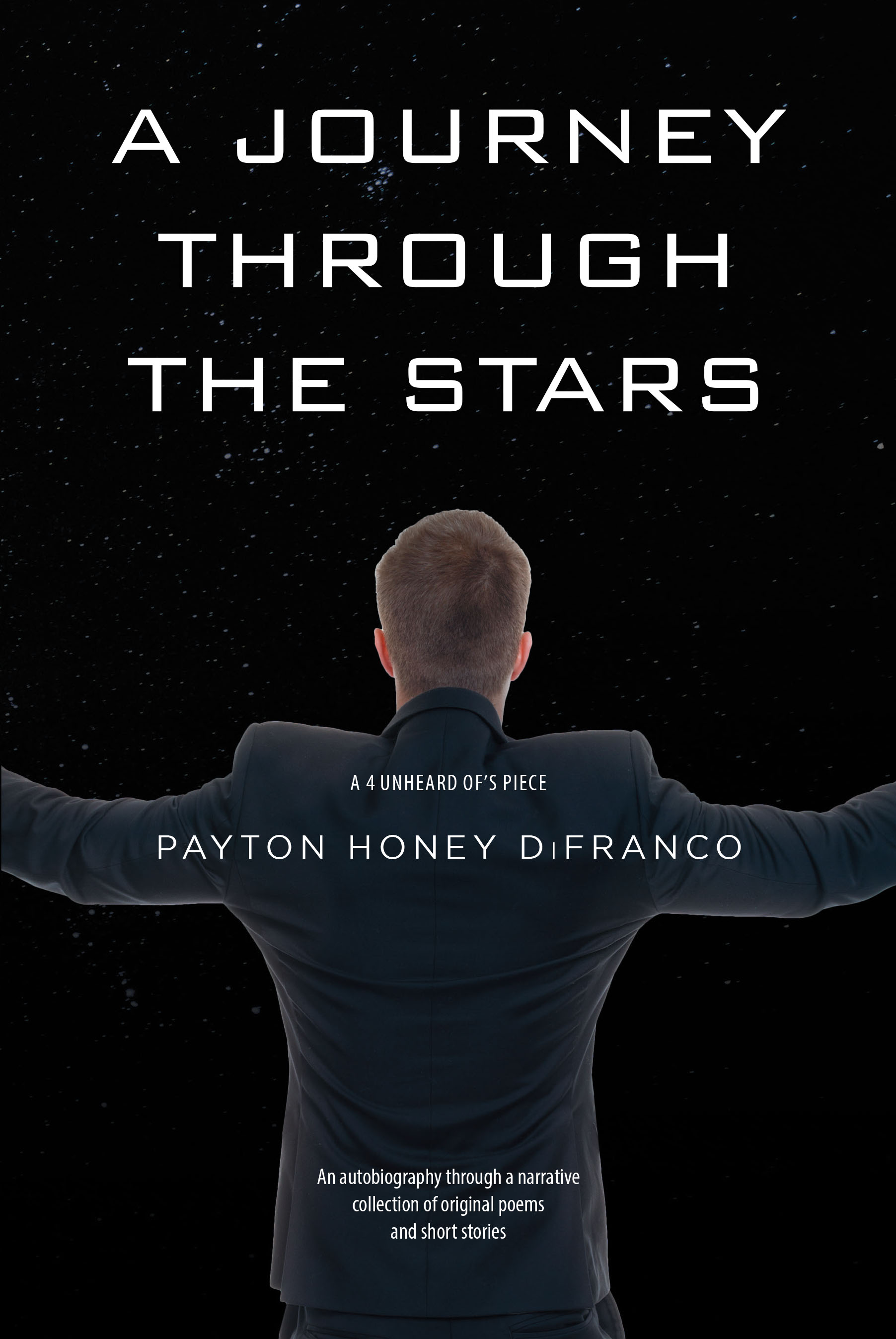 A Journey through the Stars is in-sorts, an autobiography. This book is to represent the end of an era.
Throughout this collection of poems and stories, I lay out a road-map of what I will soon realize is my future.
In writing my poems, I have decided that the interpretation of a person, while up to each individual, is what shapes a person.
The poems are, in their own respect, an outcome of the way people have shaped me. They may also mirror a universal theme of respect.
My poems are a study of myself, based on questions and ideas that I believe everyone should ask themselves.
by Payton Honey DiFranco
In stores now!