A Land Divided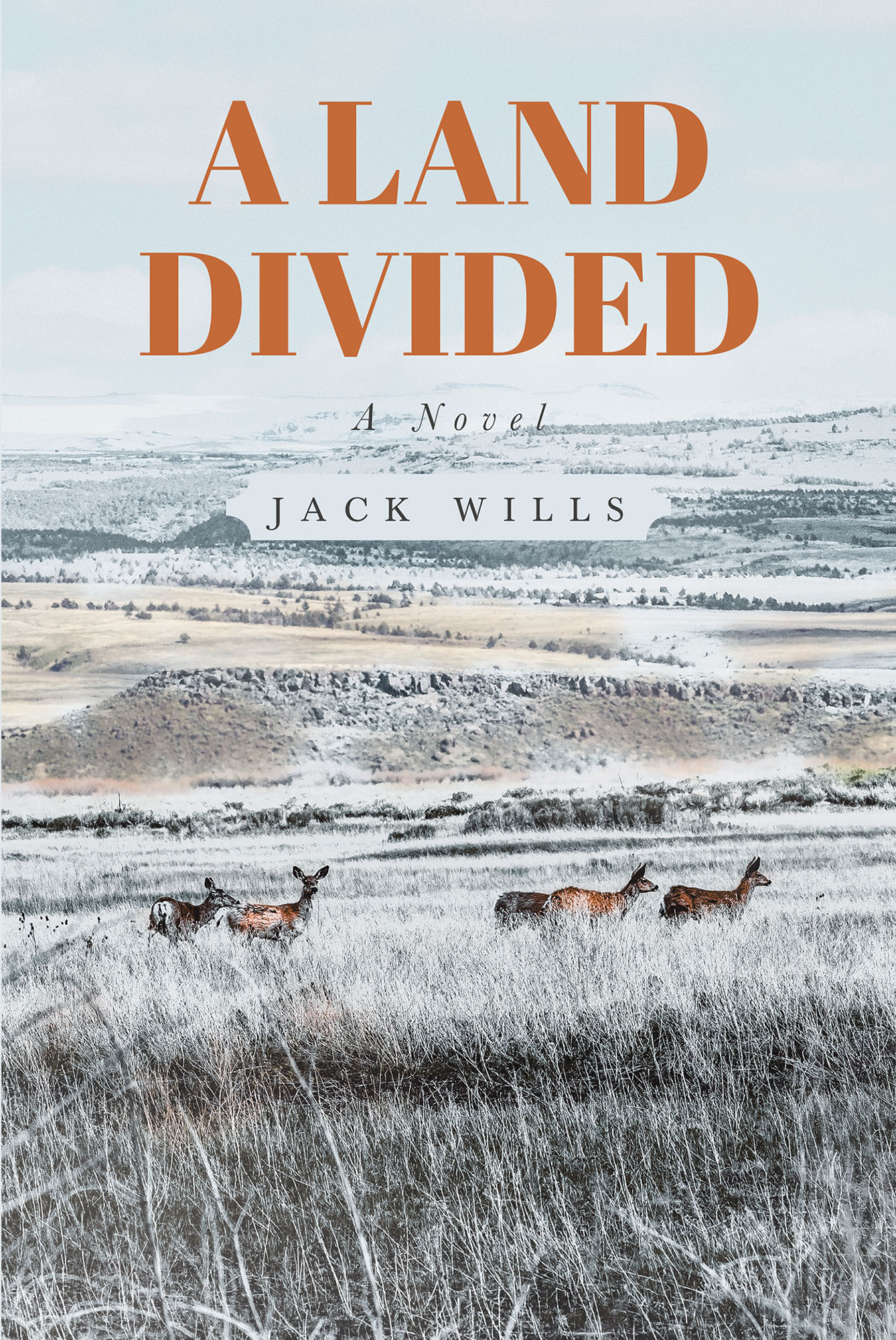 Navy SEAL Shawn Bryant narrowly avoids criminal charges over his violent attack on a fellow SEAL in Afghanistan. After the resolution of the charges against him, he returns home to Burns, Oregon to spend time with his dying mother. Soon he, along with his extended ranch family, is swept up in the turmoil surrounding this small rural community.
In January 2016, Harney County exploded with the occupation of the Malheur National Wildlife Refuge by ranchers from outside the state and armed militants. Two main factions soon form, those opposed to the occupation and those in favor. Shawn's aunt and uncle straddle the conflict, but his two cousins are at odds. Conflict erupts between the different factions when outside militia groups stir the pot leading to violence. Shawn is inexorably drawn into the conflict and must use his SEAL training to protect his family from a nefarious group of men attempting to violently expand the occupation.
In the midst of the chaos surrounding the occupation, Shawn finds romance. His new love is challenged by his old flame and her fiancé who is an advocate for the occupation. This entanglement makes Shawn's return to Oregon even more complicated.
"Birders" from Portland, Oregon who travel to Burns-Hines to protest the occupation and a professor of natural sciences from Bozeman, Montana form an alliance with Shawn. Meanwhile, a family of ranchers that has designs on the federal land surrounding their ranch and three rogue militia men create a standoff of their own which leads to an inevitably to violence.
by Jack Wills
In stores now!