A Life, Black As Coal: A Cesspool of Corruption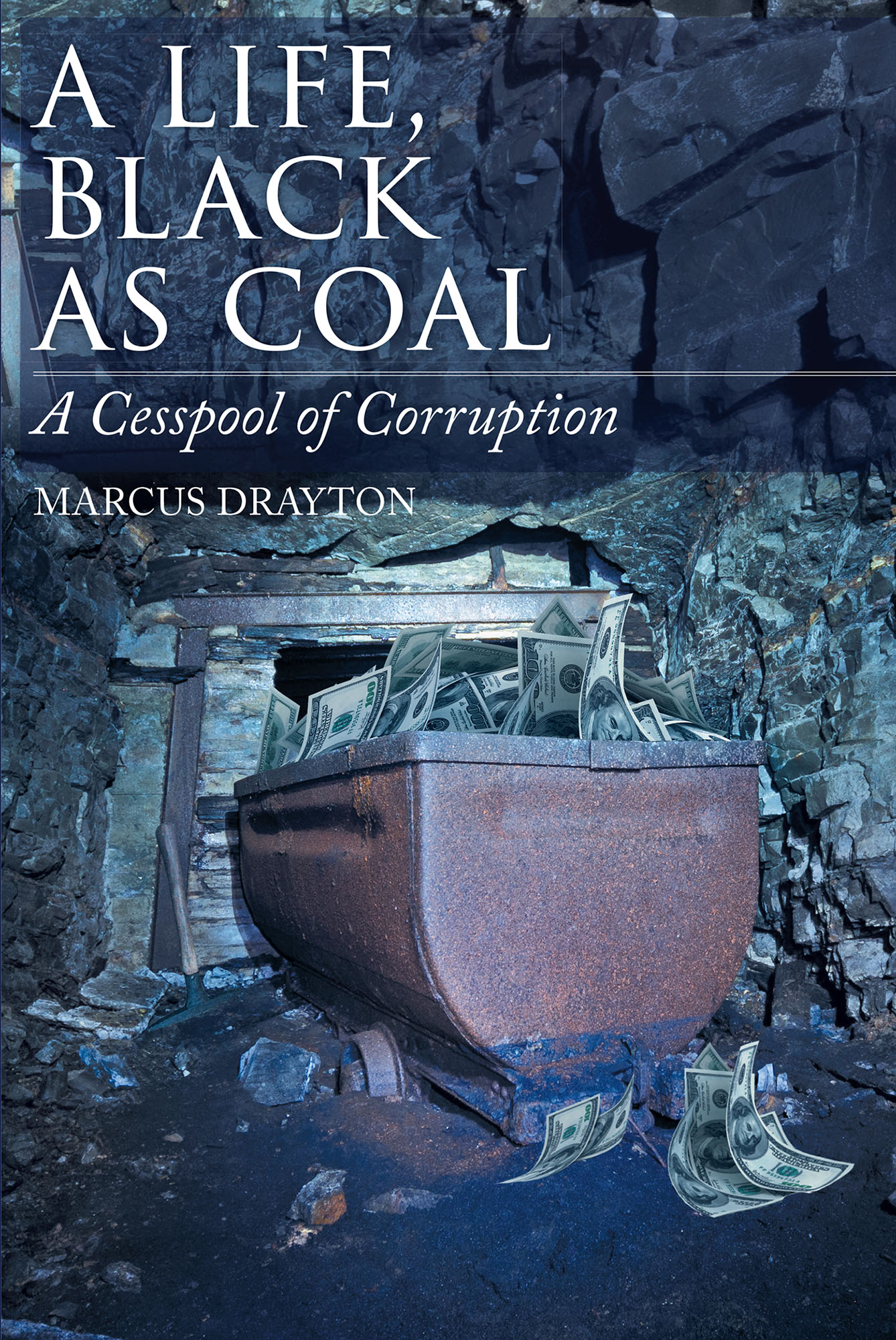 From deep in the hills of the West Virginia coal mines comes a tale of intrigue, fraud, and corruption through the eyes of the man who lived it. A Life, Black as Coal is the true life story of Marcus Dreyton, who grew up working the coal mines, carrying on the family business. As a young boy, he remembers his parents telling him to do what is right and be a good person and to fear hell. But he never dreamed that through his life, hell would become his playground.
After many years of a turbulent personal life and two marriages, the 1990s rolled around, and Dreyton found himself right in the middle of the massive coal mine inspector investigations, which led to two years of undercover work for the FBI. Brown paper bags full of money, lies, scams, infidelity, phone taps, private investigators, wires under his shirt, sleepless nights—every day was something new. As if things could not get worse, new faces began to appear at the meetings—not the usual coal-painted faces he was used to seeing.
Who could he trust? When the coal dust settled, he was ultimately responsible for the incarceration of over one hundred people who were convicted for bribery and extortion. The cesspool of corruption even caught the attention of Time Magazine. After declining witness protection services, he continued his life under the radar but, to this day, still looks over his shoulder. From the deepest, darkest corners of the mines of the Mountain State to the exotic, intoxicating land of the Philippines, Dreyton's story is an accurate account of trials, adventures, consequences, and long-awaited rewards finally reaped.
by Marcus Drayton
In stores now!