A Parent's Guide to Helping Their Child Earn a Basketball Scholarship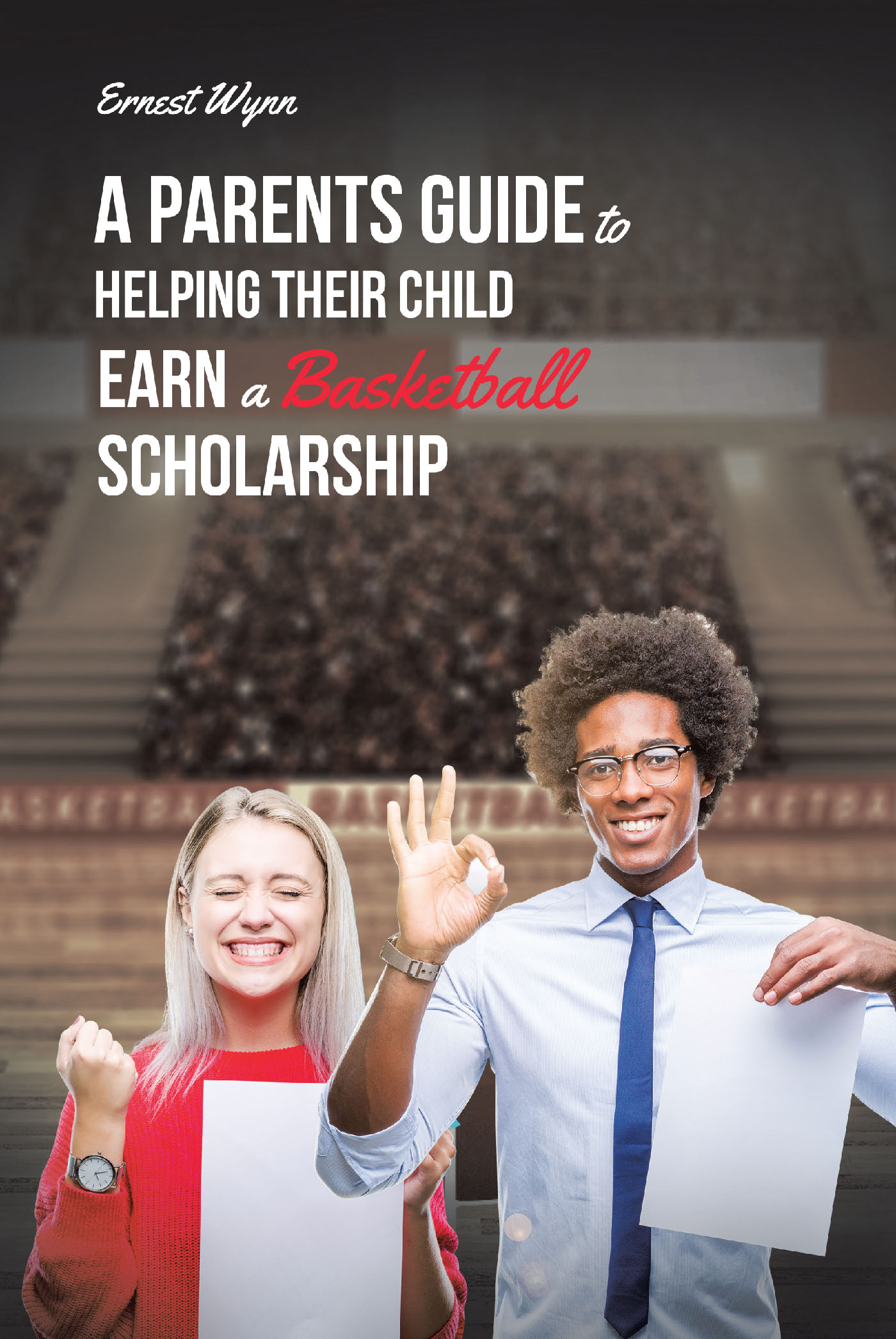 There are thousands and thousands of basketball players across the United States of America, worthy of playing college basketball. As a former high school basketball player, I felt that I was good enough to play on the next level.
My high school coach made that dream possible. He took me and two of my teammates to a few college basketball try-outs in my area. There was no internet, no videos, nothing to get me the necessary exposure.
I promised myself that once I became a basketball coach, I would do everything in my power to make sure my players would have a chance to play college basketball; that's when I developed a system that would accomplish that goal. This system is simple and foolproof. It really works! And with today's modern-day technology to go along with my methods…success is a given! Over the last 20 years (1998-2018), I have been successful in acquiring a scholarship or Grant-in-Aid for at least one boy or girl to play college basketball. The question isn't, "Are they good enough?", but instead, "Who knows about them?" You can't recruit a player if you have never heard about them!
Read my book! Follow my methods, and that scholarship will be there for the take! Now go get it! Good luck!
by Ernest Wynn
In stores now!