A Tail of Two Cities: A True Cinderfellow Story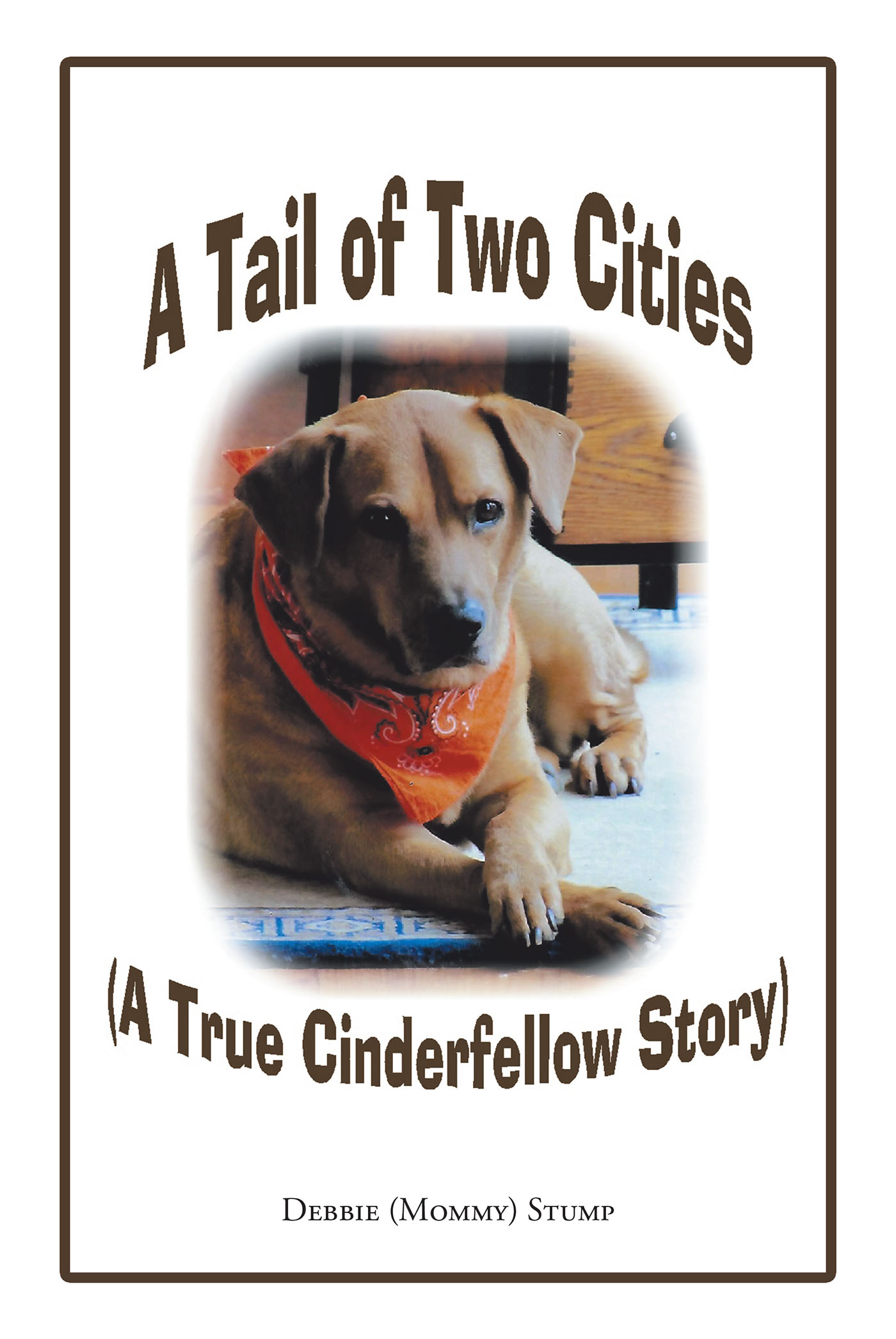 A God-send is a blessing bestowed upon a person by our heavenly Father, who knows more about what we need and when we need it than we do. Upon the arrival of this unruly, untrained, and unhealthy specimen of a dog, we were skeptical, to say the least, that he had been sent from heaven. The next thirteen years would prove to be a strong lesson in patience, stamina, and dedication. Scoobie definitely had a story worth sharing!
by Debbie (Mommy) Stump
In stores now!