A Time of Trouble and Other Stories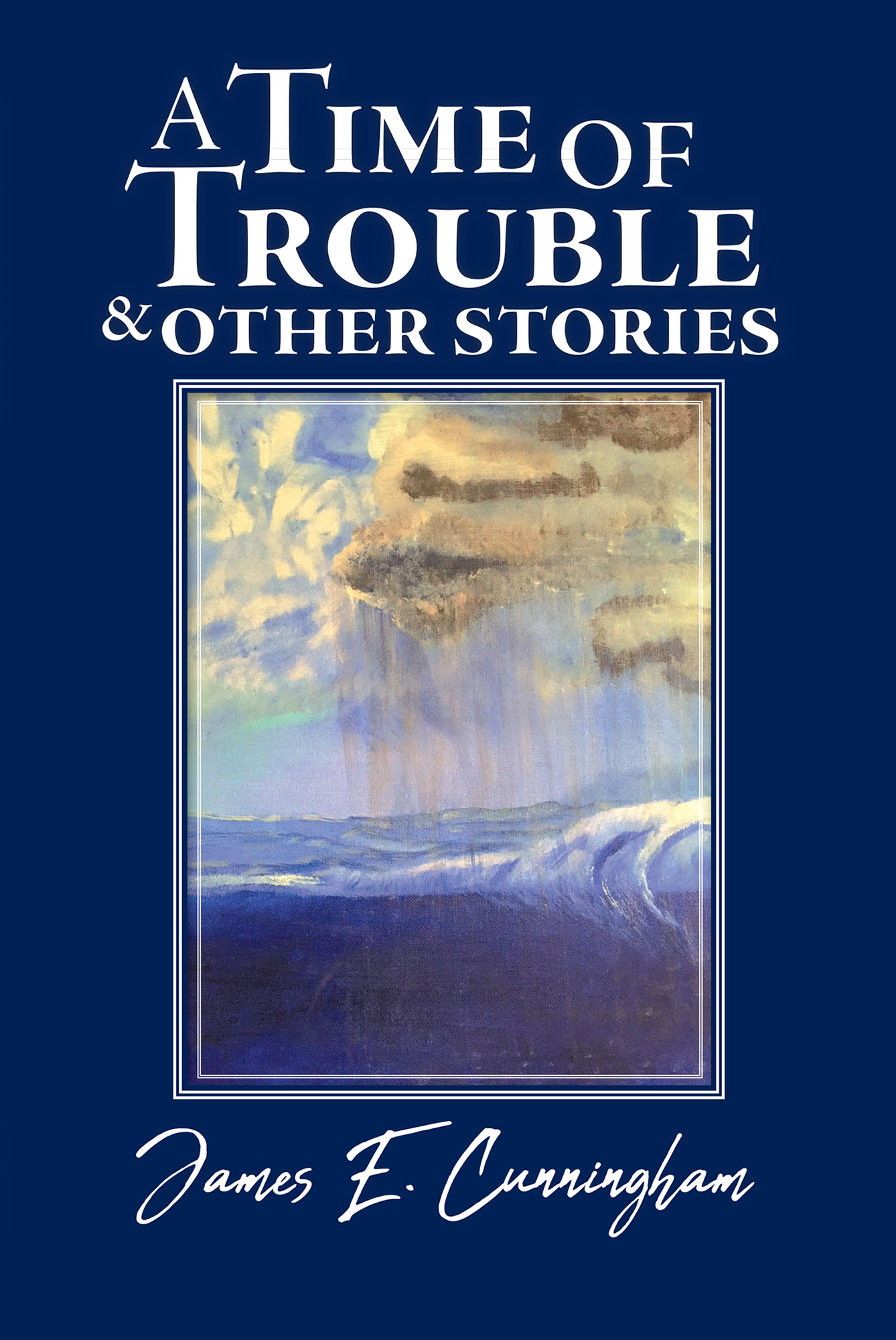 A Time of Trouble and Other Stories tells of events that take place in a small town called Laurens in the state of South Carolina. Although most of the book is based on fiction, there are some facts such as location, street names, and the names of my family members. Growing up in Laurens, we had to deal with poverty, racism, and crime namely murder. All in all, we loved our town and our neighborhood.
Beatrice Broomhild's story takes place in Pennsylvania after the Great Depression. It is the story of an American woman with German heritage adopting and raising three Jewish children. The children were taught by their deceased parents that Christianity is a lie.
"Alexander, Lilly, and the Groamy" takes place in the mountains of North Carolina. Alexander falls in love with his schoolmate, Lilly, but his courage fails him when he comes face-to-face with the fierce beast, the Groamy.
by James E. Cunningham
In stores now!