A Tree's Wisdom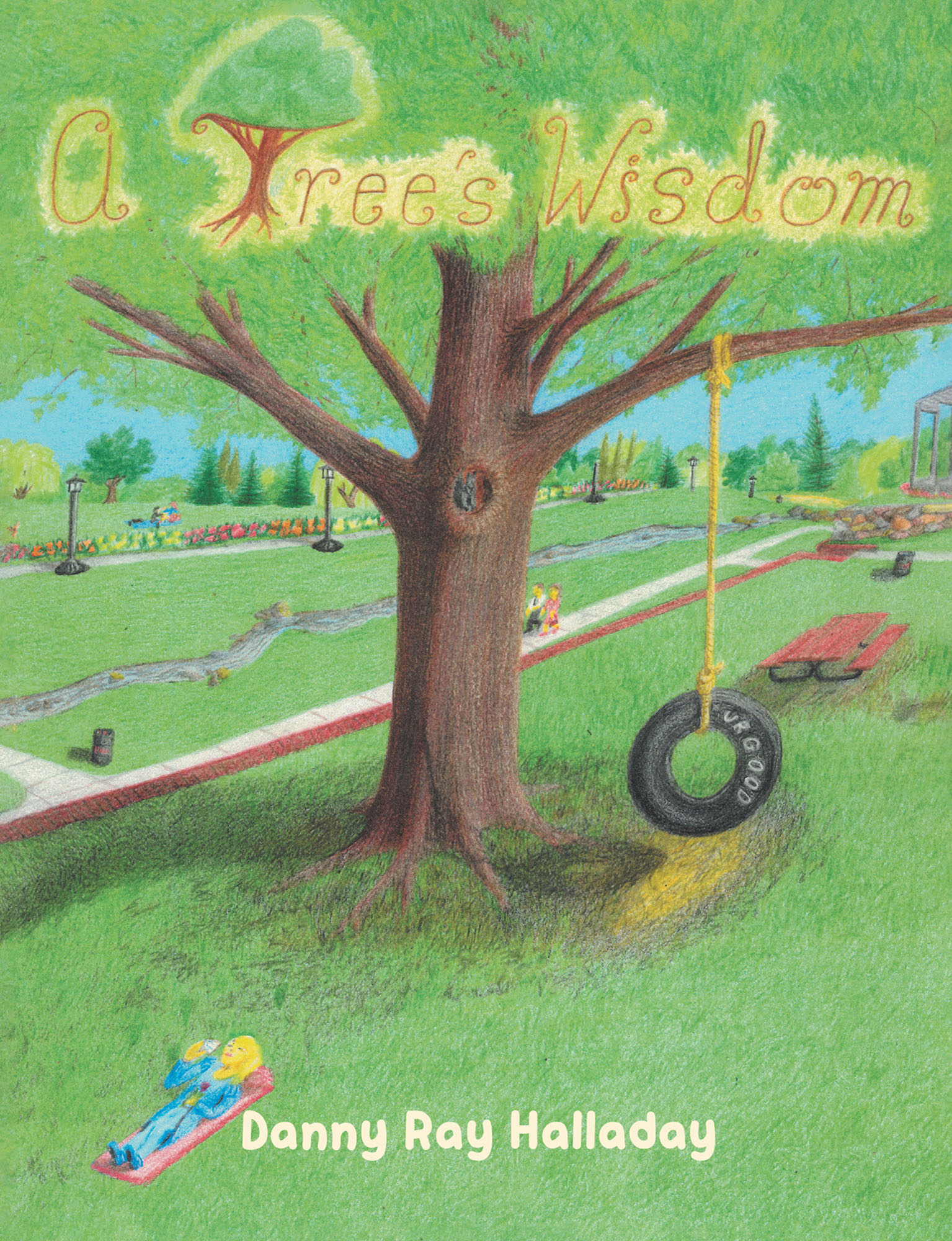 This story is about six seedlings that grew up in a forest around a clearing in the deepest part of the forest. The Elder Trees told them many stories and some bits of wisdom to pass the time away. One of the seedling's favorite stories is of how humans came to the clearing one winter and warmed them with a fire for a moment. Sadly, humans don't visit that part of the forest too often. So, the seedlings planned to go live near the humans. To do that, they get ready to leave the forest, but they had to wait for the Great Autumn Storm. After the Storm, they start their journey to grow up living around humans. But only one survives. She survives because she listened to the wisdom of the Elder Trees.
With this story, you'll find some morals of wisdom to remember and think about. Along with hand-drawn illustrations that serve as very vivid visuals as to what some moments may have looked like. I'm grateful to be able to share my talents as an artist, poet, and now a writer. This is the first book I have written. And I must say, it has been a real fun time creating everything. Of course, I cannot forget the help and things I've learned from Newman Springs Publishing, to whom I give a great " thank you for your assistance and help" so that children everywhere can hear or read my story. Thank you everyone!
Sincerely,
Danny Ray Halladay
by Danny Ray Halladay
In stores now!