A Very Special Journey of Grief, Grace, and Gratitude : No, They Are Not Okay…but It's Okay! Raising Special Needs Kids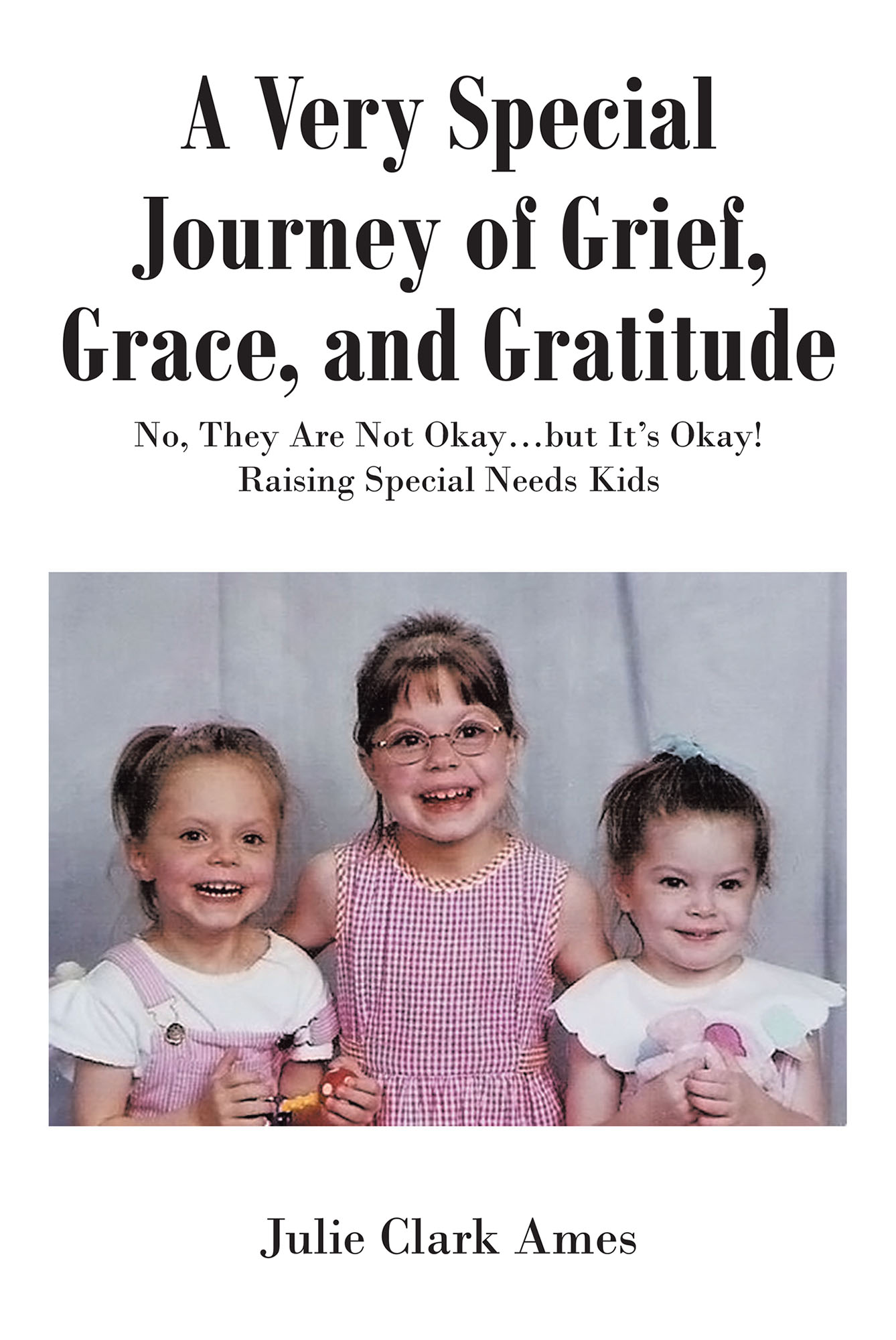 In No, They Are Not Okay…but It's Okay!: A Very Special Journey of Grief, Grace, and Gratitude, Raising Special Needs Kids, Julie shares with readers the full experience of raising special needs children from birth through puberty with an emotional honesty that is both real and raw. Julie helps others understand the hardships and the joys. Her goal is for parents to know they are not alone in their personal journeys or in the roller coaster of blame, doubt, and frustration they feel when they are struggling to understand why their child isn't perfect. Emotional acceptance does come, but that doesn't mean the struggles that fill daily life get easier. Parenting under the best of circumstances is hard; parenting children with special needs requires an entirely different set of skills, and patience is the most important and the easiest to forget when bad days come.
This book is more than a memoir; it is a story that provides guidance, hope, and education to parents and professionals who have or work with special needs children. Since her daughters' diagnoses, Julie has become very proactive within the schools to help create the best possible environment for all special needs children in the community. Because of her involvement with the schools, extensive experiences (both good and bad) with the medical community and an unfortunate encounter with social services, Julie can give readers the guidance they need to navigate their own way through the educational, medical, and legal waters that special needs families find themselves drowning in. Julie's knowledge and experience is a lifeline to other moms and dads facing the same challenges.
Every parent has to know how to be their own child's strongest advocate. They need to know what questions to ask, when to demand answers, and when to walk away from advice they don't trust. This book will provide these tools. Julie's story is about more than a mother and two challenged daughters. It is about more than autism. This story is about love, faith, and family. It is about learning to accept something that cannot be changed and to embrace the gifts we are given, despite perceived imperfections. We cry. We adapt. We reflect. We rejoice. Most importantly, we continue to live, love, and grow together every day. It is indeed a special journey.
by Julie Clark Ames
In stores now!