Absence of Truth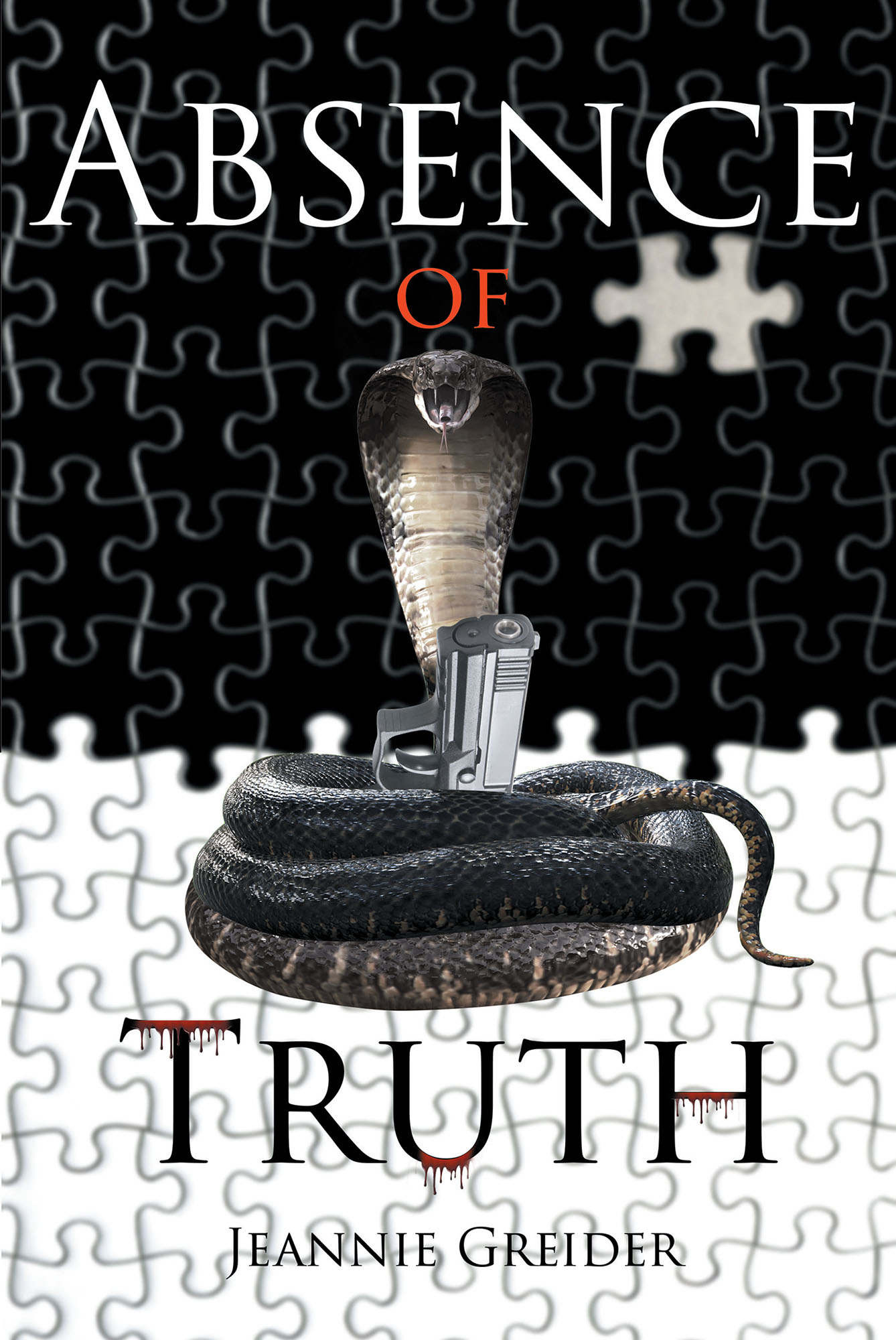 Absence of Truth is a suspenseful narrative set in Southwest Florida, part of the expanding empire of Nicholas Costa, the infamous boss of the New York crime family whose murderous rage reaches new heights after a suspected breach in his organization.
Costa, specializing in death, orders the termination of FBI's Special Agent Michael Brennan, whom he holds responsible for the current difficulties with his establishments.
Michael defies his premature demise, causing his already disgruntled boss, Ross Tanner, to devise his own version of the perfect crime. Without delay, they jet off to Southwest Florida, where Michael is tasked with mastermind the destruction of Costa Enterprises but not before Tanner reveals the circumstances behind his cover. His reaction didn't disappoint.
Placed in a private rehabilitation facility to recover from his injuries, Michael meets his match in
life and in love in his physical therapist, Elizabeth Sinclair. This unexpected match, to his dismay, leads to Nicholas Costa, when Elizabeth shares that her father, Richard Sinclair, was killed after being accused of embezzling incriminating documents from Costa Enterprises. The documents that have not yet to be recovered.
The lovely and intelligent Elizabeth was self-determined, which made Michael wonder if Elizabeth knew where the documents were hidden. Michael couldn't break his cover without risking his life, but neither could he let Elizabeth become the sacrificial lamb if she entered the serpent's sanctum. Together, they unwittingly join forces to destroy Nicholas Costa, eventually leading up to the ultimate showdown and a standoff that turns deadly.
by Jeannie Greider
In stores now!