Absolutely Everyone Needs a Plan: Around the Kitchen Table Meal Planner: All New 2020: Especially those people trying to prevent and treat viral diseases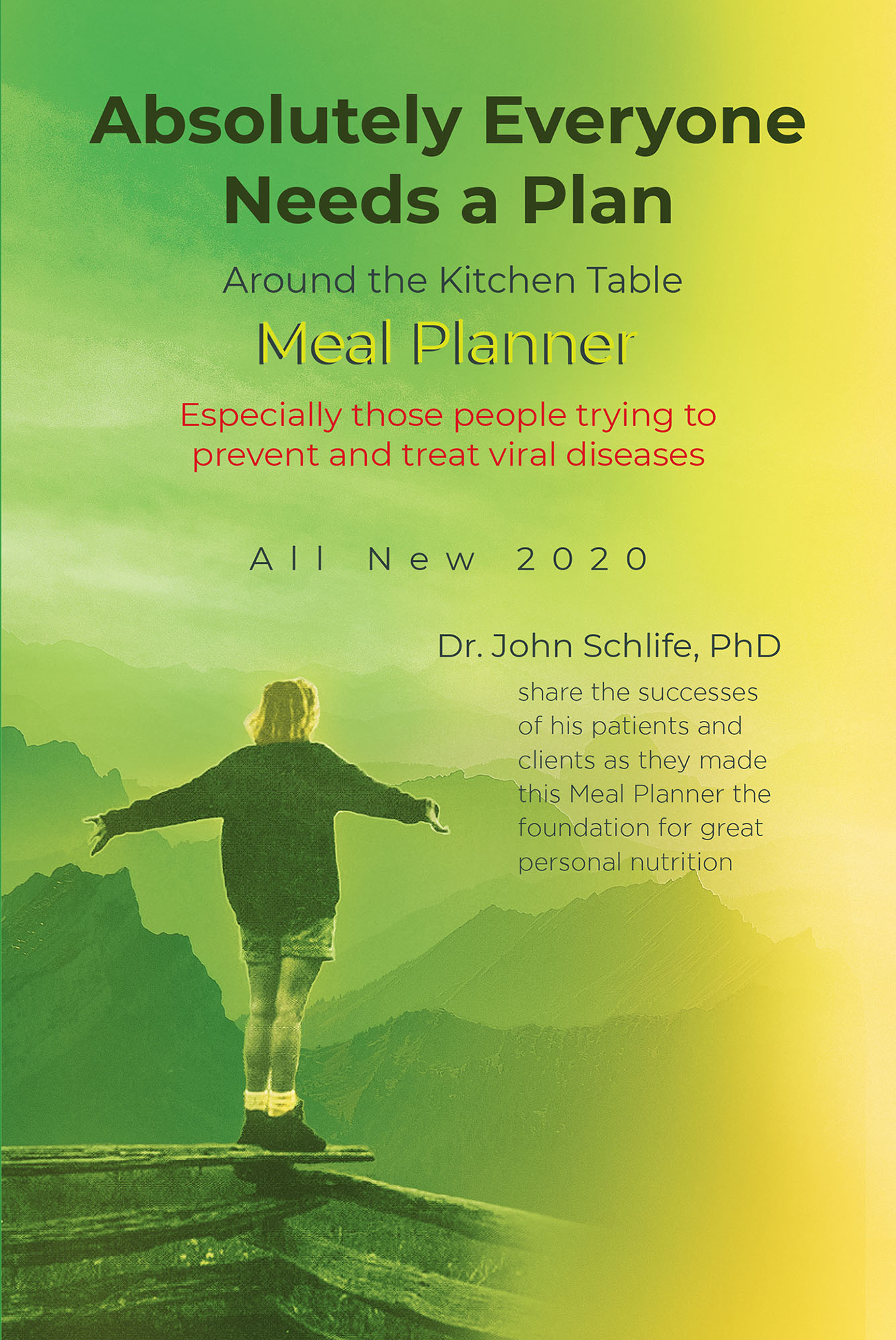 Dr. Schlife developed the first wellness program in family medicine in Salina, Kansas, in 1971. He went on to develop programs in Alaska and Michigan.
The Meal Planner has evolved over a thirty-five-year period as the nutrition component of this lifestyle plan. Dr. Schlife learned from his patients what worked. "Everyone Needs a Plan" was part of the cutting edge thirty-five years ago, and it still is today.
The plan also includes over 400-kid-tested healthy recipes.
by Dr. John Schlife, PhD
In stores now!