Adventures of Miss Noodles and the Not So Rotten Egg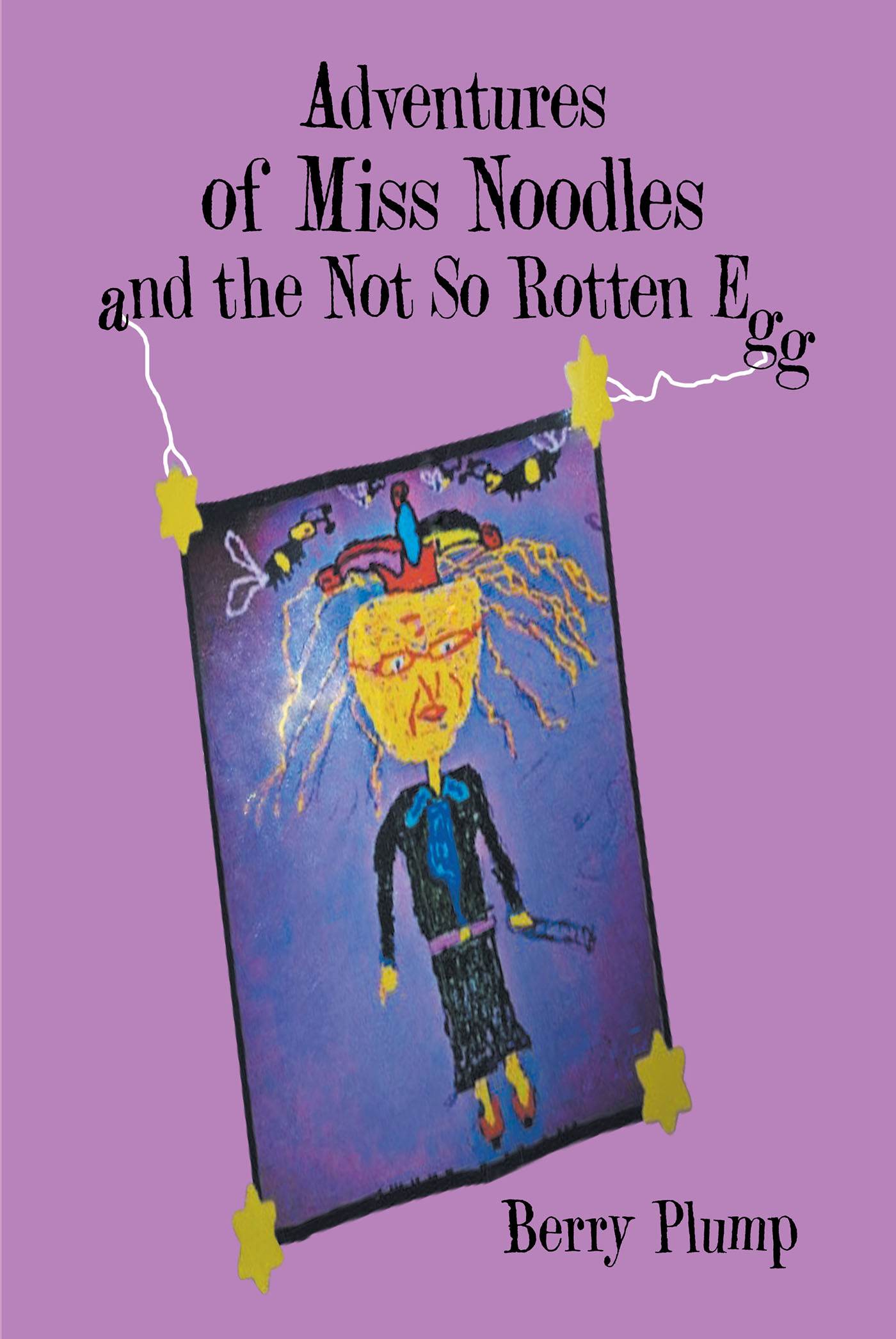 Hsittiks Seldoon was born in Evermore, Kreechville, on October 1st, "Enchantment Day." A child with an exceptional ability to draw but developmentally delayed speech and reading. However, she is in no pain and is very happy as a Kreechin. She is obsessed with mirrors and exhibits ritualistic behaviors where she separates her veggies by color and washes her hands three times before bed. She feels trapped in her mind and at times expresses anxiety as a goldfish needs water. Hsittiks relies on drawing, collecting mirrors, and stacking cups to gain control of her many thoughts. She gives poor eye contact when communicating face-to-face with others and stumbles over her words when talking in conversations. If the environment gets too noisy, she experiences unrest by beating tabletops with her flailing arms and hands. She often makes weird noises like the buzzing sound from a bee's wings flapping. She makes this noise with her tongue and teeth until she is calm. As a result, she prefers to be alone in total silence and take walks through the neighborhood.
Hsittiks has an Elcnu Eel who keeps her calm for long periods by telling her tall tales. At these times, Hsittiks exhibits behavior opposite of autistic mannerisms she often displays. Elcnu Eel often reminds her that Kreechin children born on October 1st, Enchantment Day, will receive a sting from Retsim Mocnin Poop's bee, Poop. They will be sent to earth to become adults work as teachers to discipline misbehaving children and correct parents with poor parenting skills. Hsittiks Seldoon will intrigue on her adventure from Kreechville to Earth, teaching lessons to boys and girls on Earth. In Kreechville, she is a child, but when she receives a sting from Poop, she goes to earth becomes an adult teacher, a magical jokester with tricks. Her pranks demonstrate her masked autism for a while, but not cured.
This fictional book will take you through the radical intelligent world of a child with autism, transitioning to an adult with masked autism.
by Berry Plump
In stores now!