African American Baby Names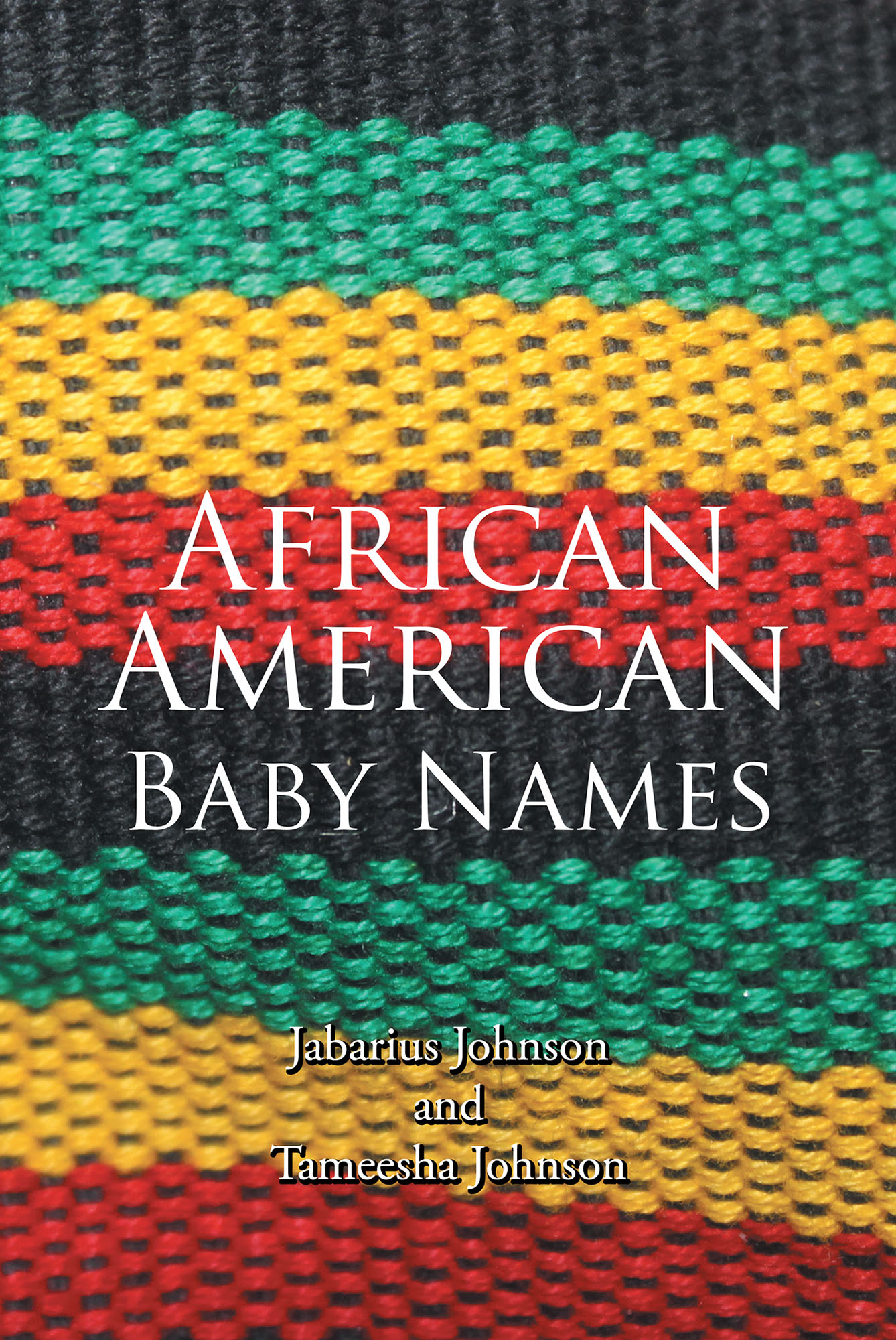 Jabarius and Tameesha have been collecting African American baby names for more than twenty years from all over the United States.
The authors now live in Tennesee, but have lived in New York, Pennsylvania, Florida, Alabama, and Arizona. They love to travel and meet new people and also volunteer with the American Red Cross. They assist with national disasters around the country and also with local disasters.
They indicate that they have not been fortunate enough yet to travel to the homeland–Africa–but surely hope to do so someday. It would be exciting to be able to trace our roots to the beginning!
by Jabarius Johnson and Tameesha Johnson
In stores now!