All Were Wounded, None Were Lost: A story of the two thousand stripling warriors.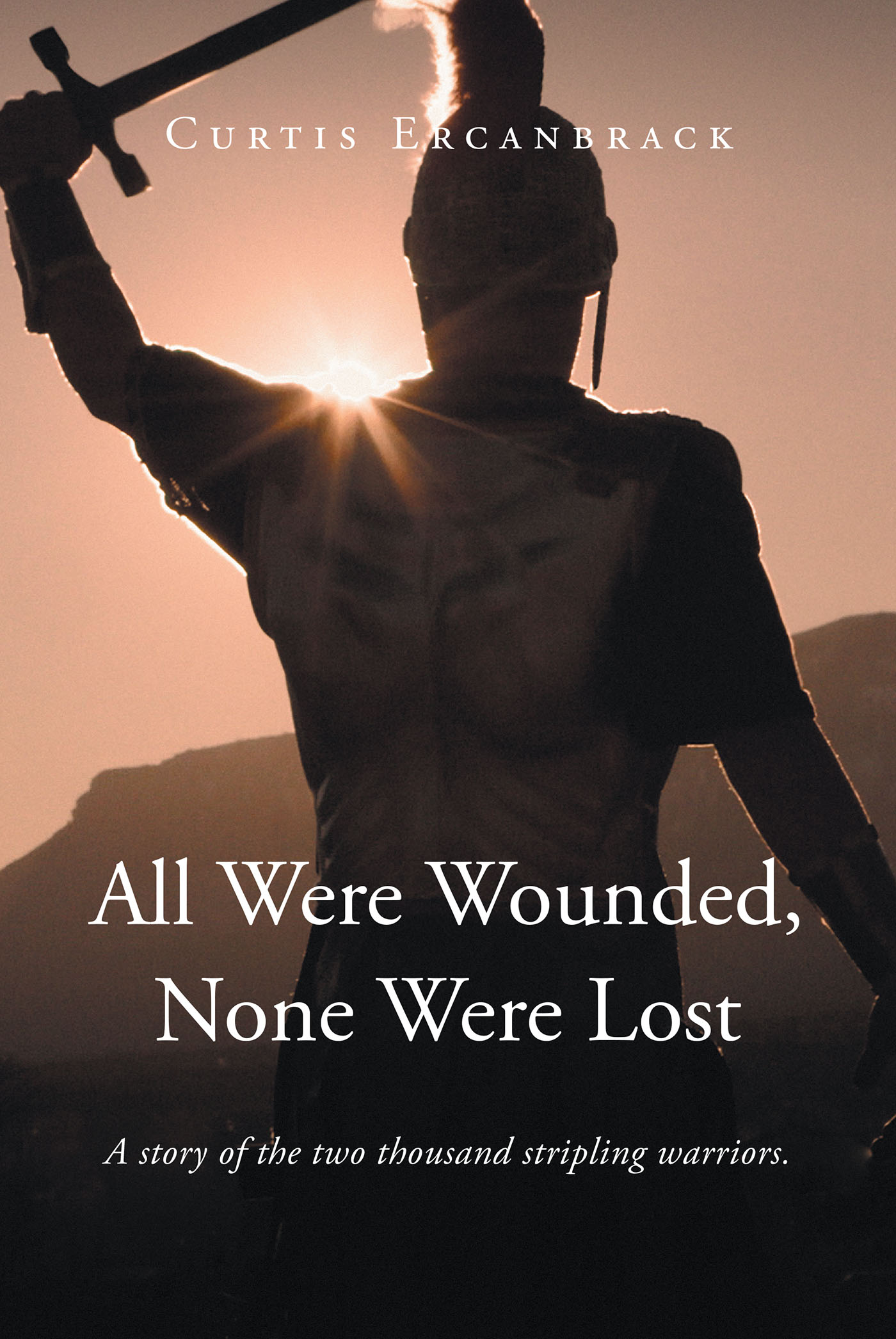 This story begins with a blessing of protection given by a patriarch to the children of his oldest son about 580 BC. Five hundred years later, four brothers follow God's direction and become involved in a cultural clash between two nations. These missionaries help change a wicked and bloodthirsty people, who make a covenant to never fight or kill again. They bury their weapons and live in peace. The story follows the grandsons of the brothers as they grow into exceptional young men. When the nations go to war, these boys are chosen to defend their families. They become known as the two thousand stripling warriors. Lead by a prophet general named Helaman, the armies of Helaman fight with miraculous power and preservation from the blessing given five hundred years before and their faith in God. Several battles against overwhelming odds are won. The two thousand stripling warriors defend the liberty of their nation and their families. All are wounded, but none are lost.
by Curtis Ercanbrack
In stores now!