Always My Reason: Fight or Flight Series: Book 2 Fight or Flight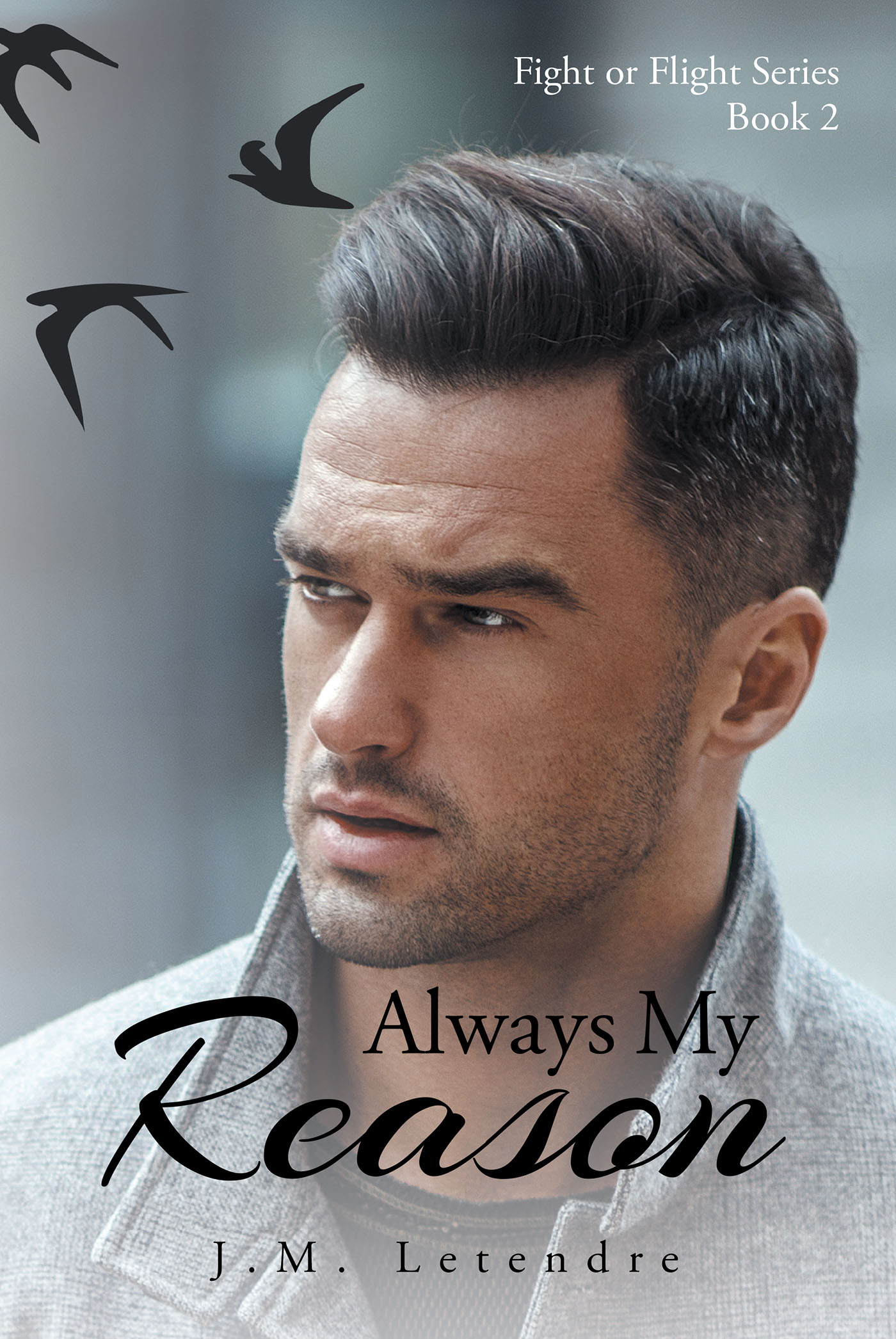 Berkley Beckham has been on the run for years. She came to New York lying about who she was, but Brady Harper was determined to learn the truth. They fell in love, and she told him everything, but now there's a price to pay.
After years of terror and one horrific night, her threat has finally been eliminated. Although it seems more have emerged. There's one far greater than Berkley or Brady have ever faced before. Now with more enemies, both their lives are in danger.
Nothing complicates things more than secrets kept between lovers. Berkley lies to protect Brady, and he needs to tell her about his criminal past. She questions his involvement with Jax Wolff, a known gangster. Keeping secrets is dangerous, but telling Berkley the truth could cost him everything.
She knows there's a darkness within him, he's told her as much, but Brady hasn't told her who he really is.
Will she love him the same once she knows the truth?
Will their love survive?
Will they?
This is the second book in the Fight or Flight series. This story resumes where book 1 left off.
Warning: There are descriptions that some may consider to be triggers.
by J.M. Letendre
In stores now!