An Adventure in a Stone Age World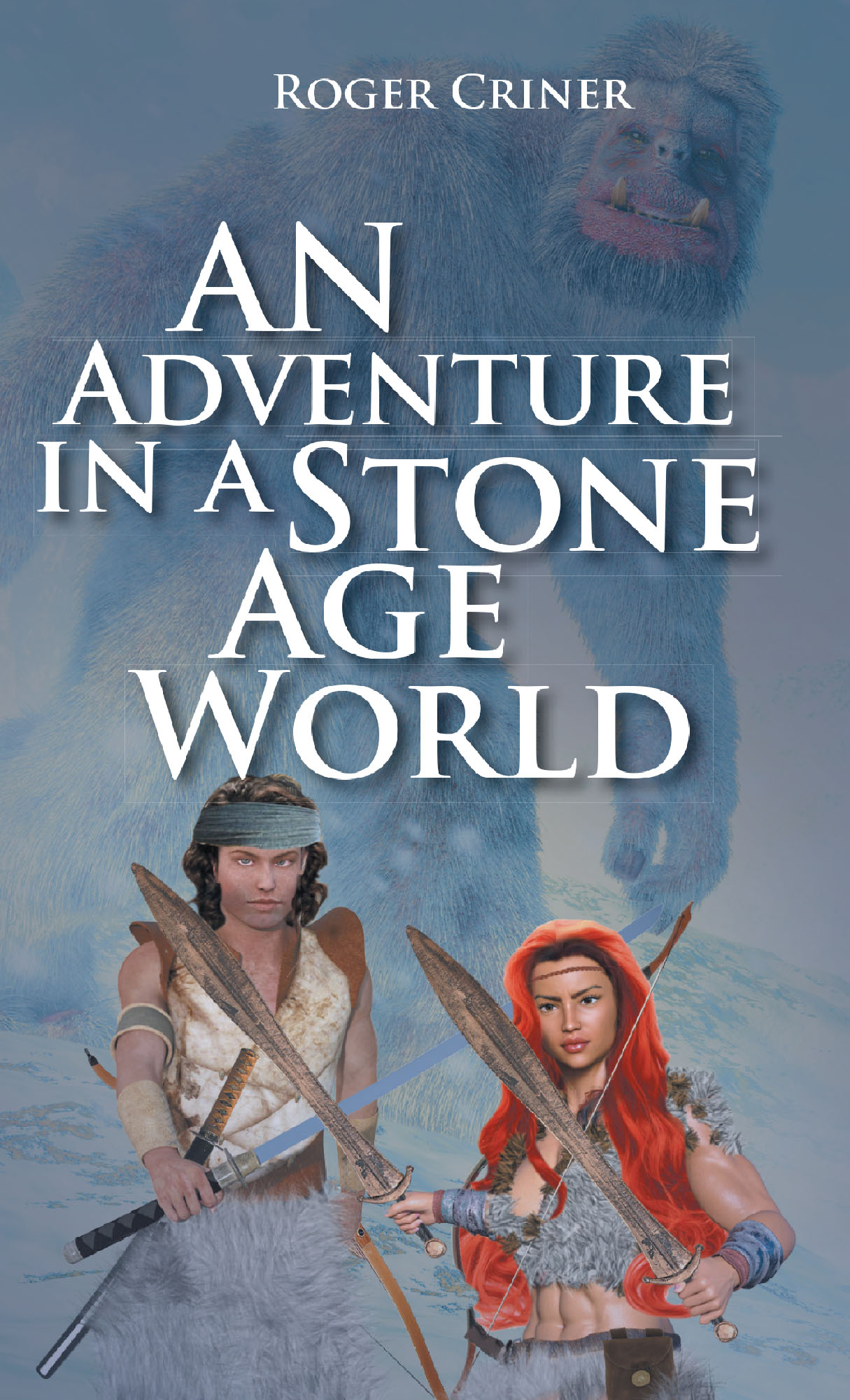 A technician traveling the country repairing computer-controlled machines, Roger has a life that is about as mundane as possible. Every Monday, he heads out by airplane or rental car to install or repair machines at woodworking companies in different towns and cities. At home, he would do yard work and the other chores that pile up during his trip.
Then on a late November night, Roger takes an incredible leap through time. After crashing through a guard rail driving back from a job, he wakes up in a Stone Age world. As nightmares, visions of a holocaust, and confusion of how he got there threaten to drive him insane, he struggles to survive in a savage and unforgiving time.
by Roger Criner
In stores now!