An American Feast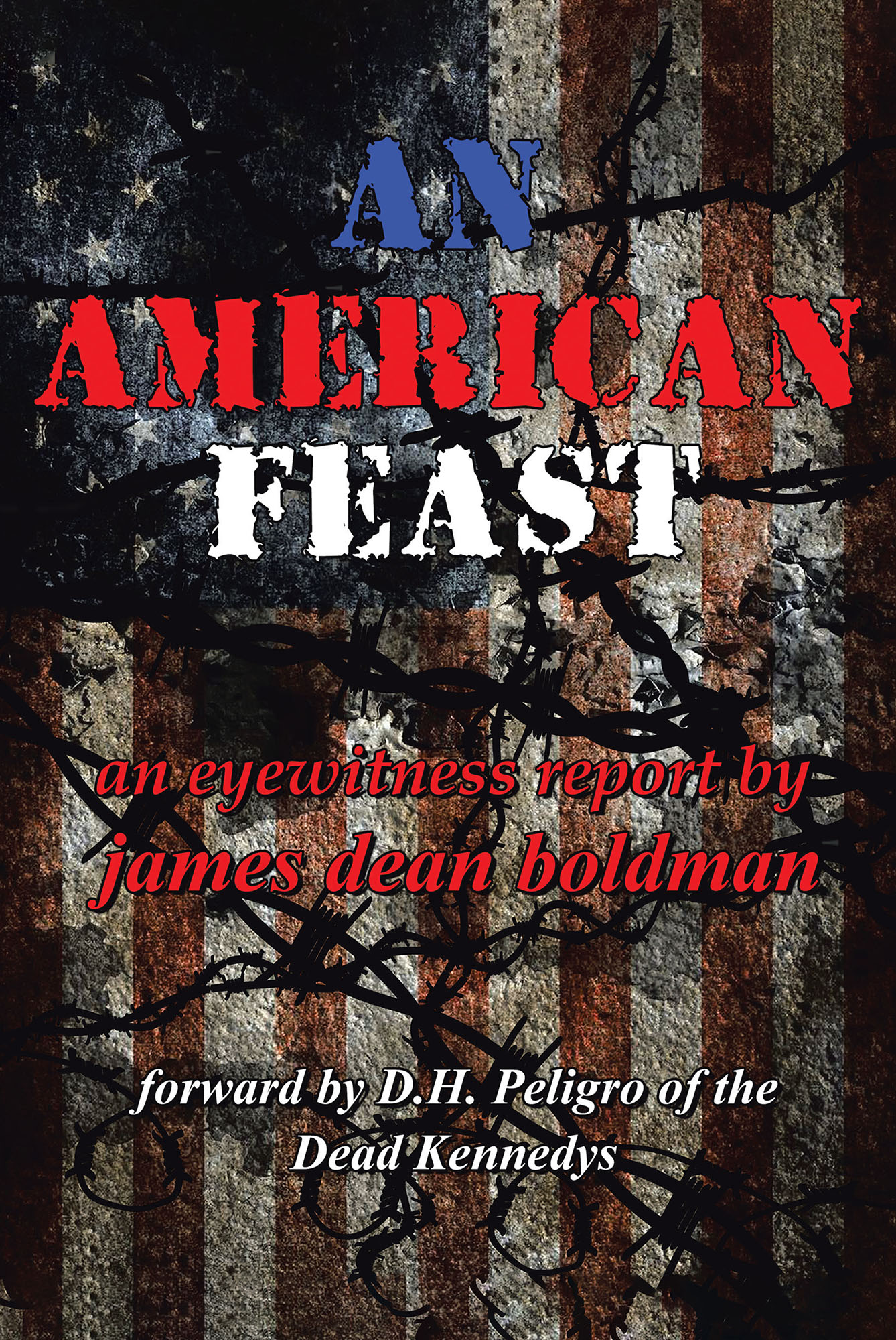 Through the postwar collective innocence of the 1950s and sucked into the swirling vortex of the 1960s counterculture in Washington DC, the author, troubled son of a war hero, finds himself in the middle of Martin Luther King's "I Have a Dream" speech, the Beatles' first American concert, and facing the draft, at the gates of Richard Nixon's White House in time of war.
Swept into the cocaine addled seventies and eighties of San Francisco's Haight Ashbury, home of the hippies, the fledgling comedy scene with Robin Williams and into the mosh pits of the Dead Kennedys, all with a backstage pass. He survives the AIDS epidemic, earthquakes, drug addiction, and homelessness struggling to hang on as the tech boom makes the city out of reach for all but the rich. The author somehow finds his way and reaches redemption while still finding hope as he watches the long promised American Dream slip completely off the rails.
A no-holds-barred, raw accounting of one man's America and an eyewitness report of some of the defining moments of an era. This, the tale of a generation gone down the rabbit hole in a haze of drugs and despair, and careens, kicking and screaming, into the great divide in the time of Trump, where you gotta pick a side.
by James Dean Boldman
In stores now!