Angels on Earth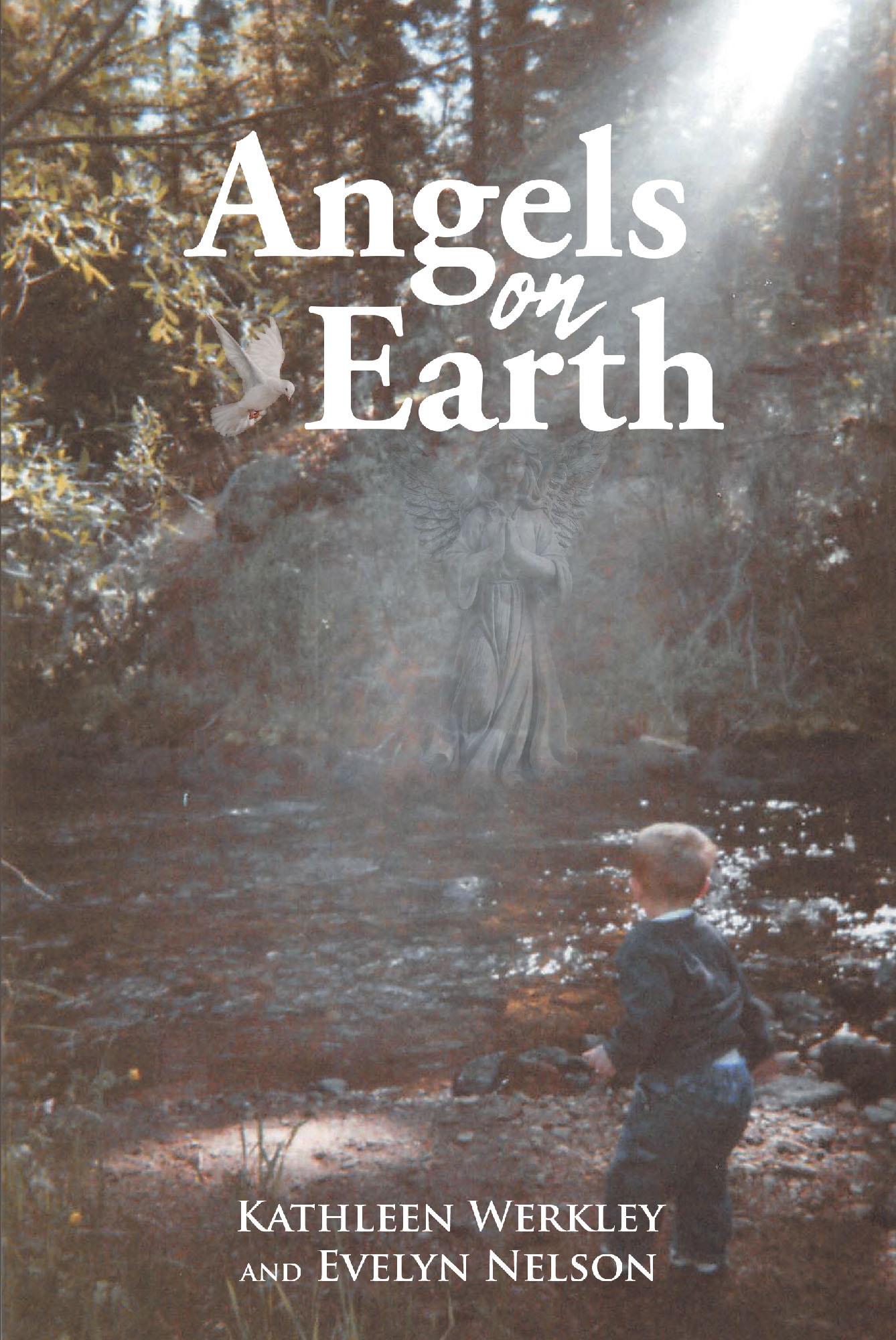 Meet KG and Nigel, friends of Krissy. KG finds some books that Nigel had never seen. While they listen to Krissy tells an in-depth story of her military career which consist of a fifteen-month tour in Iraq and a not so in-depth story of her childhood that included some baby pageant trophies and a dance trophy. Krissy introduces her friend Angel to both men. Listen to Angel tell about her childhood and part of her adulthood. Both KG and Nigel sit and listen to Krissy recount part of a book that she and Angel started on before Krissy's military career along with Angel recounting her version of the book. Hear both women tell why that book had never been published in the first place. In the end, find out that each of the books hold nothing more than doodles by Krissy or medical notes.
As for Krissy, when asked what her favorite time of her life was, she answered that she preferred the time that she sent at Fort Sill, Oklahoma. Another favorite part would be her fifteen-month deployment in Iraq, where she got a coin from the Camp Unit.
by Kathleen Werkley and Evelyn Nelson
In stores now!