Anomaly: The Journey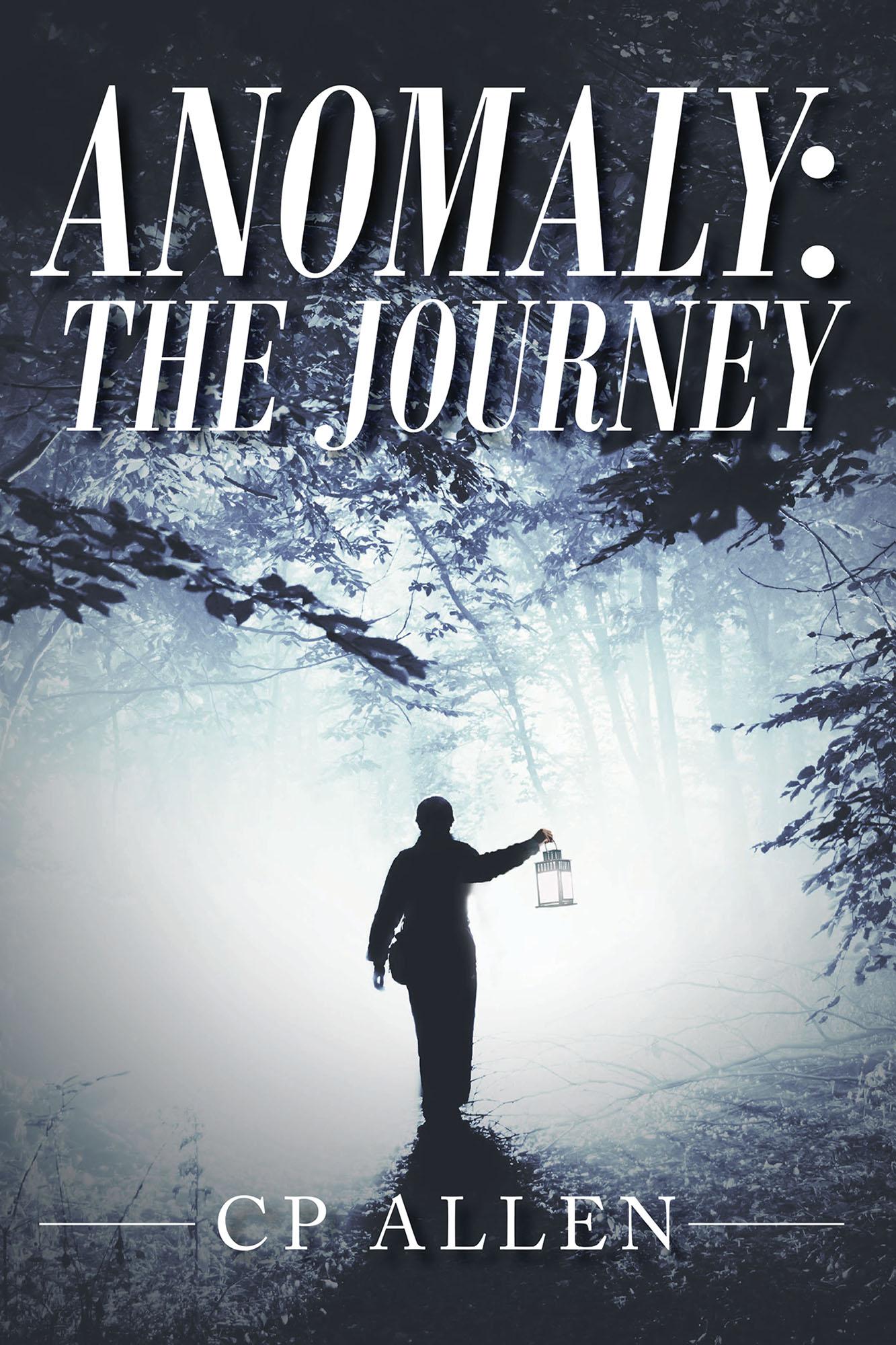 Hope doesn't always feel good. Hope is never looking over your shoulder again. Hope is your expectant view forward. Every twenty-four hours, we have decisions to make. These choices that are in our control will define the place that we are able to make future moves forward. Having a deliberate plan and exploring our thoughts and intensions through a lens of rigorous honestly and reality leads to better days. Anomaly: The Journey is here to share with you how to write your future. Every twenty-four hours, this tool will help you move inches and moments beyond your past and on to a life of recovery.
Addiction, death, layoff, life change, disease, hopelessness in any form can afflict us all. To those who love the person in despair struggle in unique ways. They are often times hostages. This view of deliberate living through journal/planning and a glimpse into the author's journey will help lead you as a tool of victory in your own lives.
by CP Allen
In stores now!