As the World Walks Through Your Doors: Musings From the Daily Life of a Family Doctor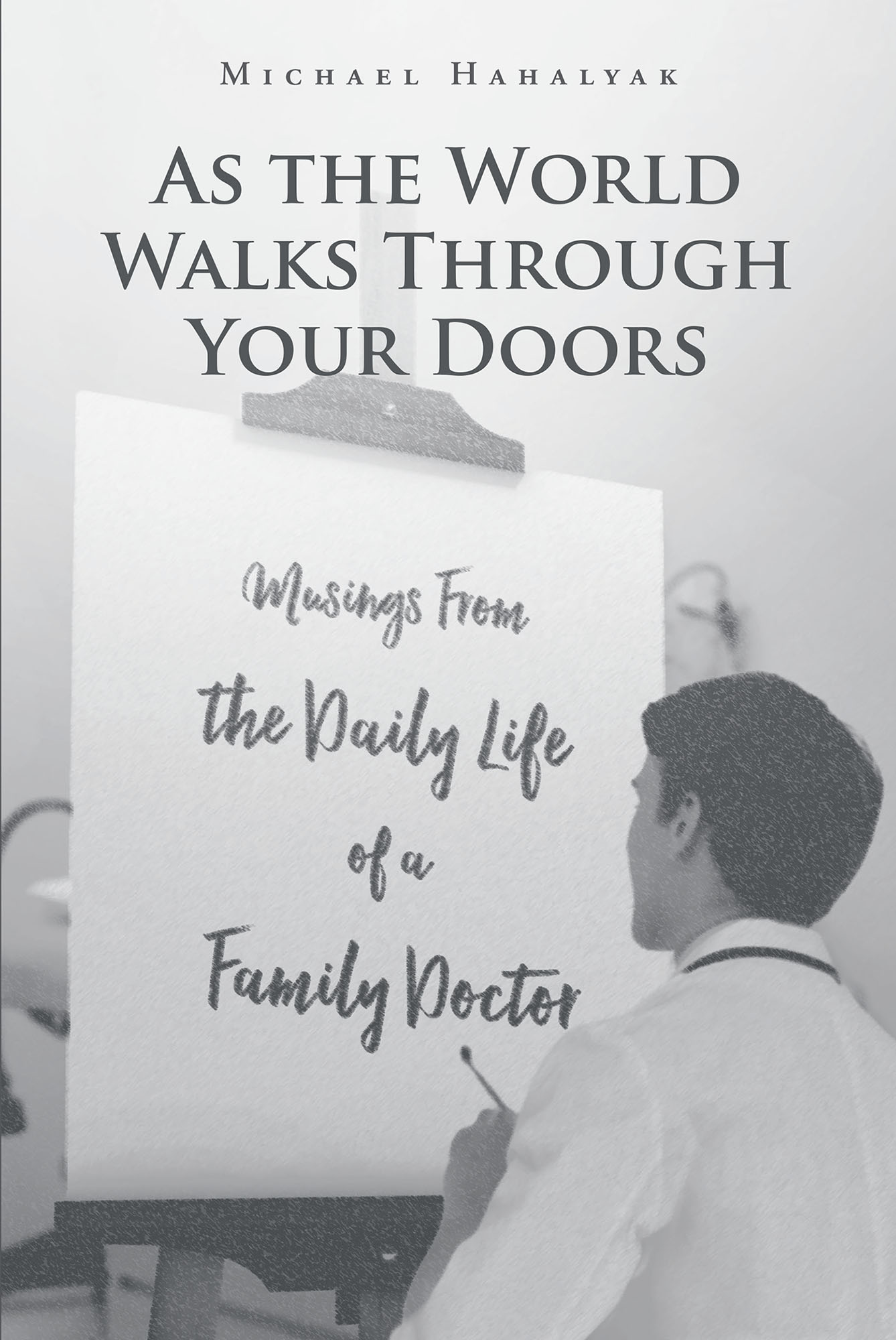 Mama, don't take my Kodachrome away.
—Paul Simon
To preserve some of the poignant and humorous moments of his thirty-five-year career as a family doctor, Michael Hahalyak jotted down snapshots of a few words on pieces of scrap paper whenever an interesting moment occurred at work. After a few years of collecting these brief snapshots of memories, he started writing chapters chronologically with various themes expressed in each chapter.
That process continued until 2019, when the book started to be published. I must write it down, he thought, in order to preserve the memories and put his life as a family doctor in perspective.
Each chapter embarks on a journey winding through various patient triumphs and tragedies, change in the health care landscape, the effects of time and aging, as well as many stories of love and emotion. More important than the medical answers are the relationships between doctor and patient and the comfort and depth of interactions while accompanying patients along some of the most touching moments in their lives.
While the practice of medicine is evident, the greater prescription was the gift of memories from patients that created a healing in the author that will last far beyond his career as a physician.
by Michael Hahalyak
In stores now!