Ashlyn and the Wolvka's Curse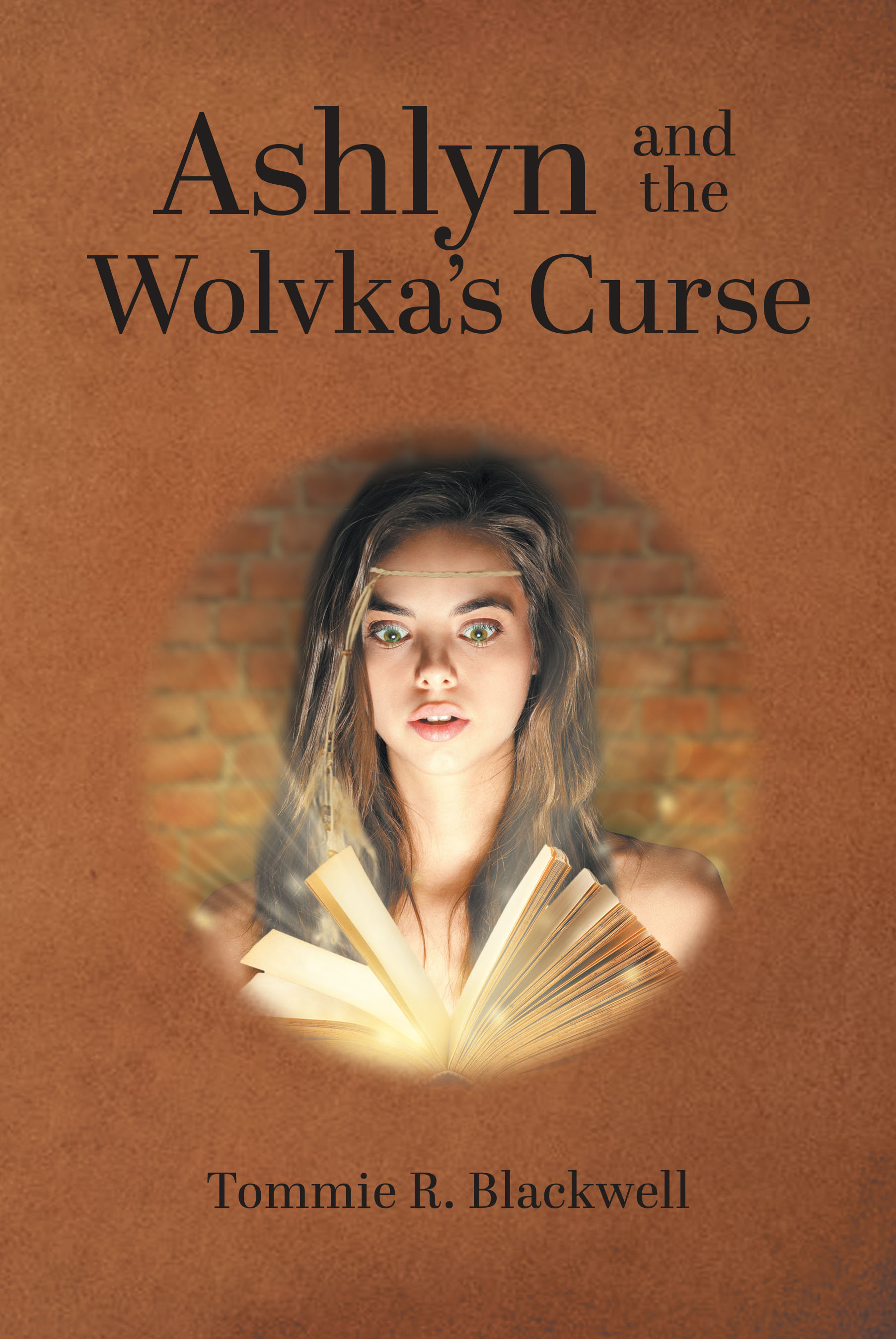 Fifteen-year-old Ashlyn Jordan could not understand her nightmares. She had no way of knowing they were a portent of her destiny and would propel her into a horrifying situation . . . in another world. Almost in an instant, her character and talents would be challenged by evil forces threatening a nation of people she had never heard of . . . the Caddo Indians. Her little sister, Lauren, and Lance, her "not-quite-teenage" cousin, are swept up with Ashlyn in a complex trek that defies their imagination, tests their courage, and requires extreme perseverance. They travel throughout Hollirox Hollow, a parallel world in a different time, and a second parallel world dreamed into existence by Osjeta, leader of the Caddo, searching for a codex that will reveal the secret to releasing a curse on the Caddo's land made by Acerbus the Wolvka.
Wolvka is the tale of a war born of witches, zurgs, shapeshifters, crazed animals, and daevas that do the evil deeds of Acerbus the Wolvka in his mission to take revenge on Osjeta and become the all-powerful leader of Hollirox Hollow. His methods are horrifying and destructive, and the survival of Osjeta's Caddo tribe and the very land of Hollirox Hollow hangs woefully in the balance.
Ashlyn, Lance, and Lauren face unimaginable trials and near-death experiences. According to Pettijean, each has a part to play in their trek, but it is Ashlyn whose judgement and inventiveness are paramount to their success. Help comes from unlikely sources: forest faeries with their magic dust, three powerful constellations that materialize on earth, and Aglaia the wise red fox; yet it might not be enough to escape the cataclysmic event caused by Acerbus's crazed reasoning.
by Tommie R. Blackwell
In stores now!