Babbling On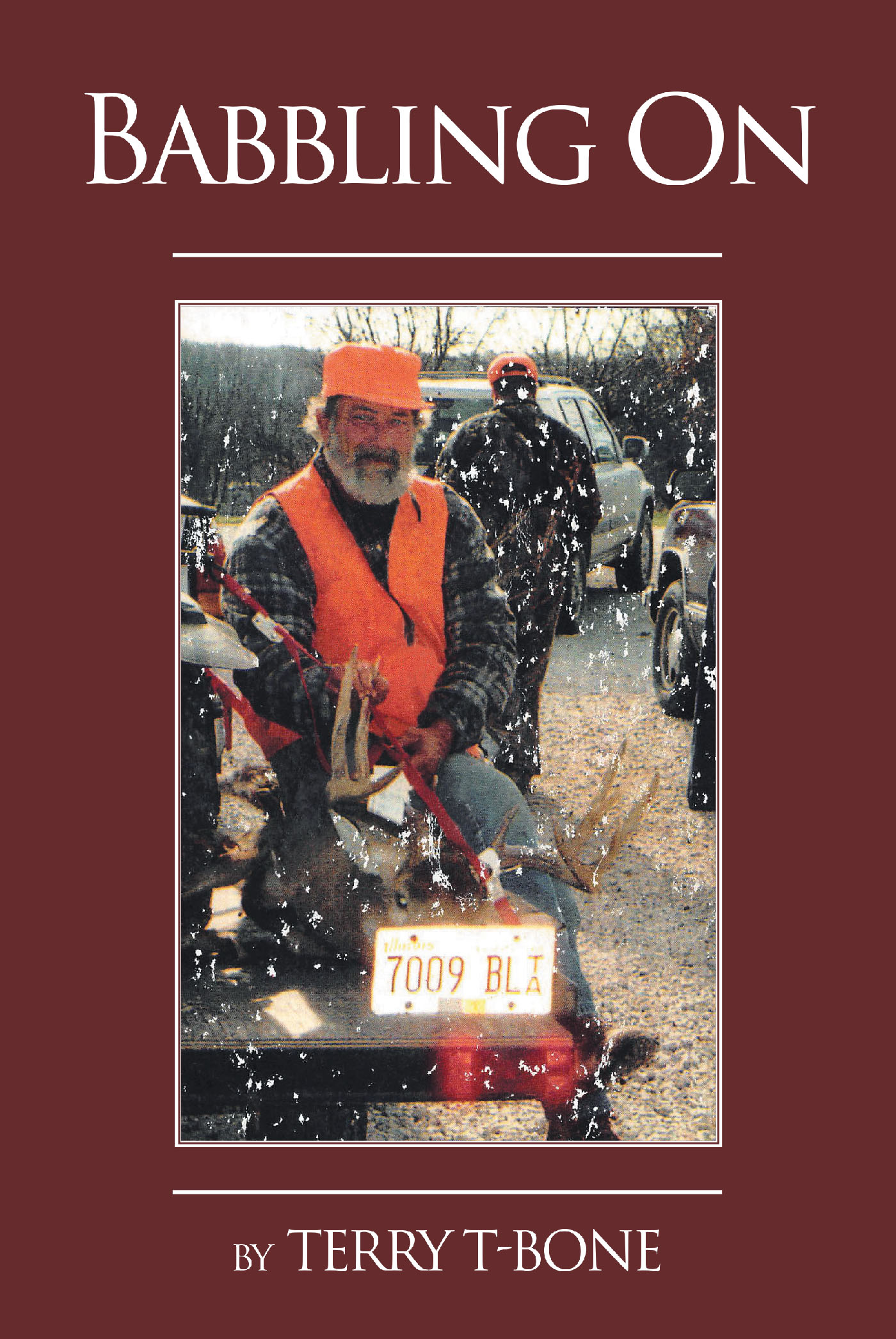 I was pleasantly surprised at all the nice letters that l received after writing Babbling On. With the main topic about deer hunting, I was surprised that most of the letters were from middle-aged women. Below is a few comments from my readers.
It made me laugh. It made me cry.
—Becky from Illinois
It made me feel warm like I was home in Iowa.
—Bob, a soldier in Afghanistan
You could open it up anyplace, and you did not feel like you missed out on anything.
—Mark from Illinois
I liked the hospital stay.
—John from Alaska
The supermarket story was hilarious.
—Alice from California
I have a reading disability. It is the only book that I have ever read from cover to cover.
—Jodi from Illinois
Life should be fun. I hope this book gives you a few chuckles.
by Terry T-Bone
In stores now!