Back Alley Secrets in a Small Southern Town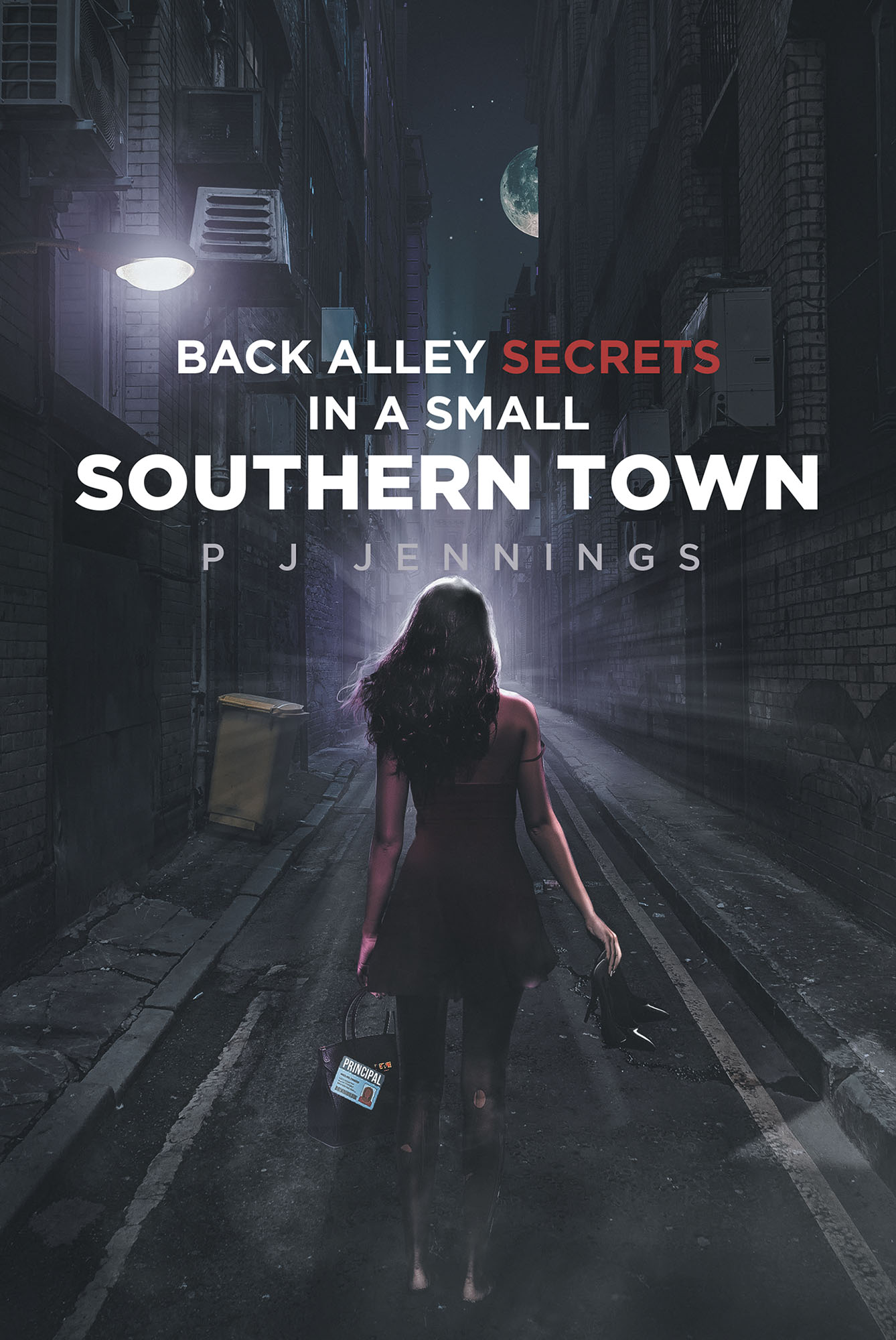 Back Alley Secrets in a Small Southern Town is a fictional book based on stories of Cynthia Denise Porter whose motto was "I'm a certified card-carrying damn good bitch!" She is a brazen woman with little or no morals. She was like a person with a split personality. By day, she was this untouchable elementary school principal that everyone loved, respected, and admired; but when the lights went down, she became Cindy, the drug-using, alcohol-guzzling, twerking hoe, every man's dream and every woman's nightmare. Cindy changed men on the regular until she met Robert, the one man that she could not get out of her system no matter how hard she tried, no matter what it cost her, even if it cost her her life.
So curl up on the sofa, take a deep breath and G-I-R-L, get ready to unleash your "inner hoe" as you embark on an unbelievable journey with Cindy into the back-alley secrets in a small Southern town.
by P J Jennings
In stores now!