Beauxregard The Dachshund Finds His Forever Home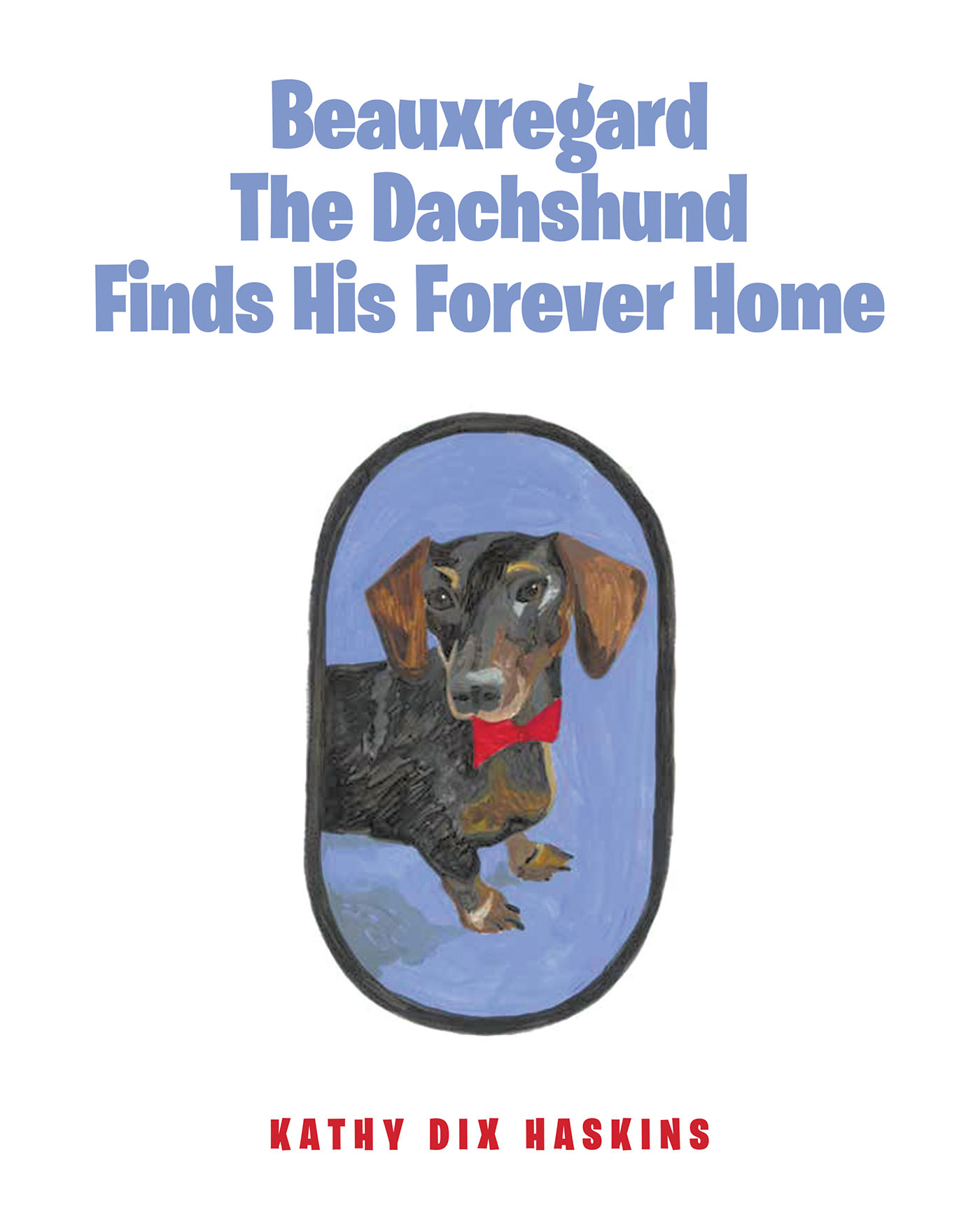 Beauxregard is a little dachshund who is looking for his forever home.  His nickname is Beaux.  Join Beaux on his journey that begins with being rescued by a special person.  It's a nice home, but not forever.  Beaux is a lucky boy.  He finds his special forever mommy who takes him on a trip to his very own forever home. 
by Kathy Dix Haskins
In stores now!