Before the Curtain Goes Up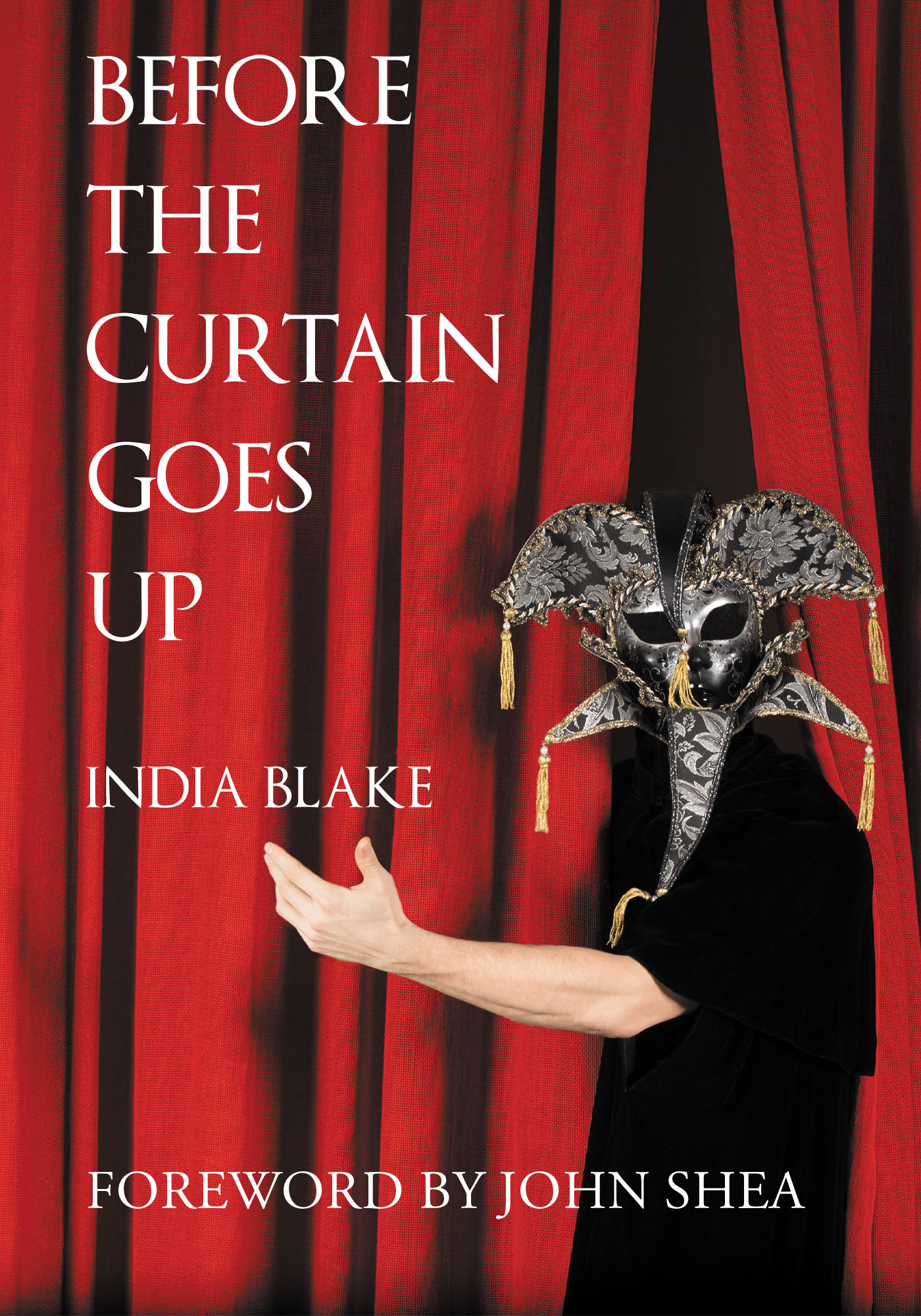 BEFORE THE CURTAIN GOES UP is a photographic journey behind the scenes of small-town theatres across the United States.
"Preparation backstage can be just as exciting as an onstage performance, as proven by India Blake in her wonderful book of text and photographs. She is a marvelous talent. Her book should be read by every actor."
—Chita Rivera, Broadway Actress
"India Blake's utterly delightful book combines the pictorial charm of small-town theatres with the seriousness of purpose of the actors who work in them. Ms. Blake perfectly captures not only the actors' devotion to craft but also the playfulness that makes their enormous effort so worthwhile."
—Tom Viertel, Broadway Producer
"India Blake has a true passion for the joy and purity of community theatre and some of the playhouses that have stood the test of time. Through her photographs and text, she embraces the love and dedication that actors have for performing. India, a wonderful photographer, lovingly communicates this passion to her readers. Well done."
—Michael Douglas, Actor/Producer
"When I am on stage there is no past and no future, just the 'Now'. It is alive and spiritual. Elusive and fluid. But very real like India Blake's beautiful book."
—Amy Stiller
by India Blake Johnson
In stores now!