BELIEVE IN YOU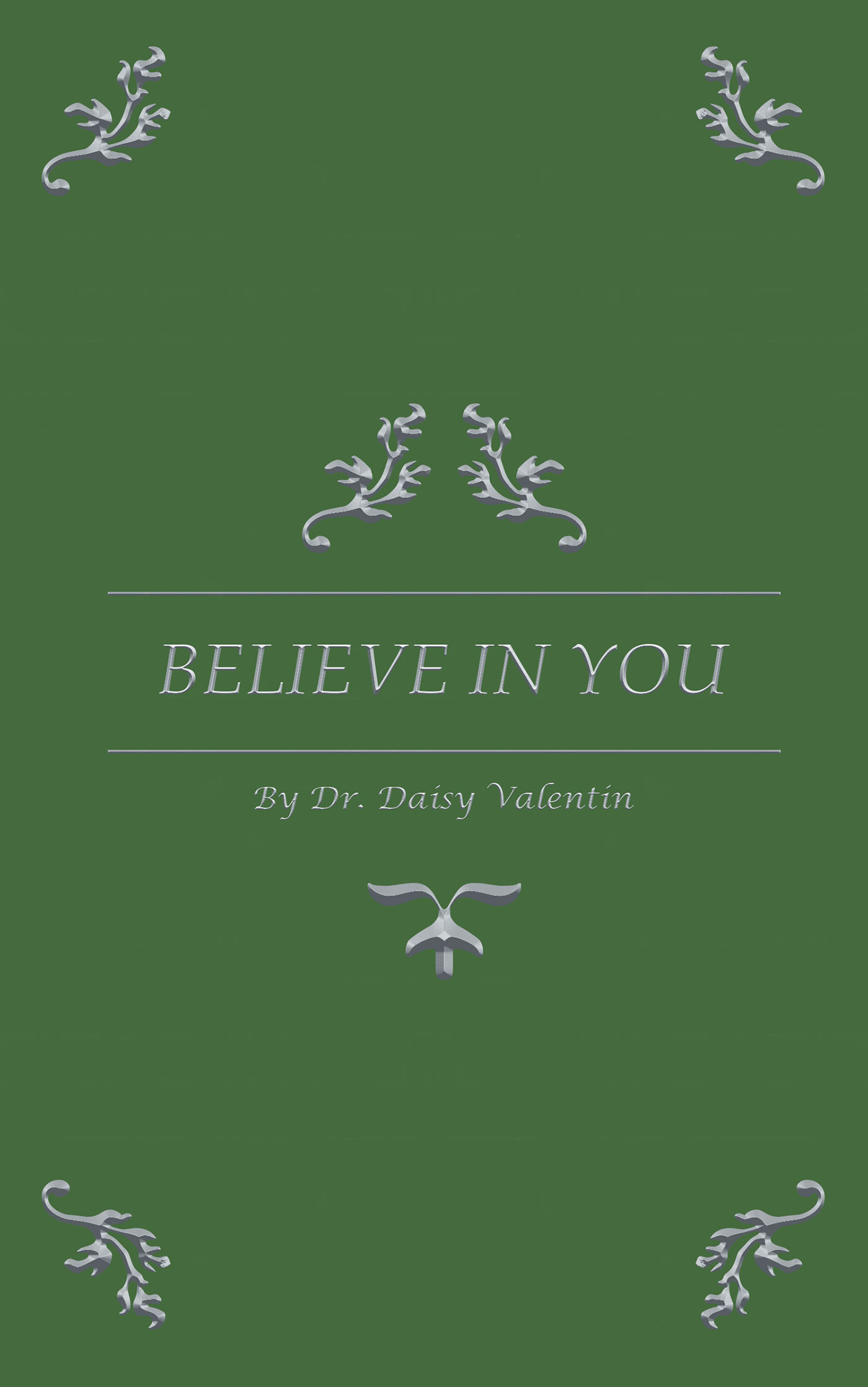 Have you ever wondered how life could be different? Have you ever wondered what your purpose on earth was? How could I become a leader with purpose? Well, Believe in You tells a story about how you can see your purpose, your greatness, and most of all, how to believe in you.
"With man it is impossible, but not with God. For all things are possible with God." (Mark 10:27)
by Dr. Daisy Valentin
In stores now!