Bessie's Angel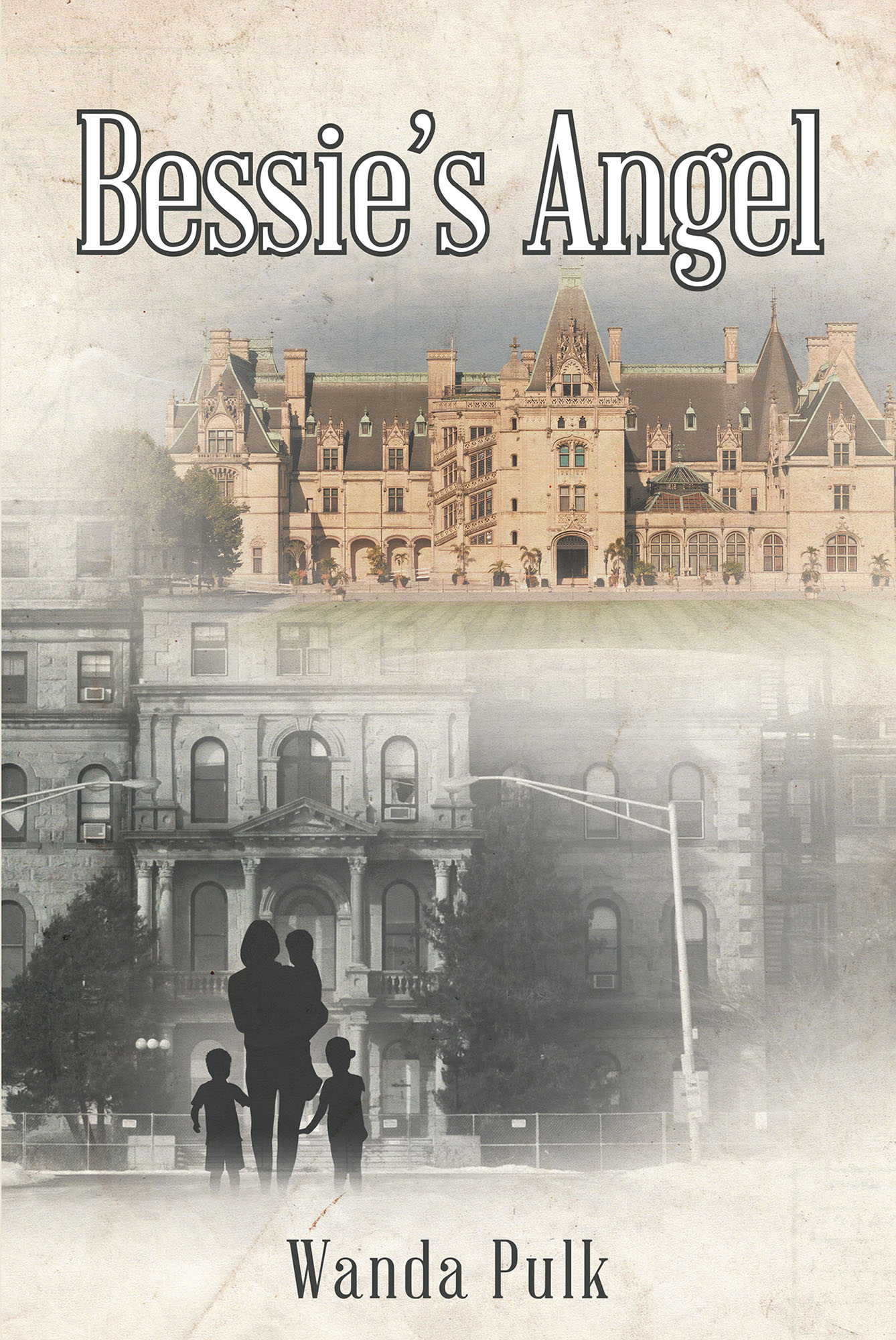 Shortly after the passing away of her grandmother Bessie, Angeline was born under difficult circumstances but survived with all ten fingers and toes complete in 1890! While in her late teens, fate took her to Europe in a strange and mysterious cycle that had once been replicated in the past, albeit in a reversed role. Bessie's Angel is a fascinating biography of Angeline Markston that vividly captured her adventures and exploits in Europe while appearing to find favor in extraordinary ways.
Feeling that her education and grooming was not sufficient to make her a lady, Angeline was sent to finishing school in England by her mother. As fate would have it, Angeline was rejected by the school and took up a job as a governess in the household of the Robertsons whose influence enabled her to mingle with the crème de la crème of the English society.
Angeline's demeanor and musical talent captured the imagination of the English elite as she found love in the arms of Bruce, a member of the Danish royalty whom she married. Things would continue to work well for her until World War I when Bruce suddenly died of a strange illness, and the burden of caring for their three children fell upon her shoulders.
As the book heads for a pulsating finish, find out if Angeline can fulfill her childhood dream of becoming a doctor and meeting with the famous Marie Curie. How and why did Angeline come into an enormous fortune, and what did she do with it? You will find answers to these questions and lots more in the pages of this book!
by Wanda Pulk
In stores now!