Black Child in West Virginia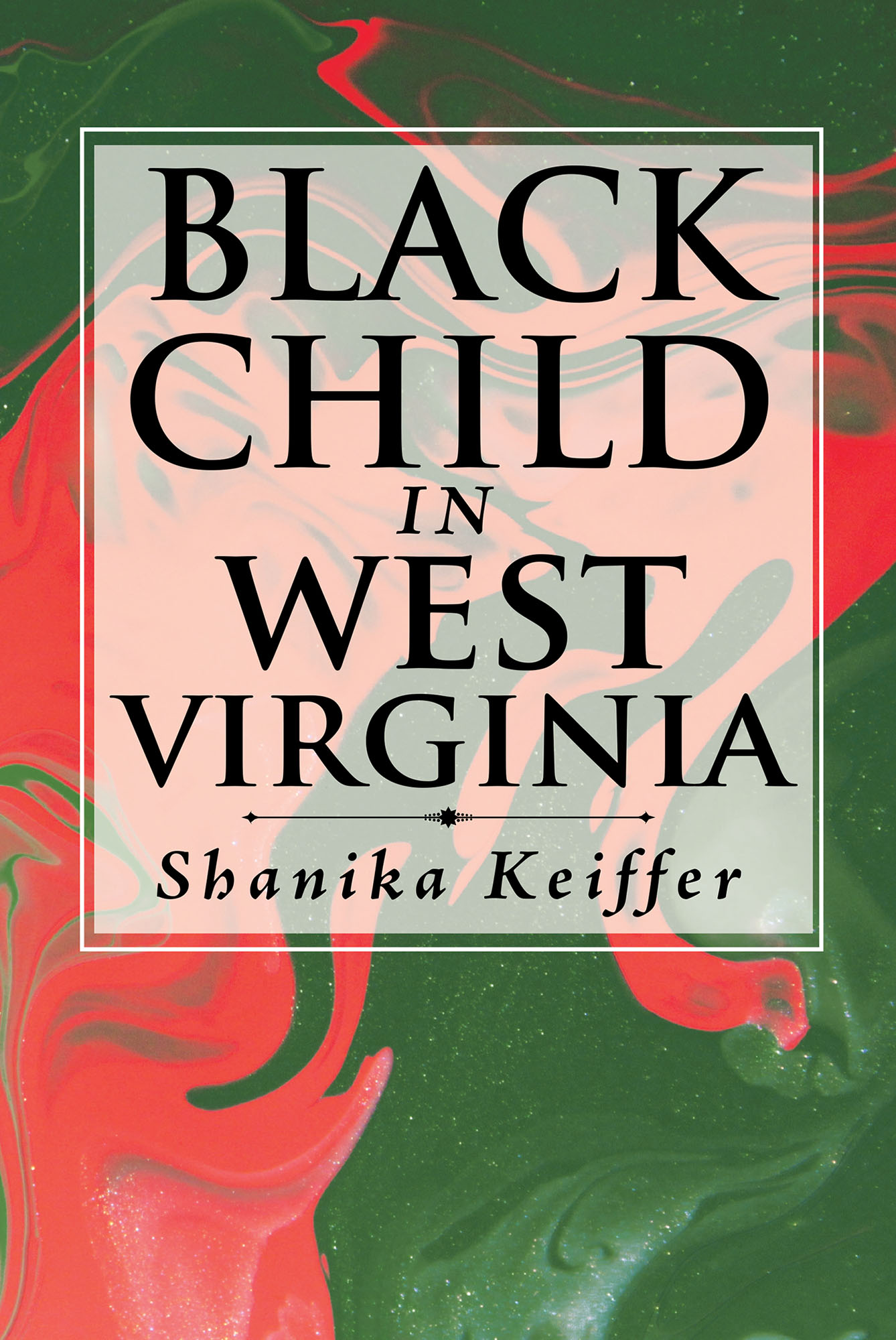 This is the real-life story of a beautiful black woman from West Virginia who was torn from her home at a young age, isolated from society, and raised in the worst way possible.
In this story, you will follow this woman throughout her entire life from being a young girl growing up with her family to being abused and alone, surrounded by strangers in a strange new world.
This book is a real story from the first-person perspective of being institutionalized. The people making money off this system don't want what really goes on behind these closed doors to get out. These high-up people are profiting from the weak and the abuse of others. They not only know what's going on; they hope for it to never end. These people wish for the worst human nature can offer because not only do they make money off the children in these systems but also the adults that come out of these programs. They will do anything to keep these secrets from threatening people with physical violence, taking their children, or the slander of their characters in the court systems.
As an adult, she thought the worst was over, but little did she know, the worst was yet to come. Throughout her life, she had many times she just wanted to give up, many trials and tribulations. Find out how this woman went through all of this and somehow found happiness.
by Shanika Keiffer
In stores now!