Blood in the Streetz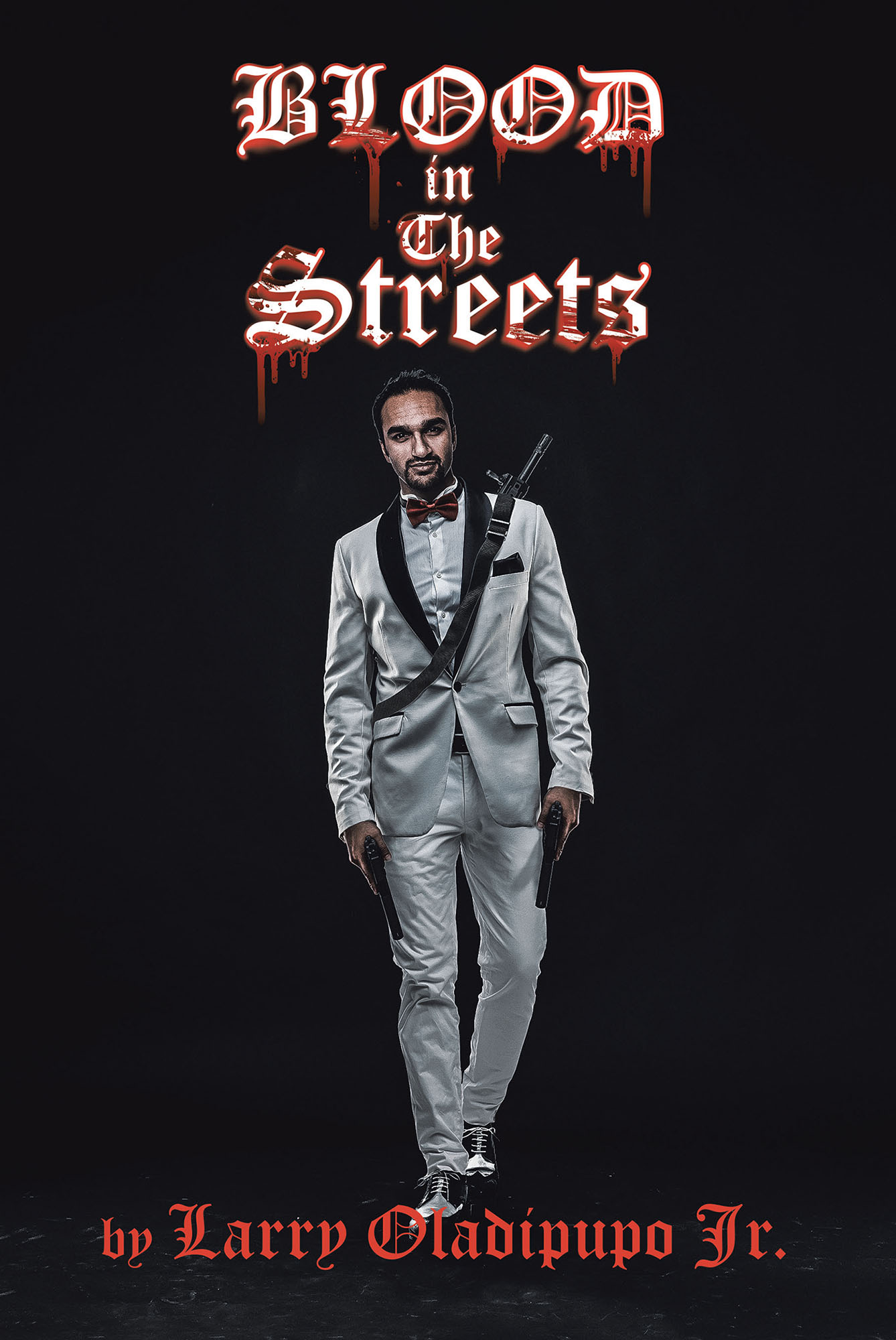 Blood in the Streetz is a story about three men that go by the names of Young Don, Trill, and G Money who are in a drug trade on the streets of Washington, DC. Their goal is to become kingpins of the city, who are bigger than the drug dealers before their time. This road is to the top of the game where a lot of things come up, like murders and betrayal while these three build wealth in the streets.
by Larry Oladipupo Jr.
In stores now!