BoJack: When Loyalties Collide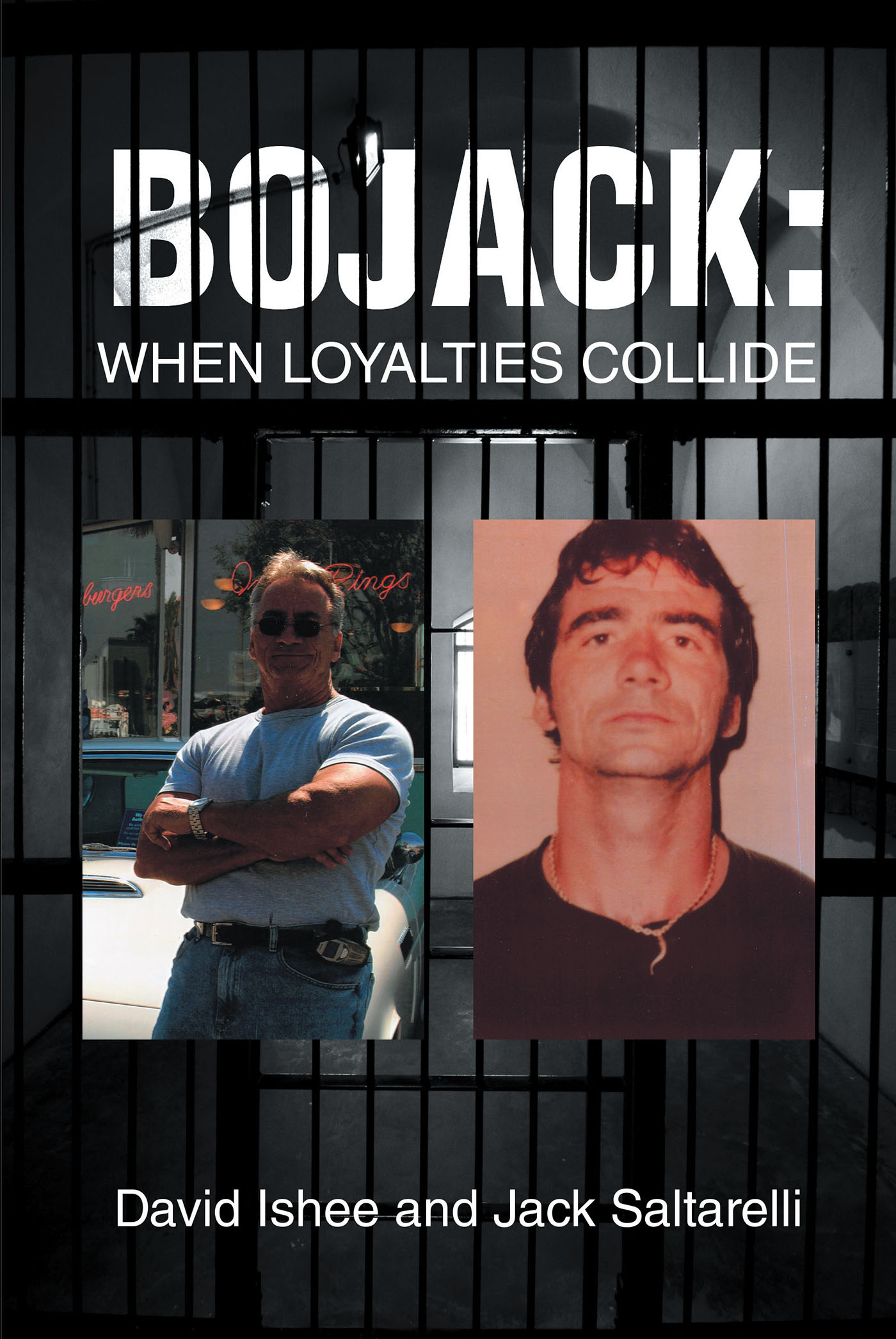 The City of Brotherly Love is an unforgiving place for a hungry eight year old living on the streets. For Jack 'Bojack' Salterelli it was the training ground for the future life as a stick up man, a hardened convict by twenty-one, enforcer, and meth kingpin. After decades in 'the life' Bojack would turn his life around by going undercover for the F.B.I. However, what he thought was the road to redemption ended as another double cross leaving his fate , once again, to the only person he could trust, himself.
by David Ishee and Jack Saltarelli
In stores now!