Broken Reflections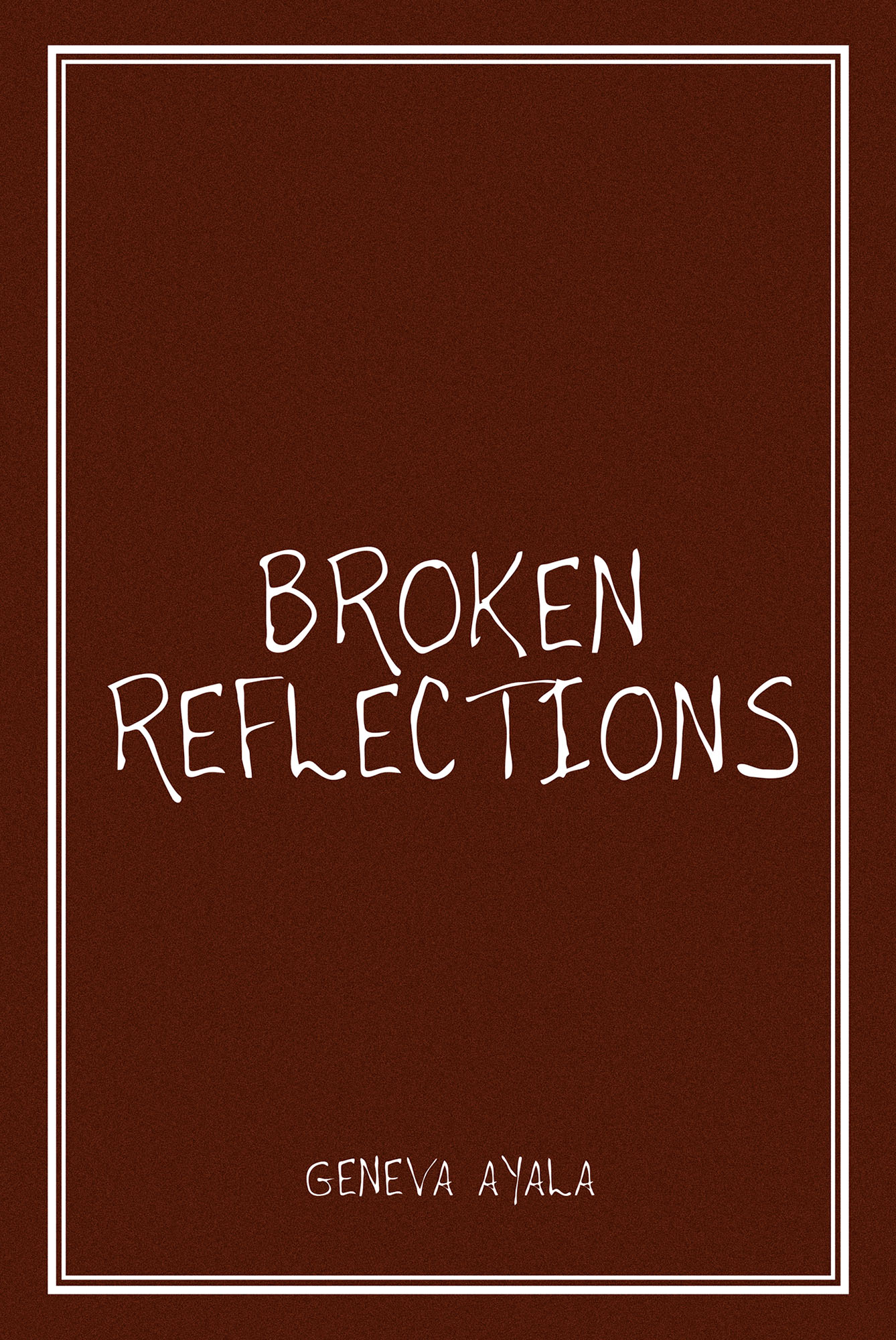 Broken Reflection is a trip inside the psyche of the creator where she expresses the emotion felt when confronting difficulties as a progression of poems. You can grasp the personality of the author as she shares her perspective on the ongoing adversities.
"When I read her writings, I find complete comfort within them, they're just so different." - Drea Serrano
"Amazing, she is so talented man. I've never connected with writing like that, left me in tears." - Shane Coles
"Her pieces are very raw but melancholic, when I read them, I felt true emotions and the way she operates in life and how she views herself and the world. Some of them are very painful and dark, some of it I wished they were just words and not real life." - Roxy B
by Geneva Ayala
In stores now!