Cabone Bonajetti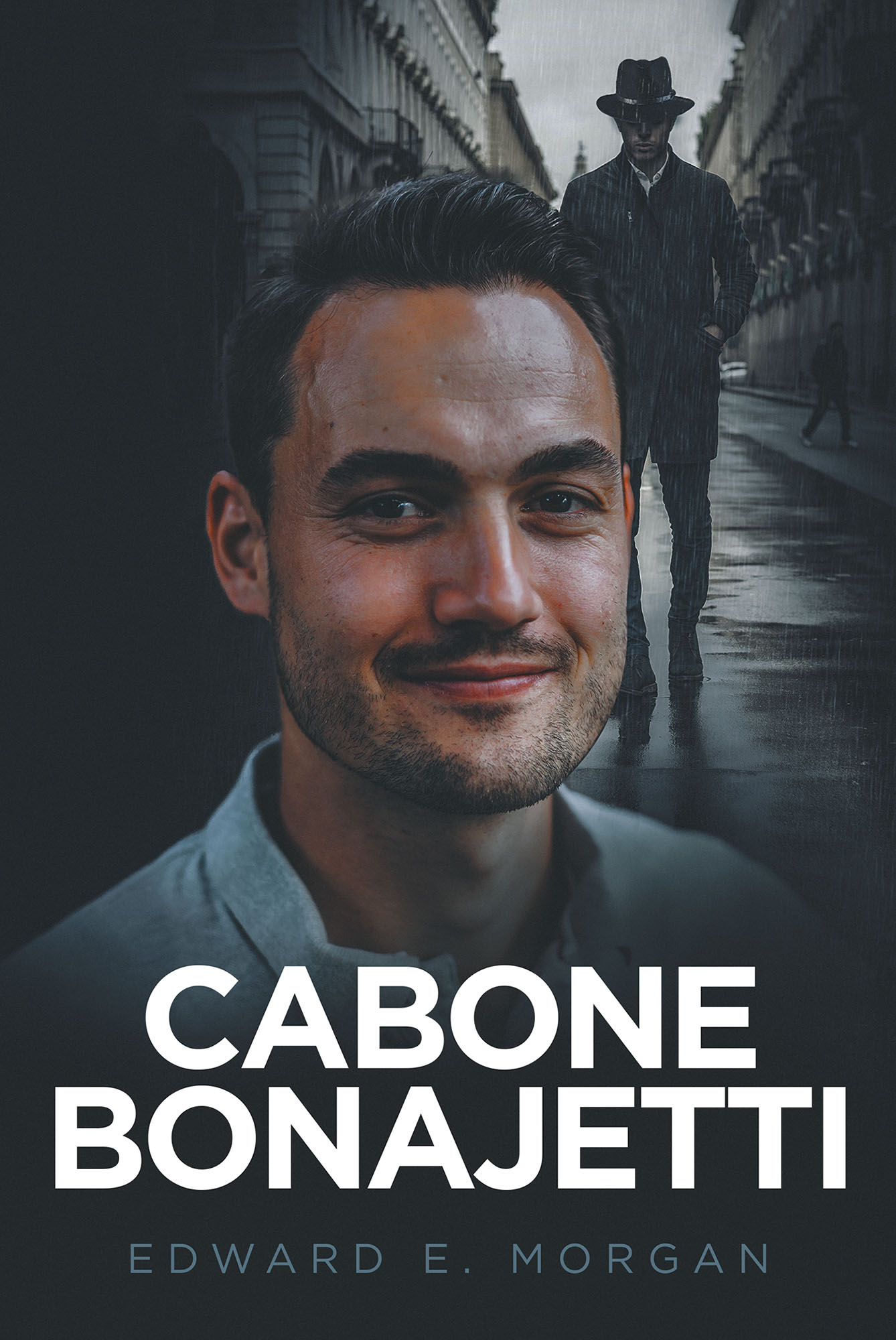 Cabone Bonajetti (pronounced Cab-o-nay Bone-a-yeti) was born the all American son. High in morals, distinguished in appearance and all around good guy. Victor Reese however does not hold the vision of a distinguished gentleman. With a button missing on the middle of his partially tucked shirt and his tie is home to an ancient stain of unknown origin. He is a foul mouthed gritty, boozing detective and seemingly Cabone's polar opposite. But the two men's stories intertwine as Victor is assigned to investigate the possible murder of the young man. A commonality arises as Victor meets Cabone's family. With a bond to Cabone's sister and suspicions toward the mother the investigation turns into a twist of dead ends.
Victor's life and Cabone's eventually begin to mirror as the detective's daughter Elizabeth begins a journey of drug use which reflects Cabone's best friend Clare. Studying the philosophies of the young writer Victor grows and with it his relationship to his troubled daughter.
Meanwhile, Cabone grows from childhood to manhood with failures and triumphs as he explores a world of love, loss and philosophies of life. Gaining and losing friendships his world grows to one of giving until it hurts, but never wavering or giving up.
Although the two men never met Victor finds binding relationship to the young man the helps him with his own journey in life.
by Edward E. Morgan
In stores now!